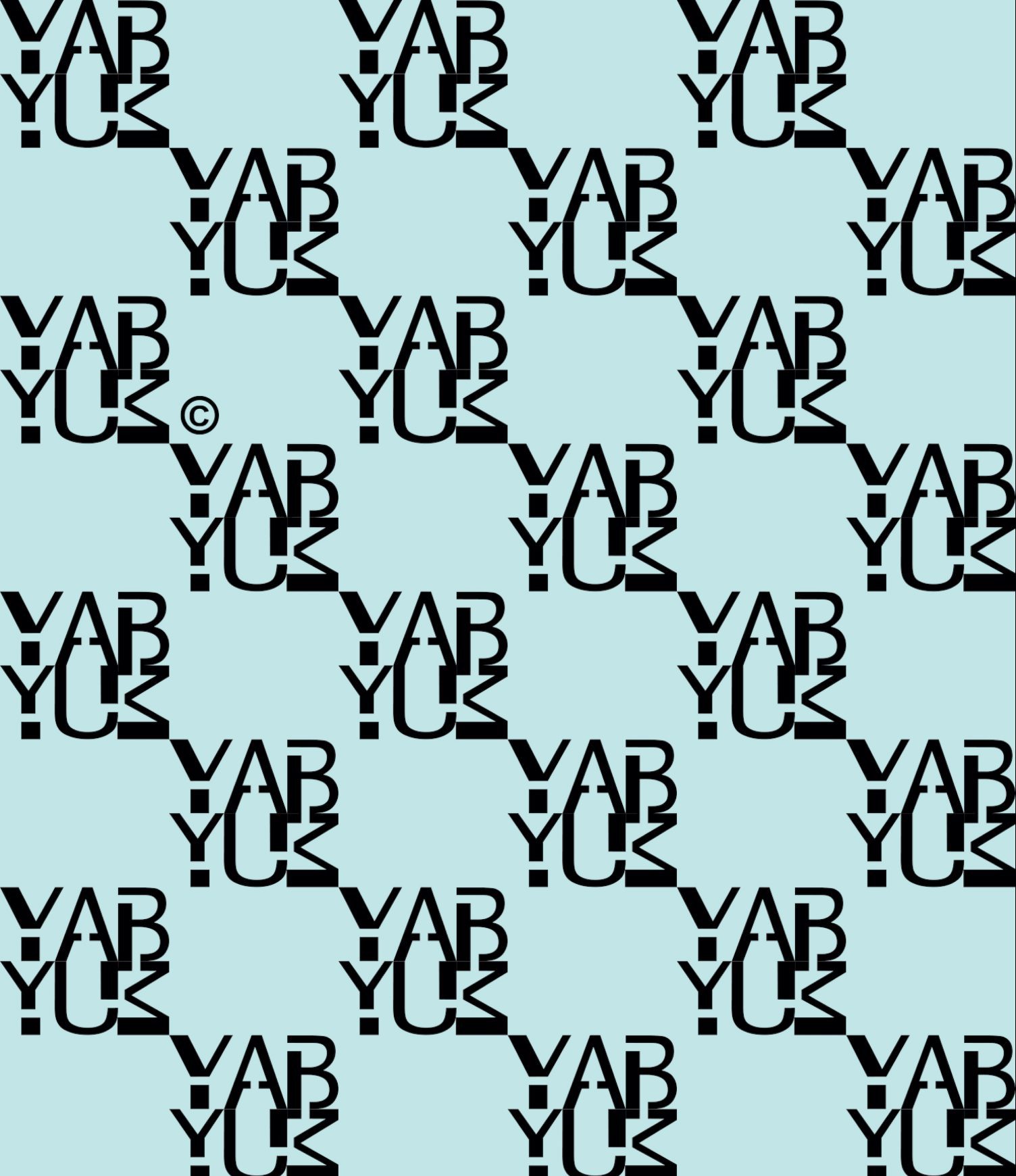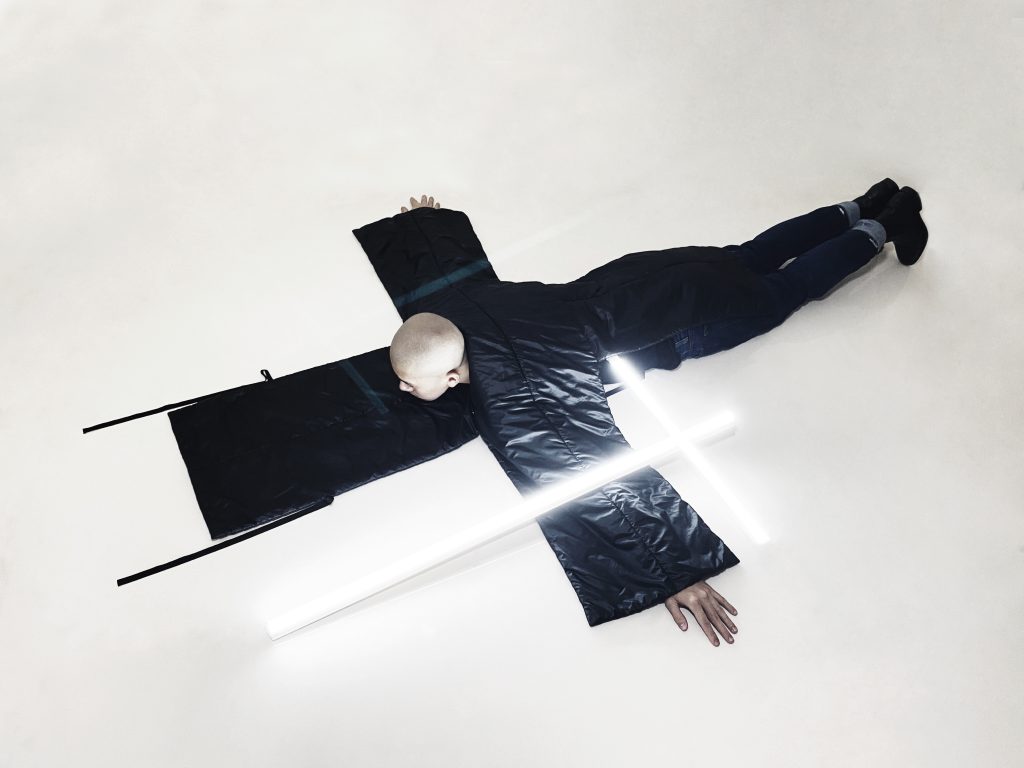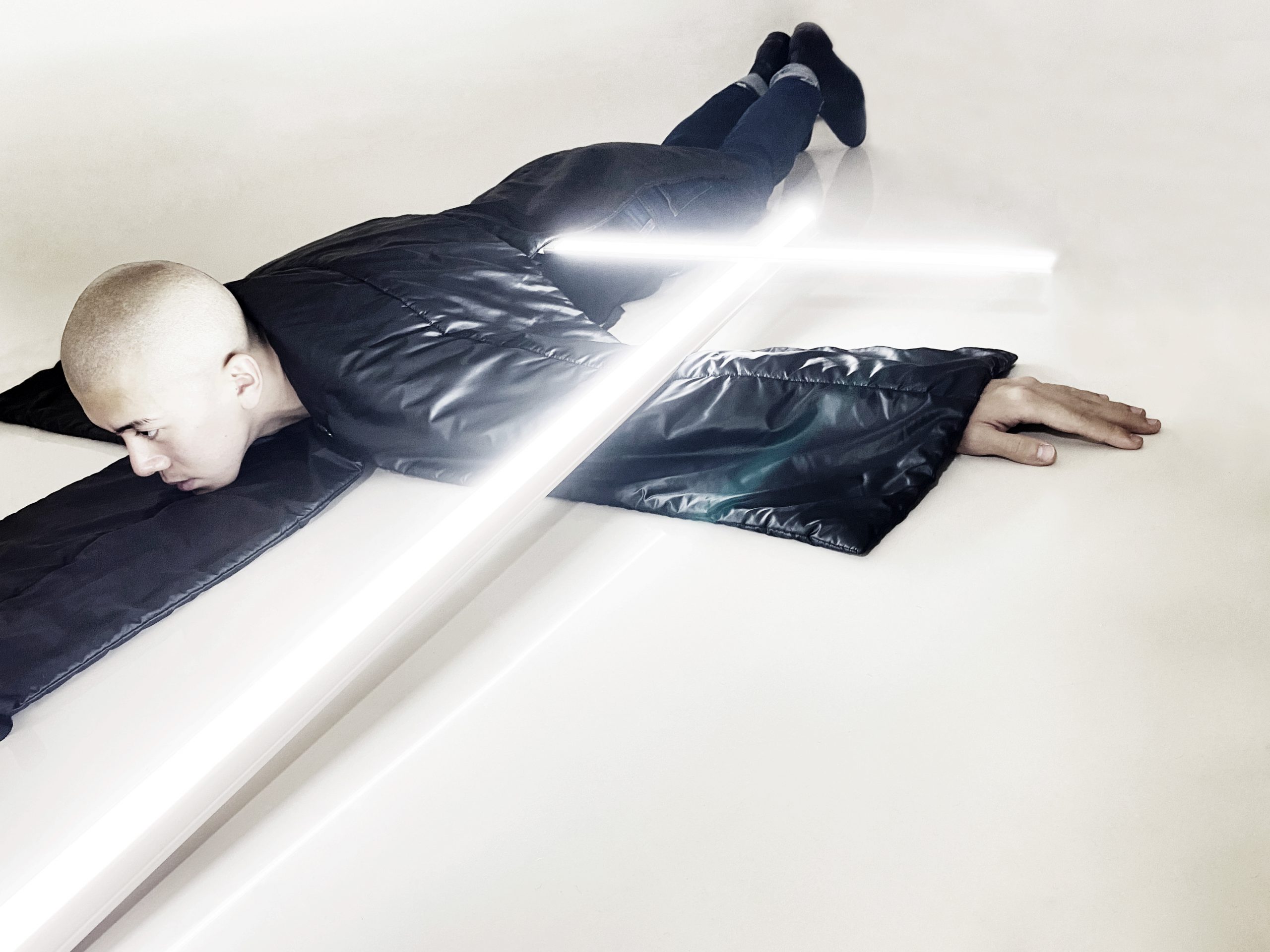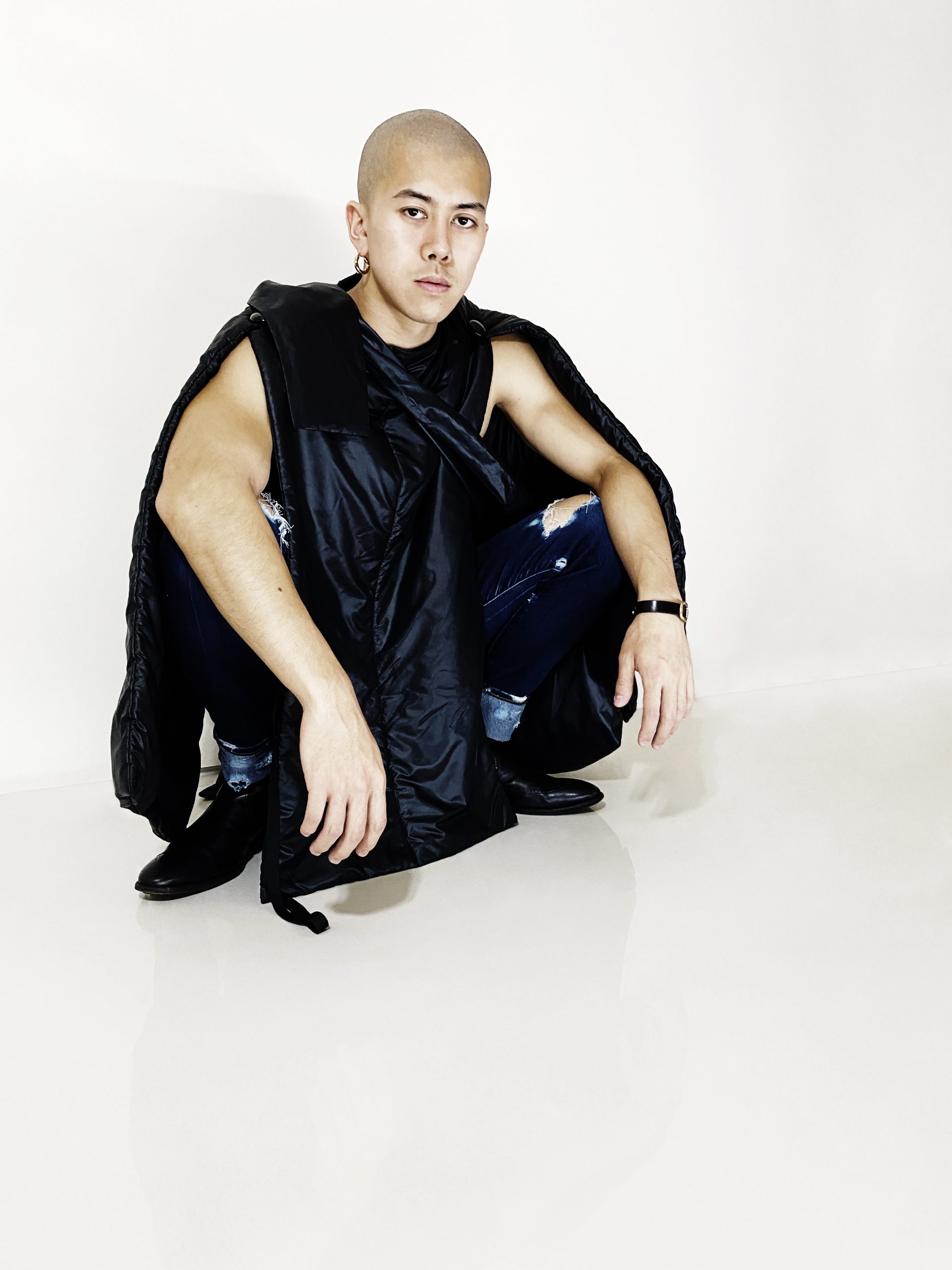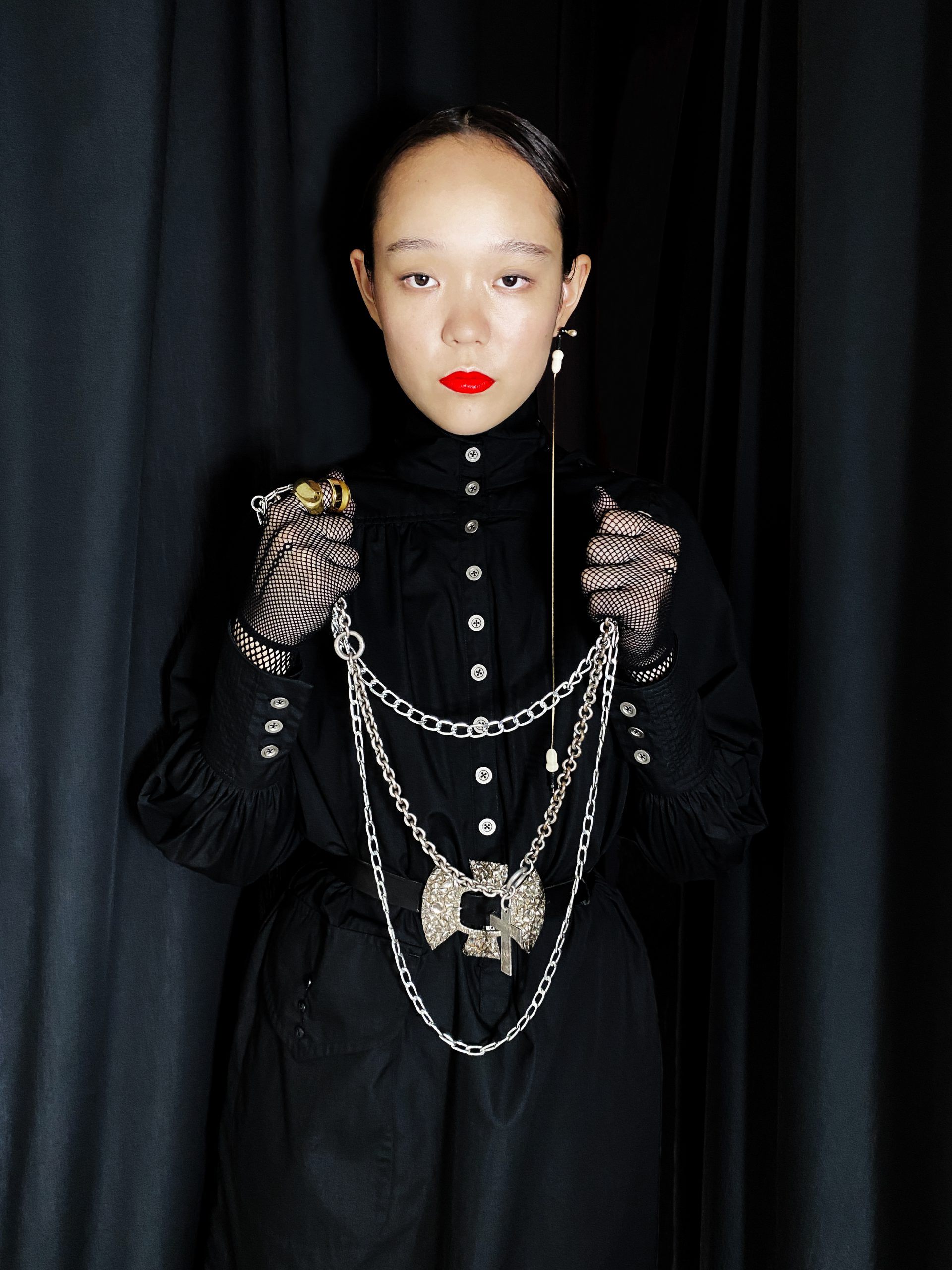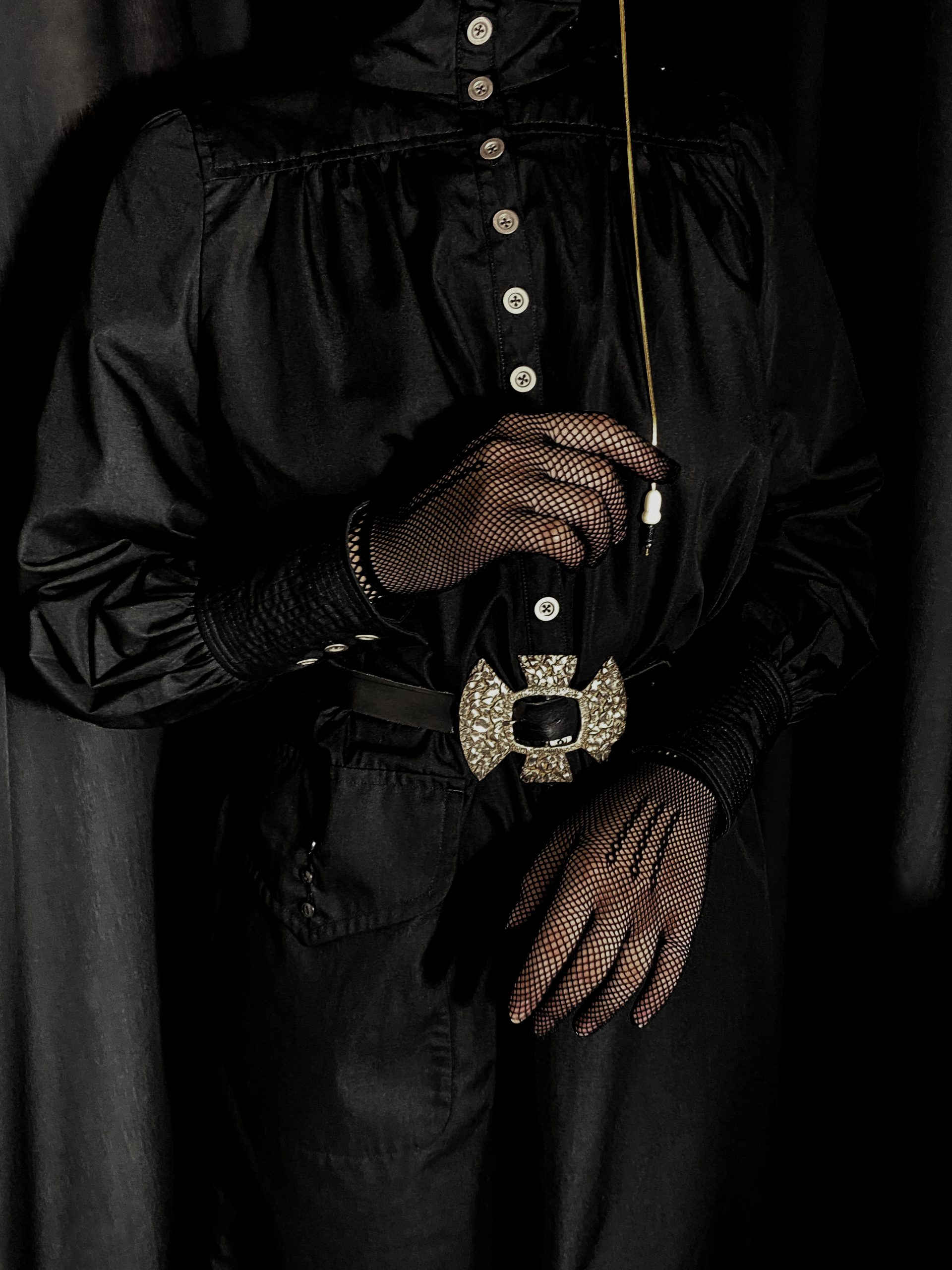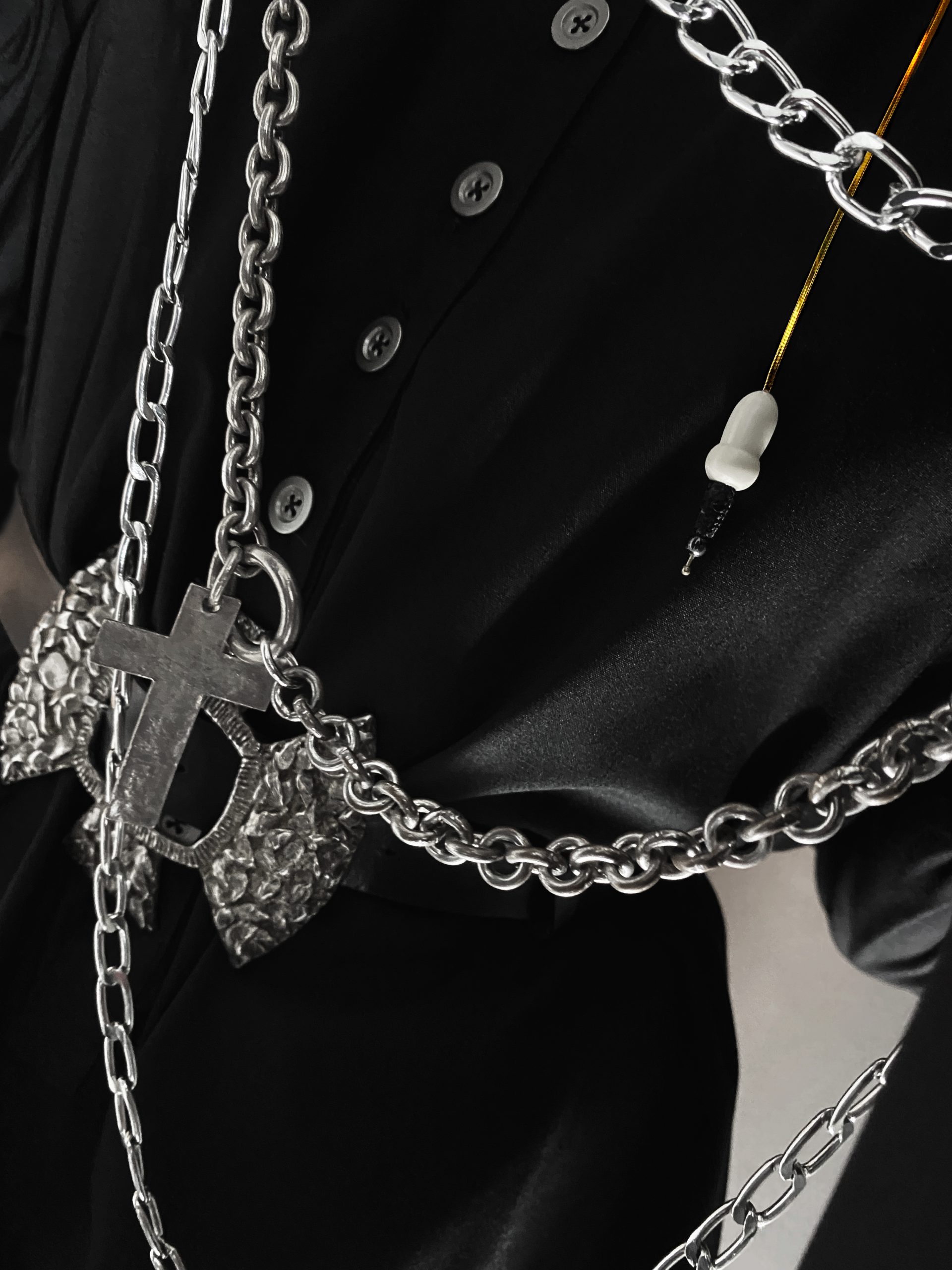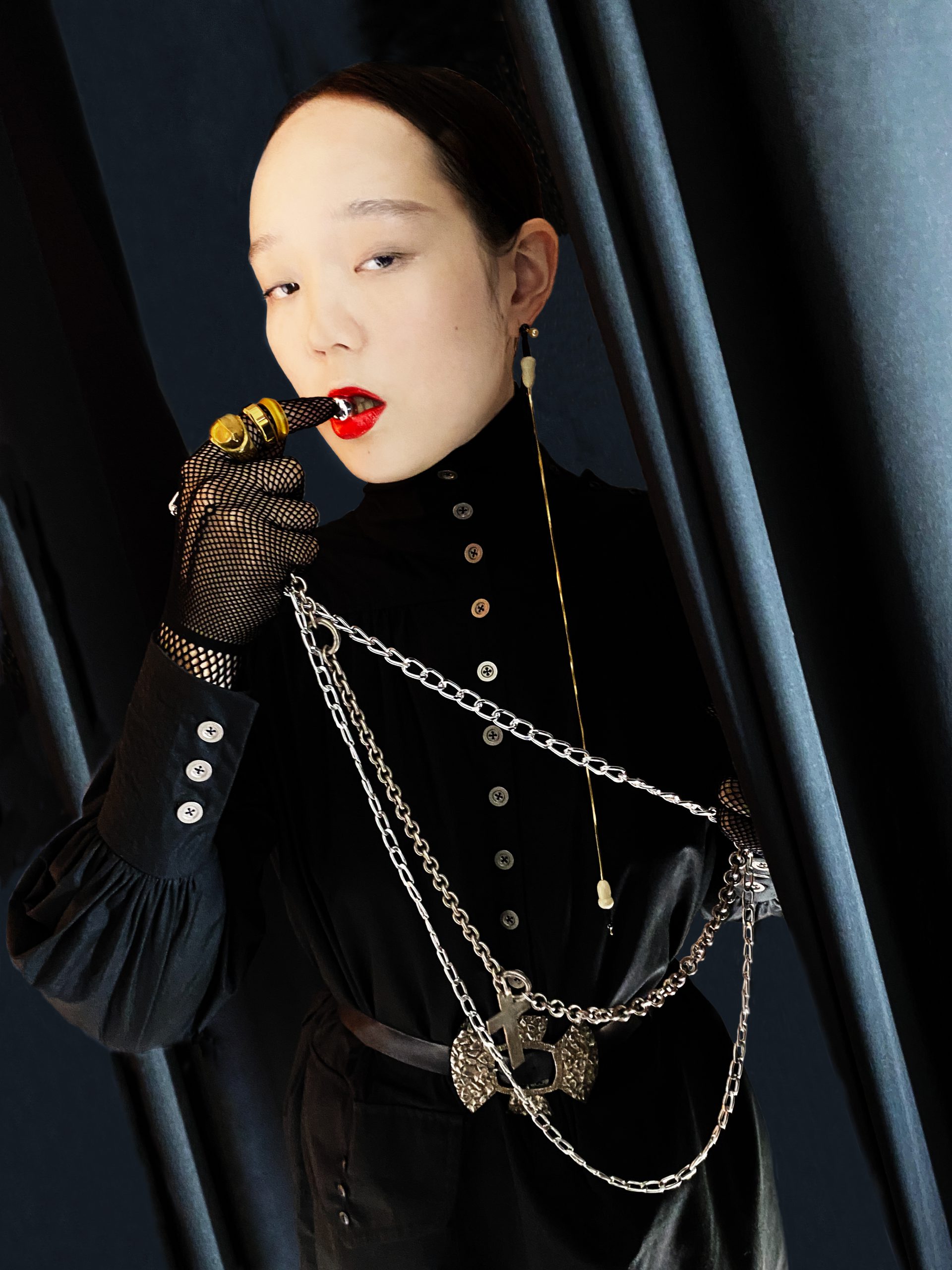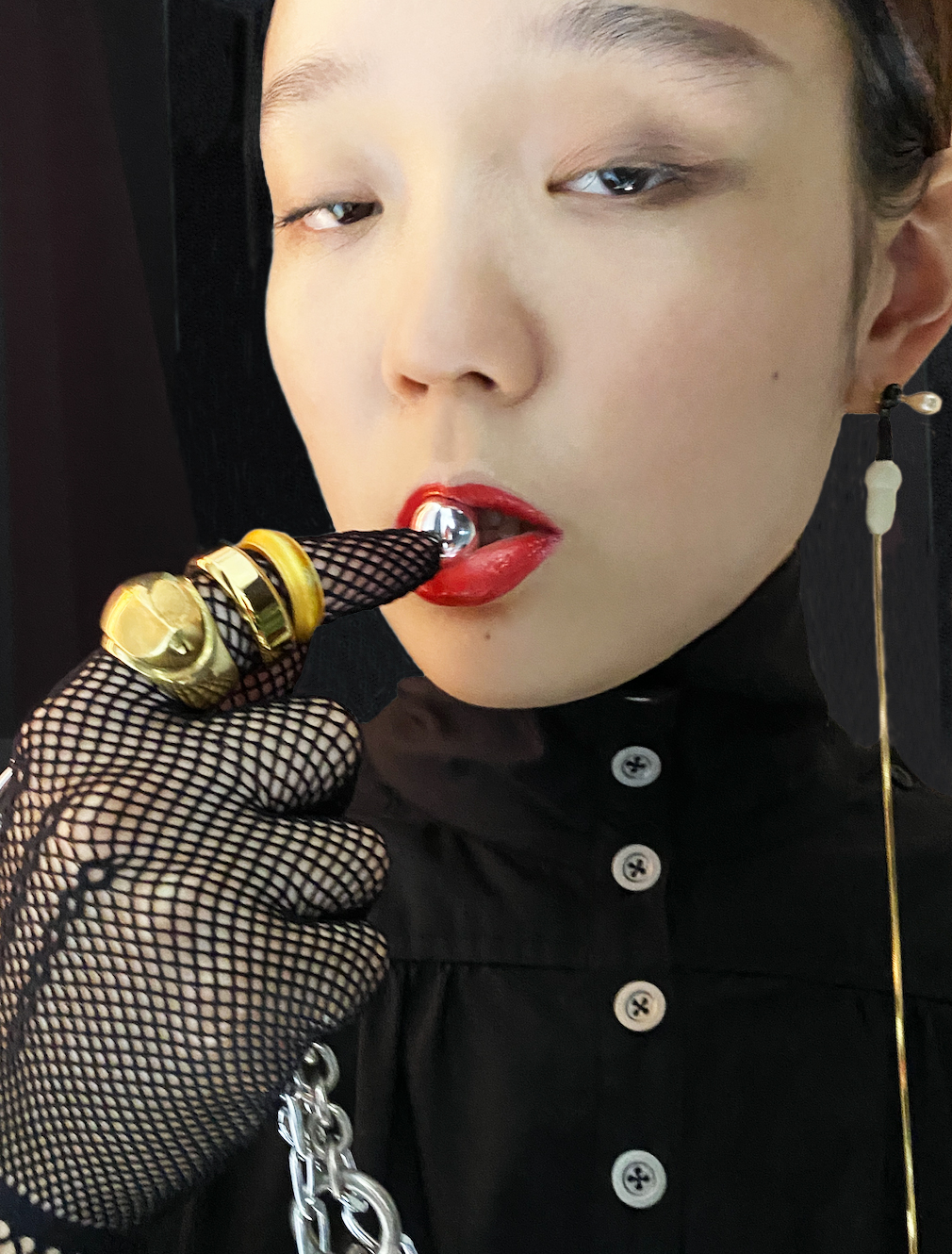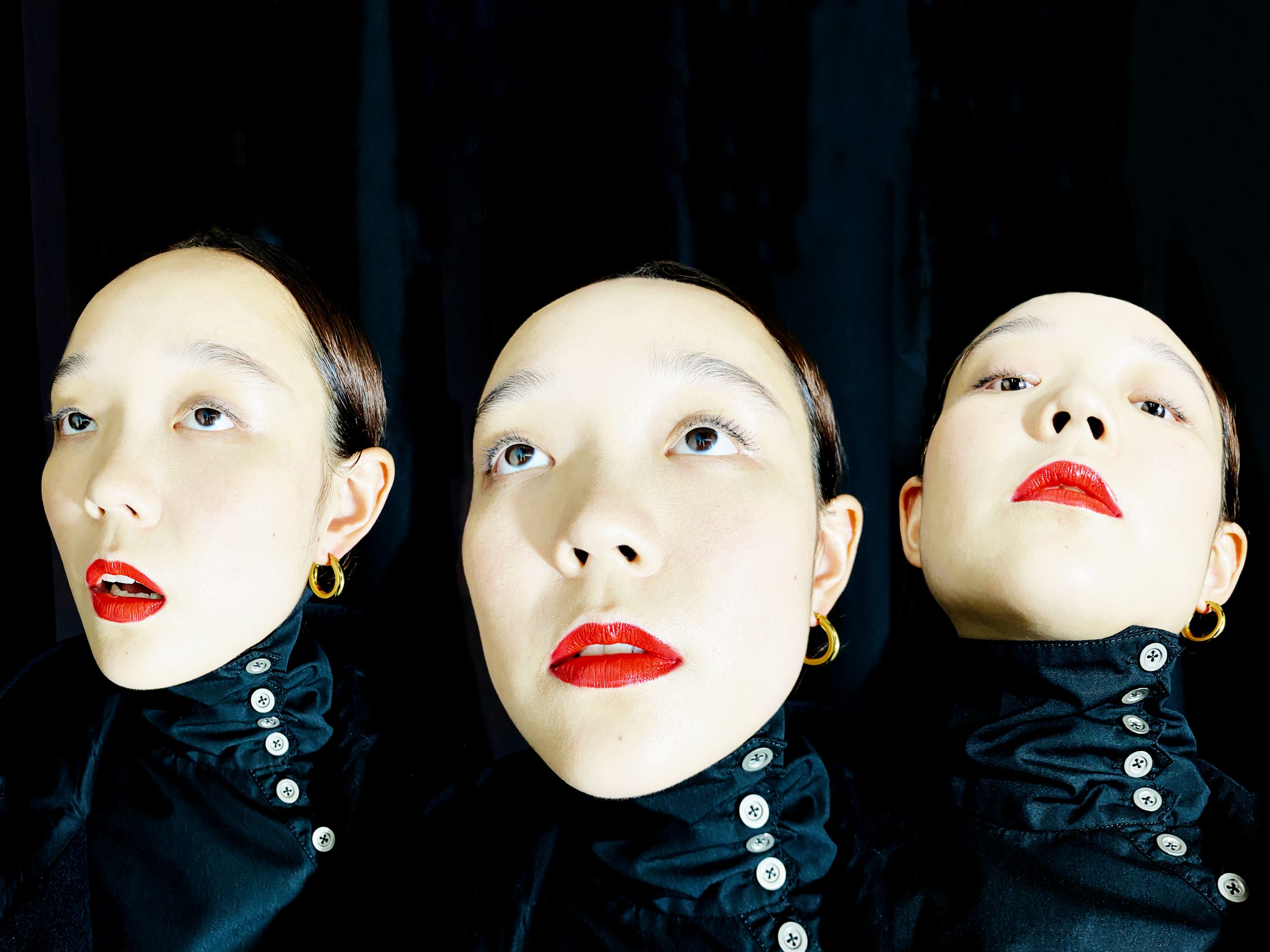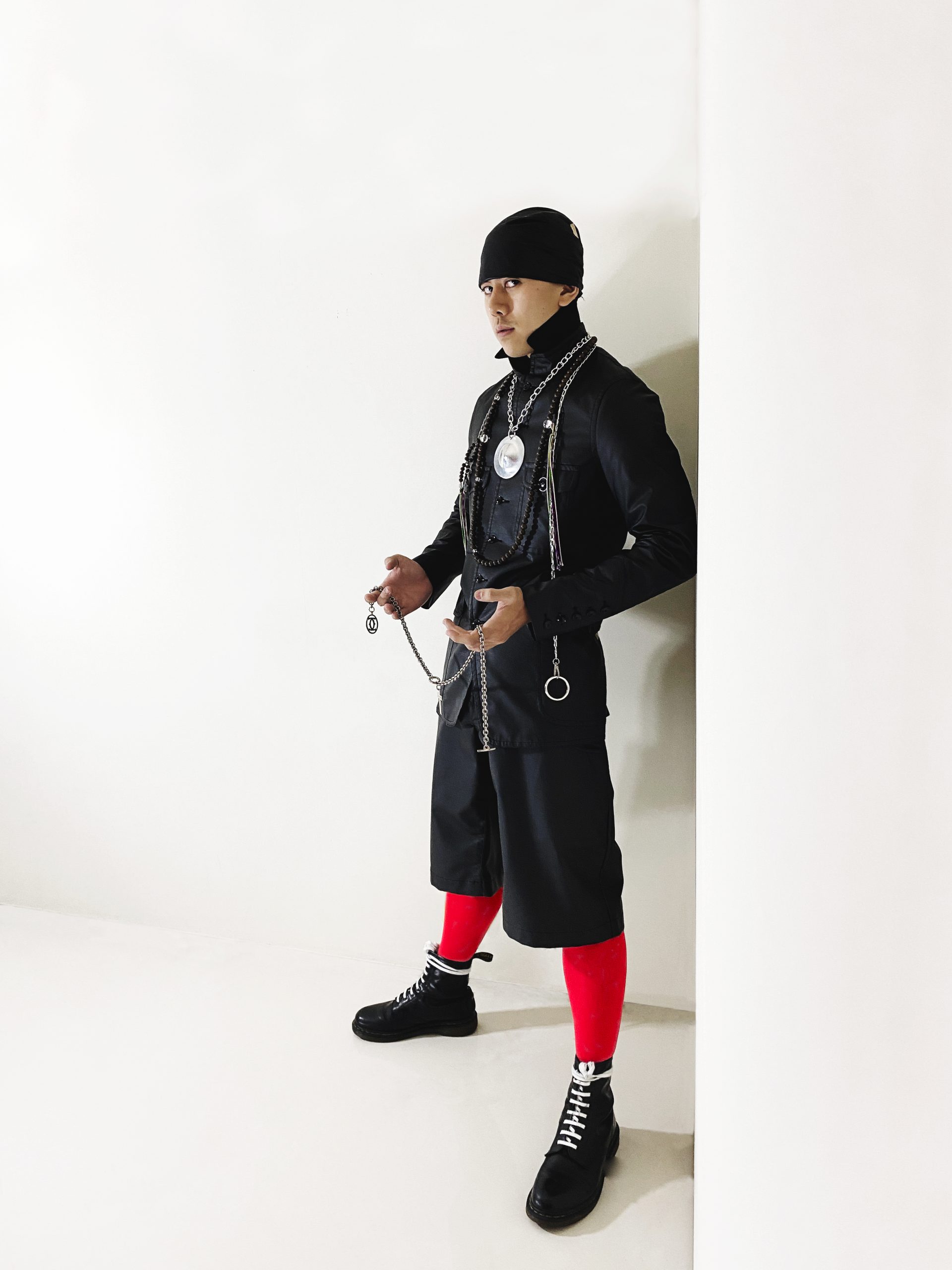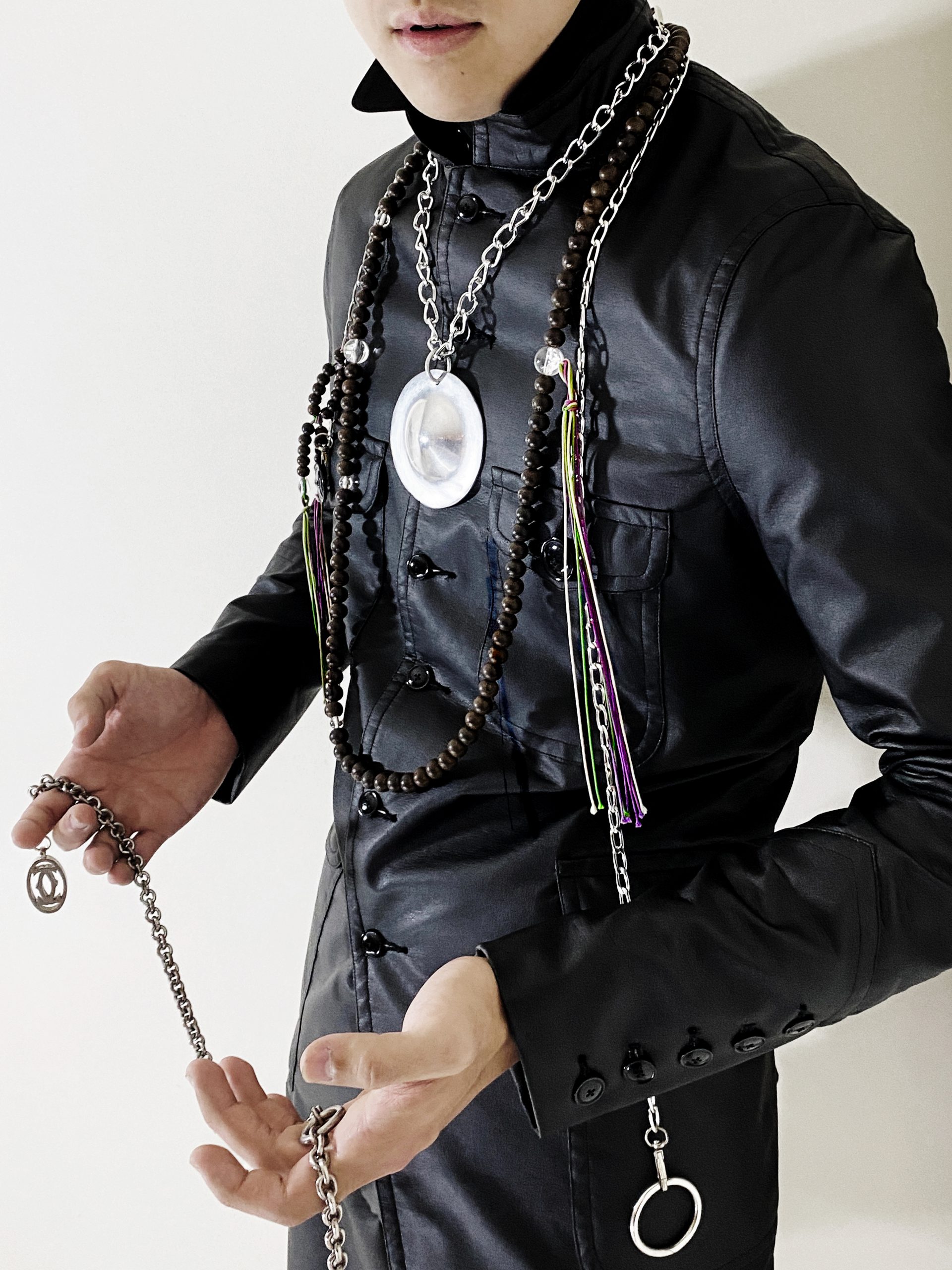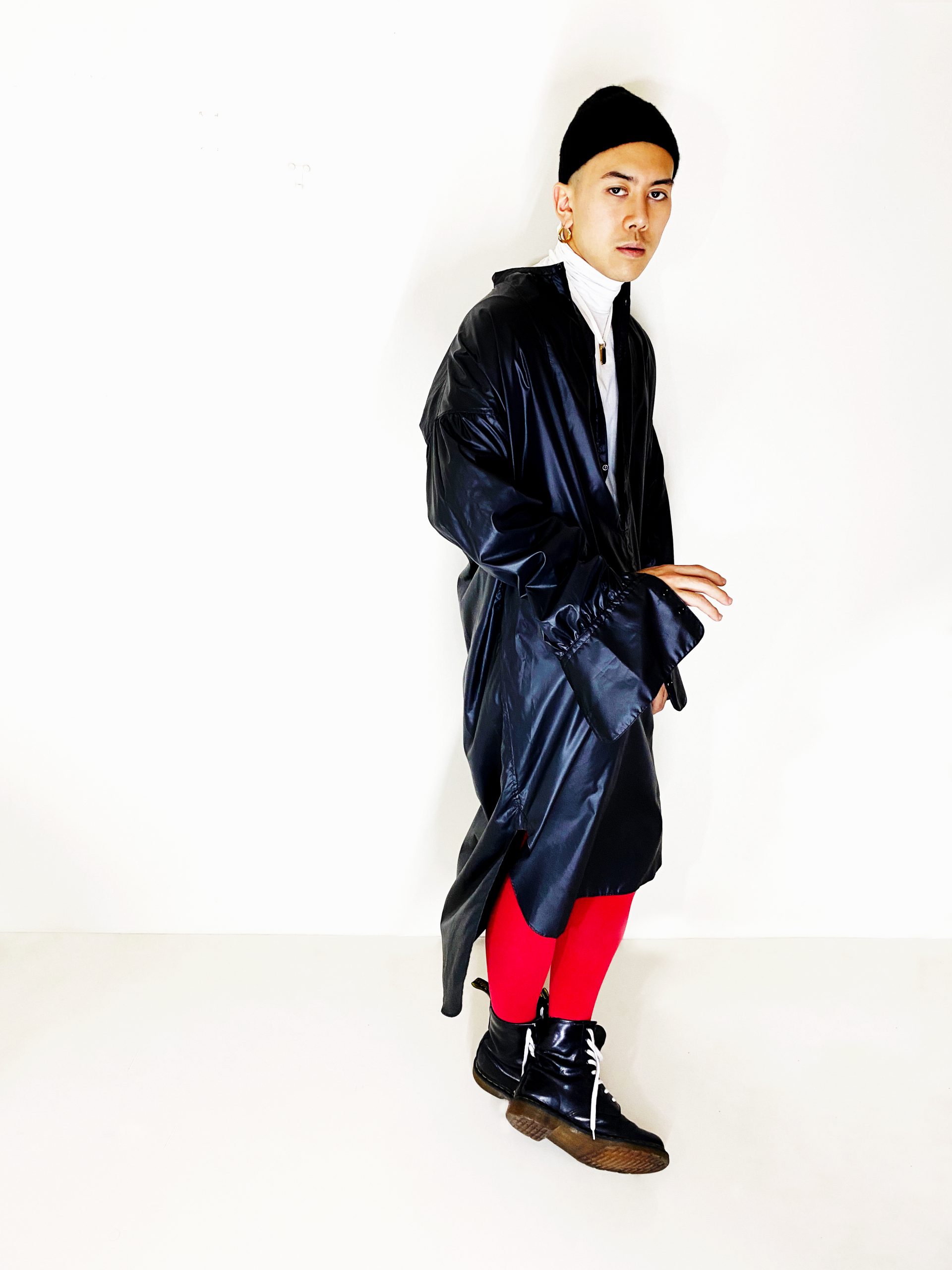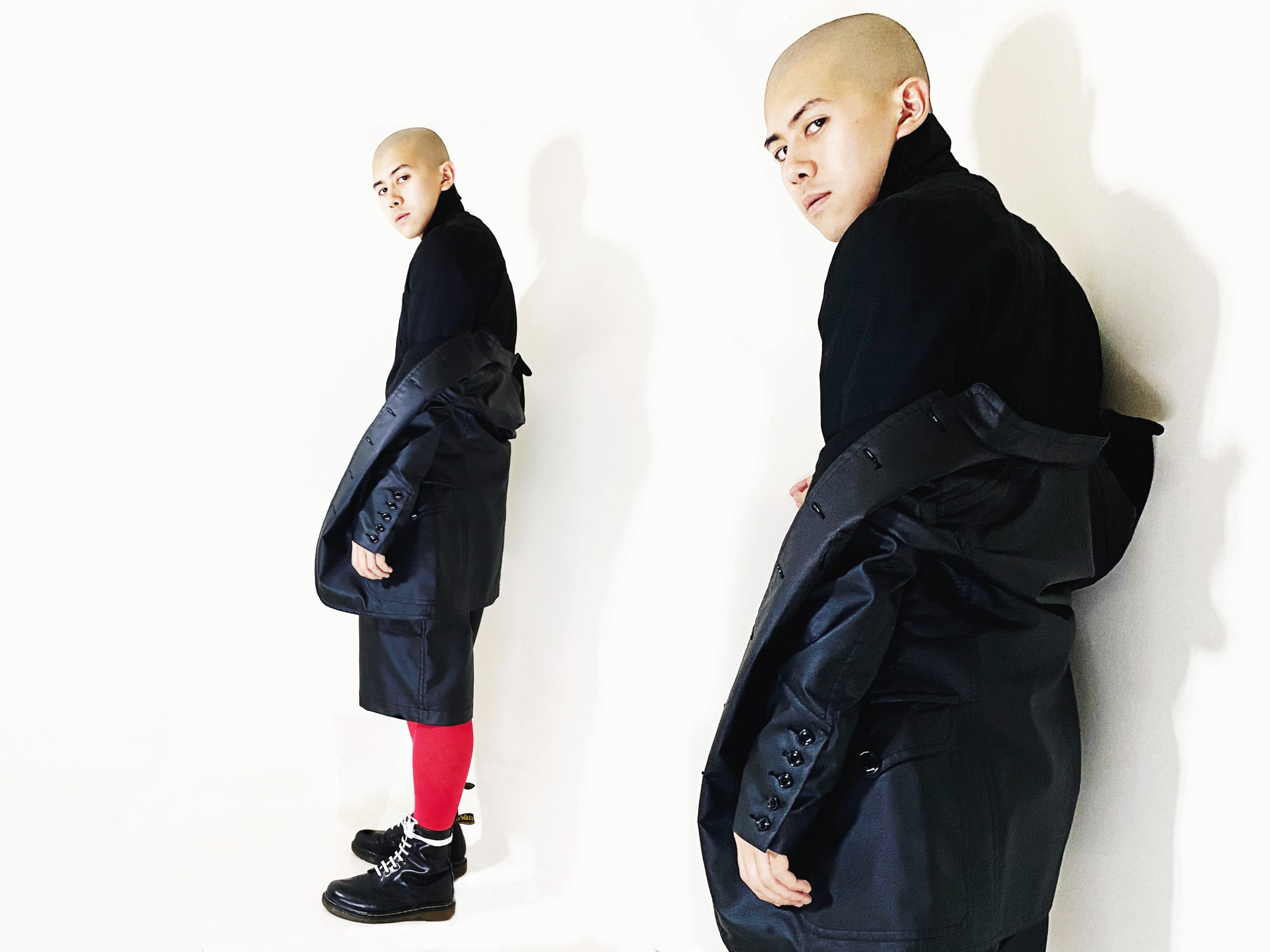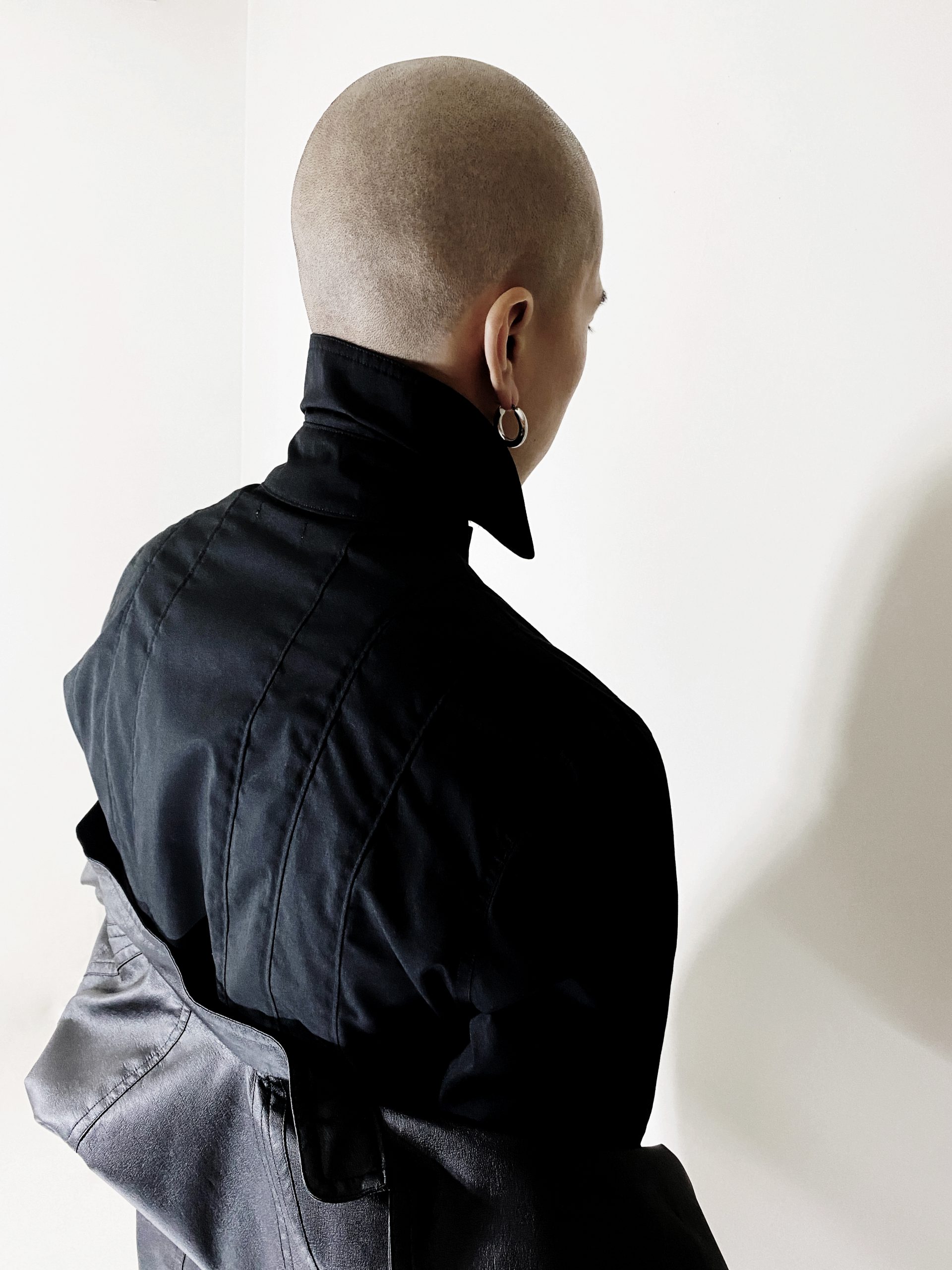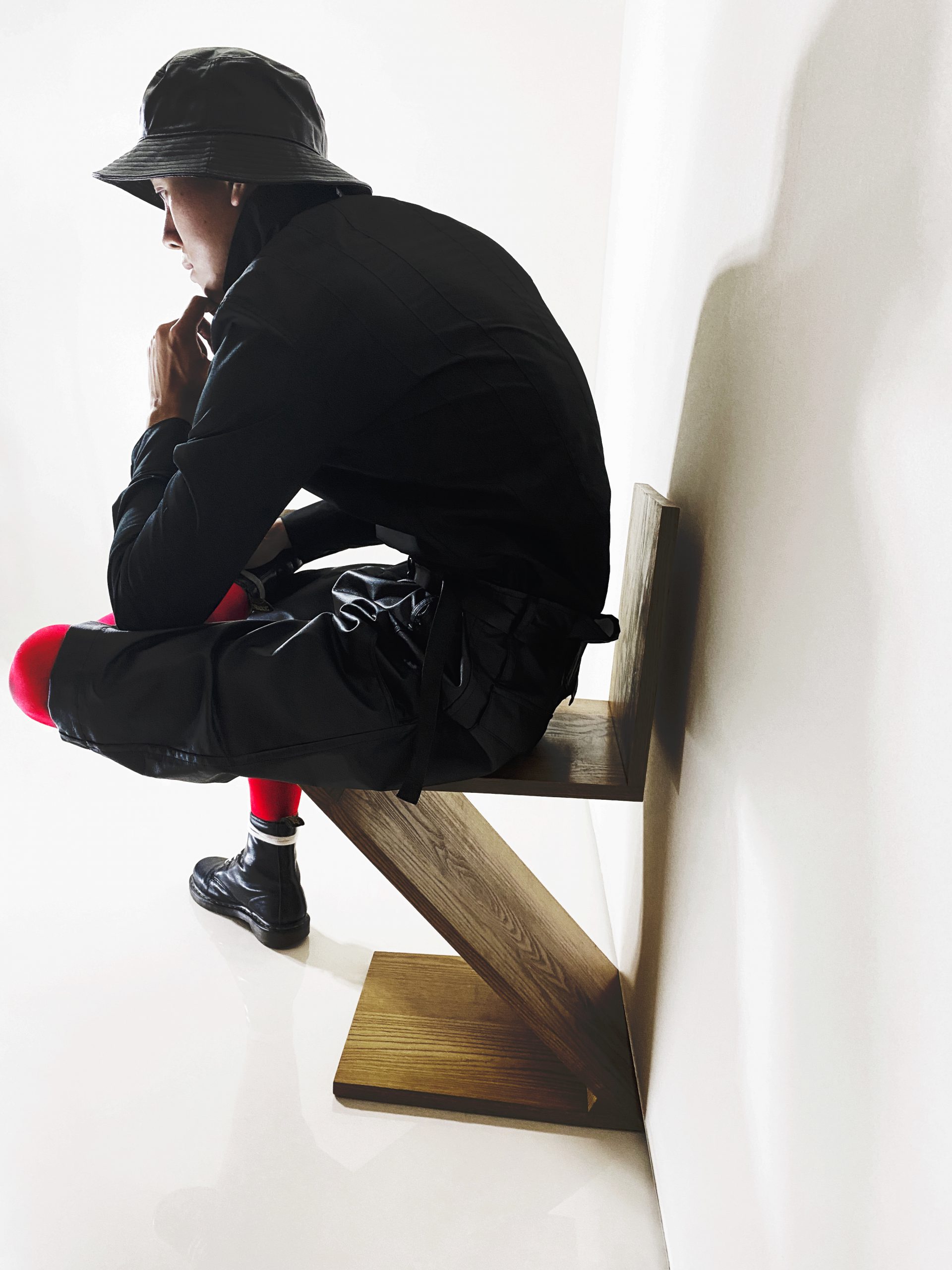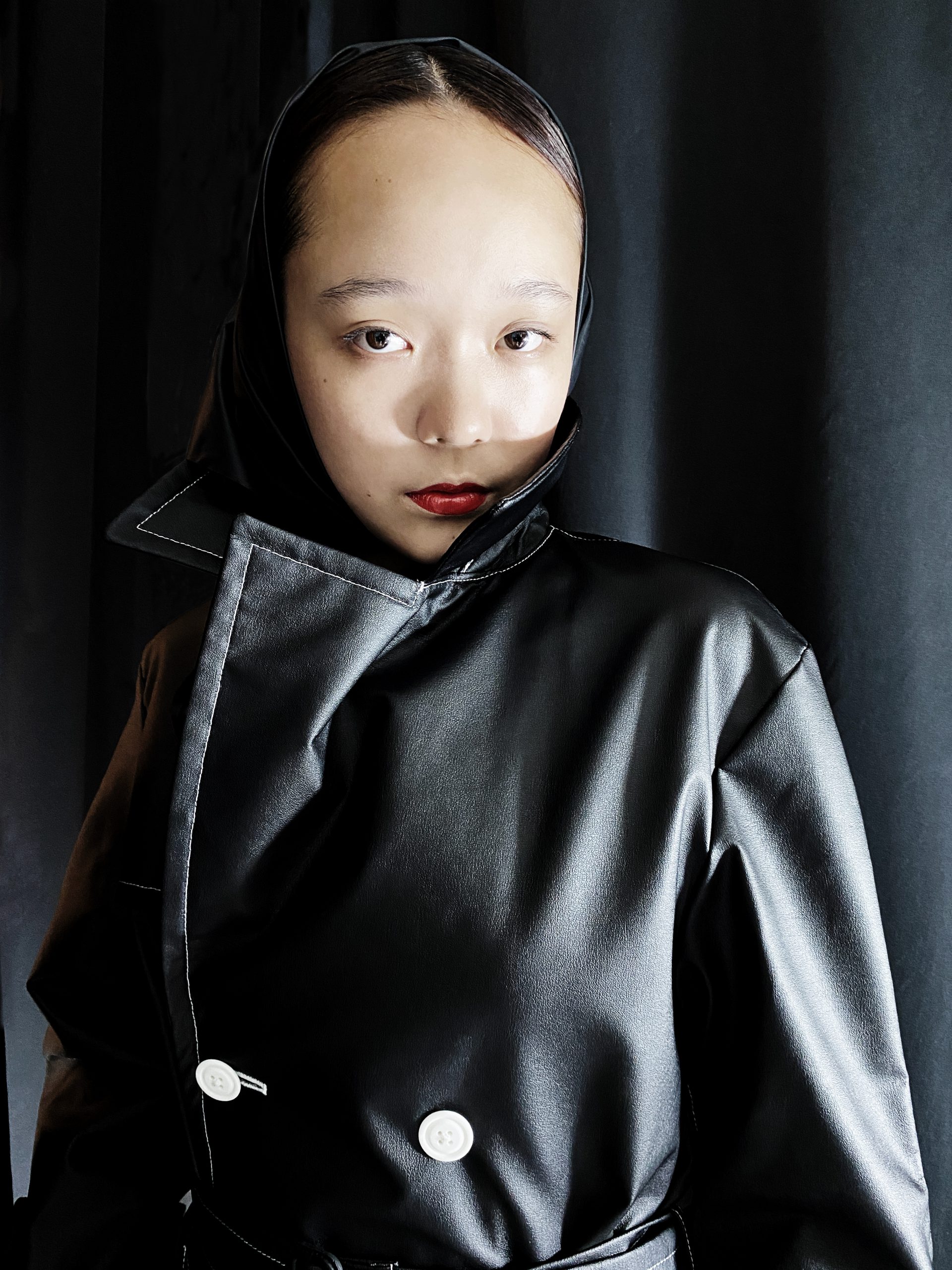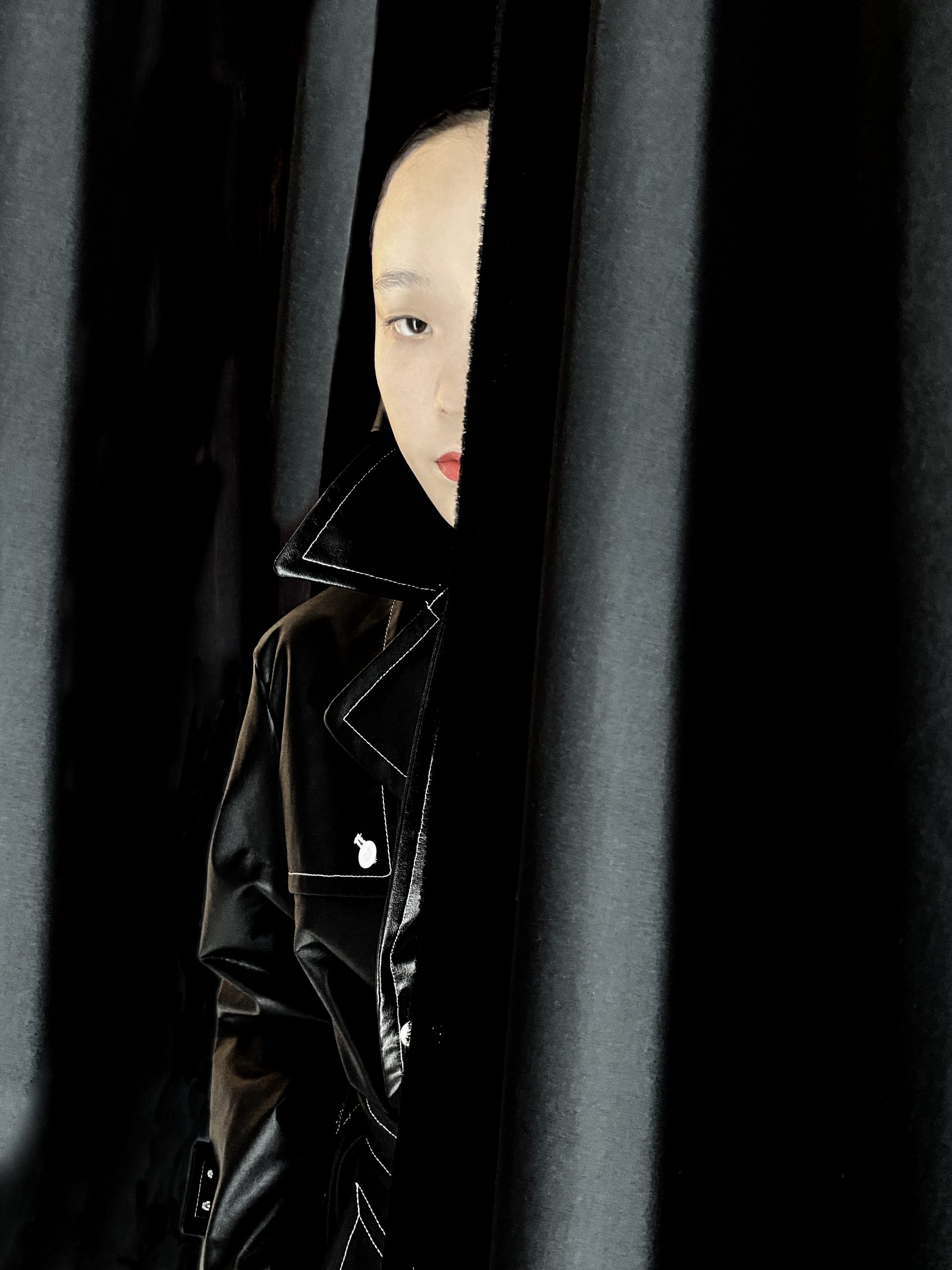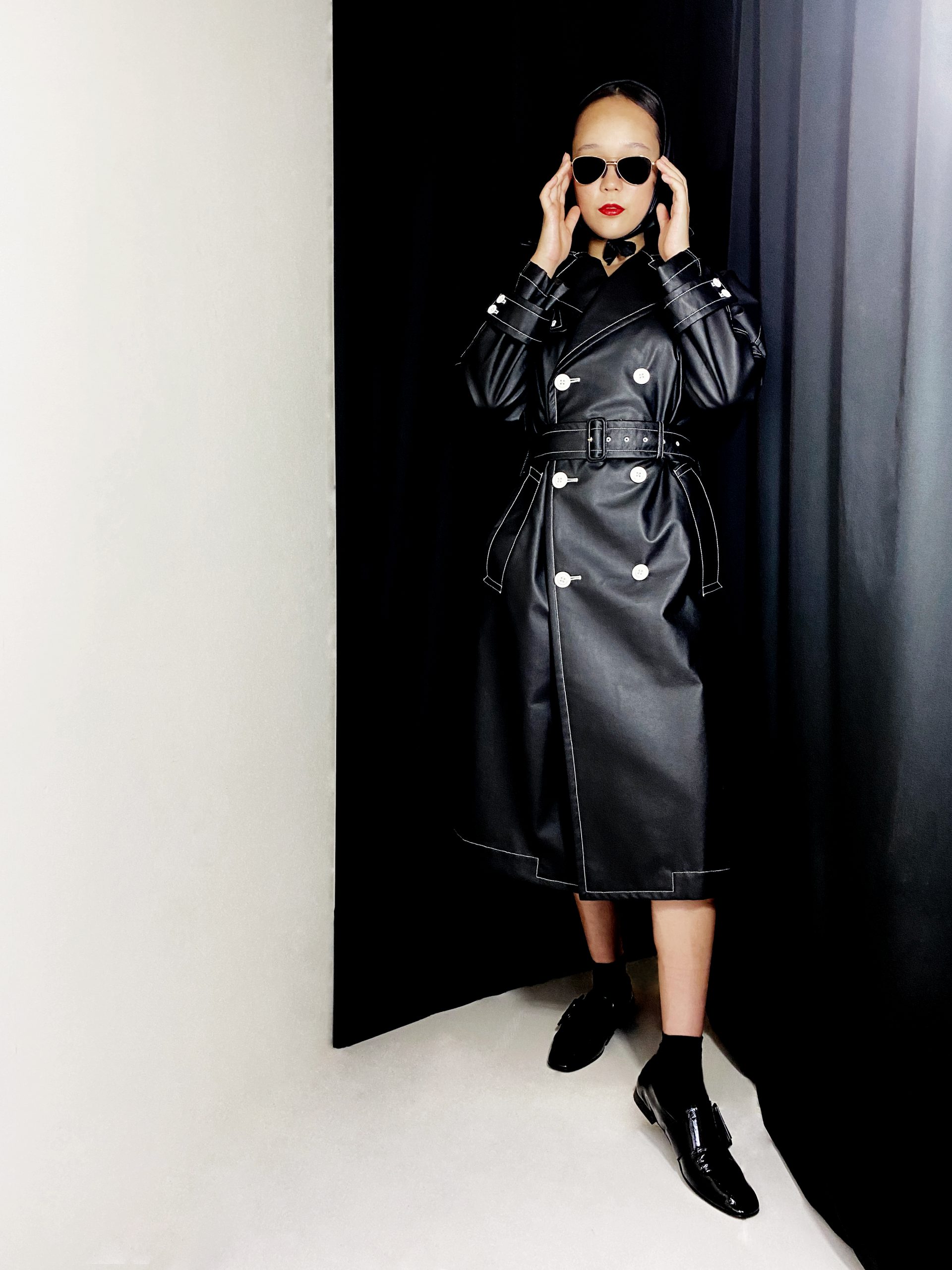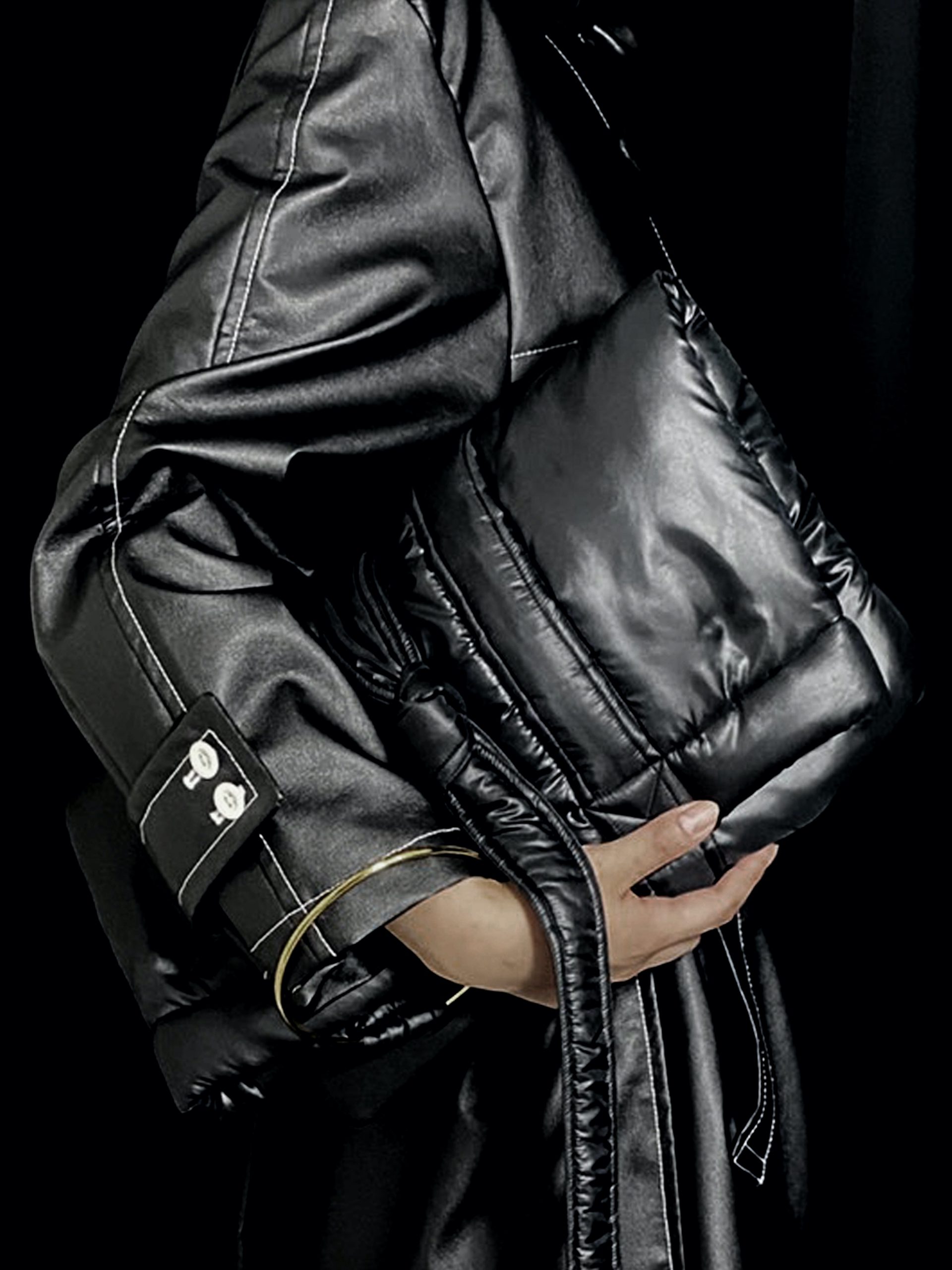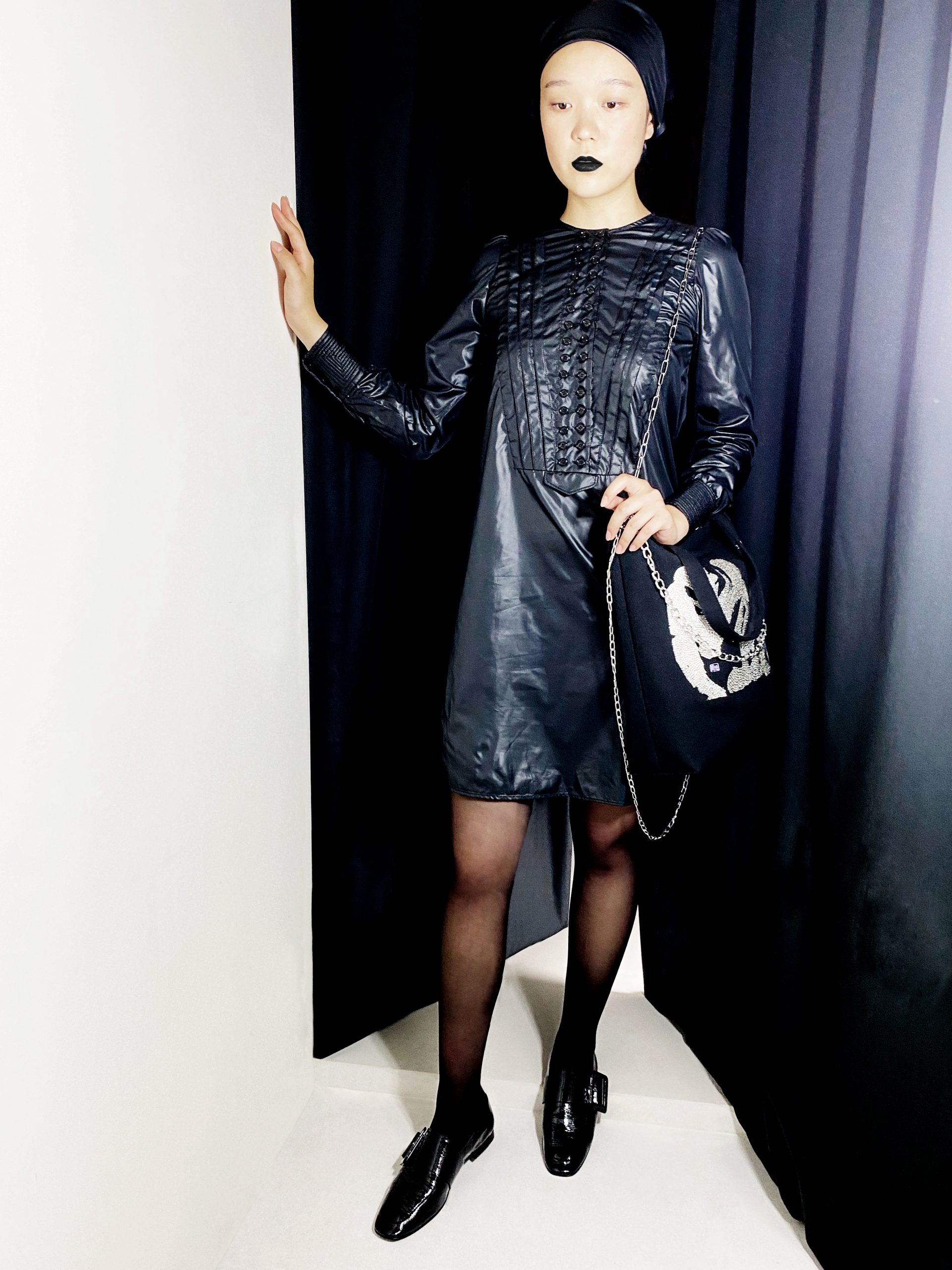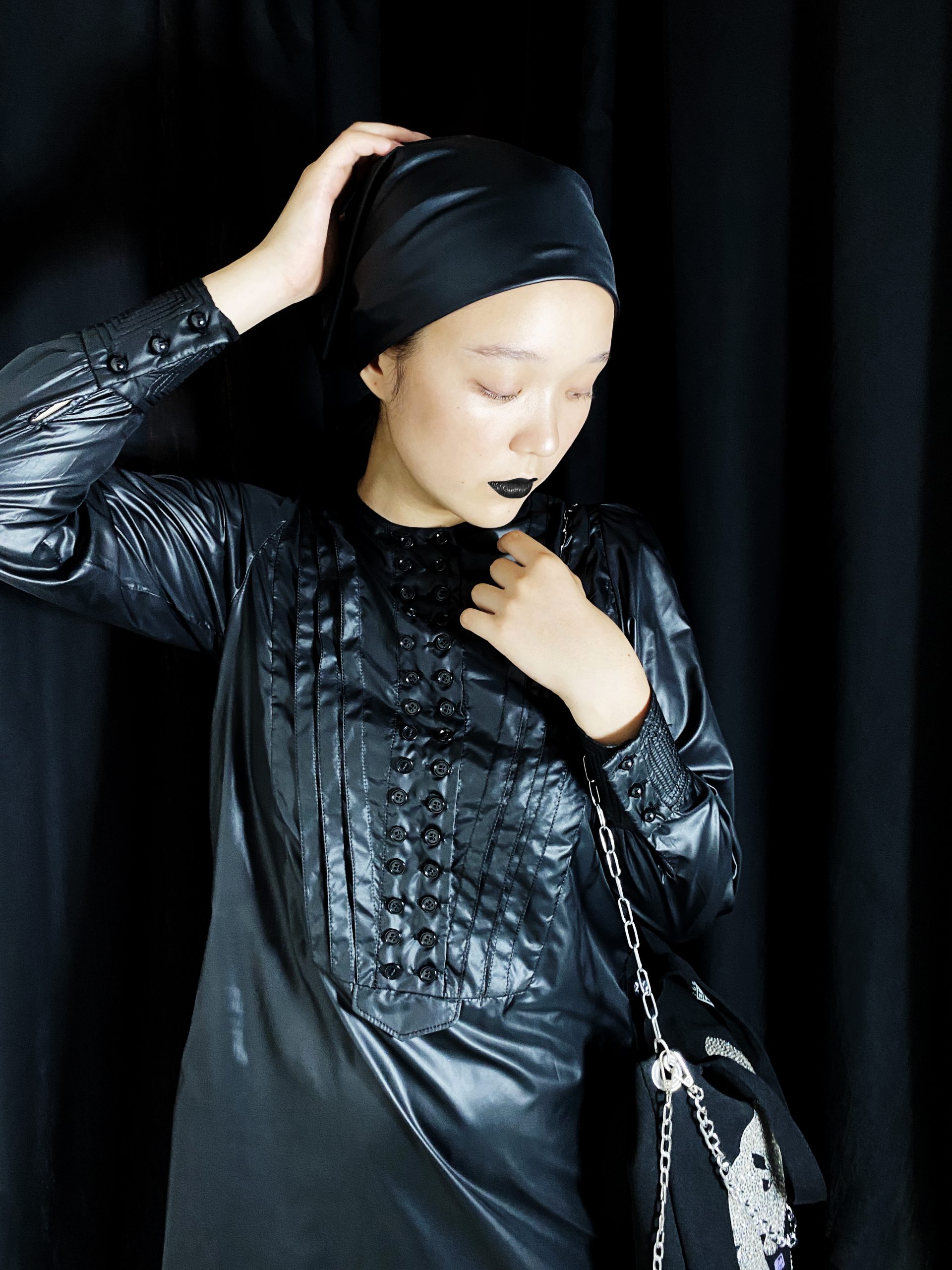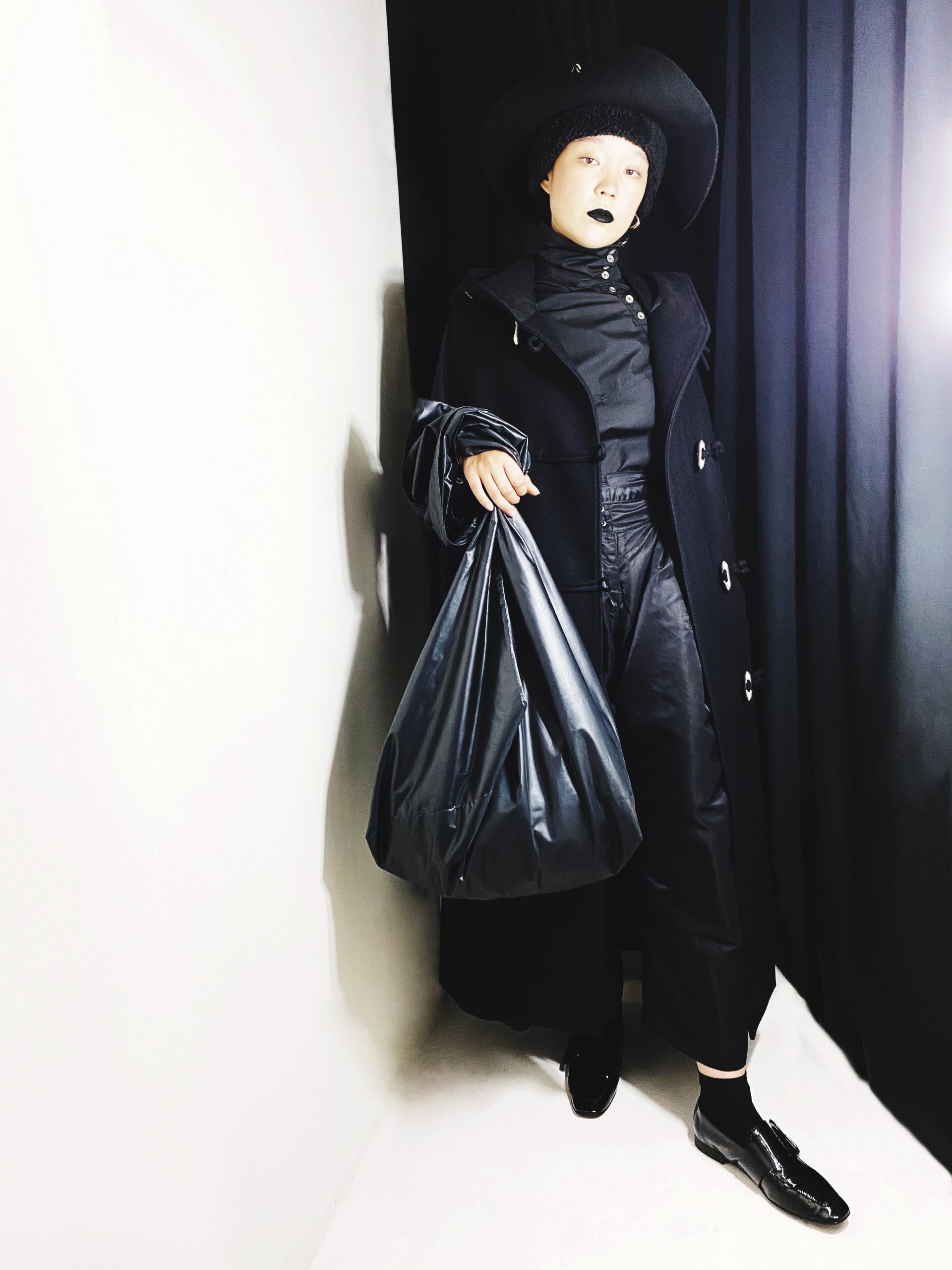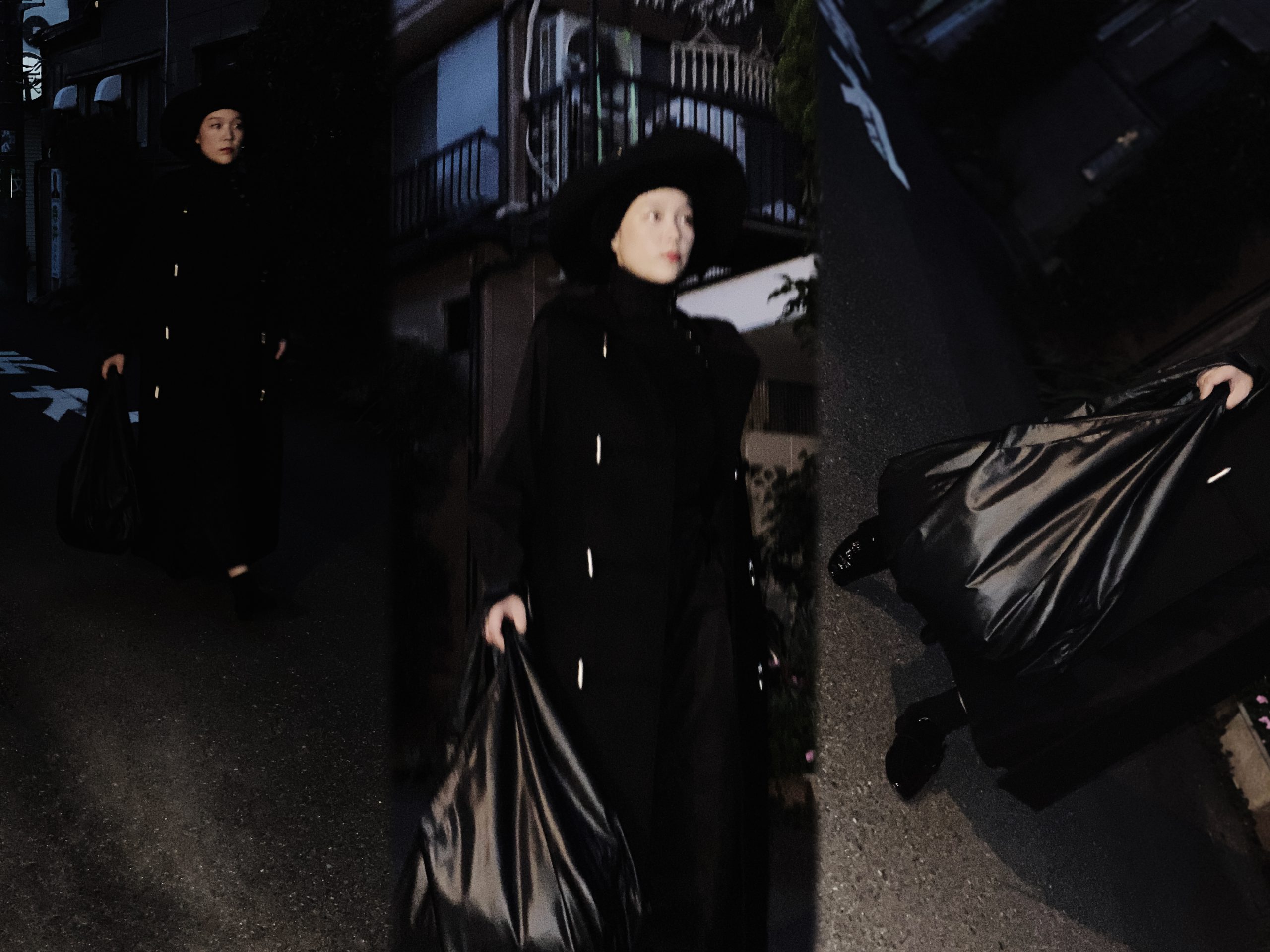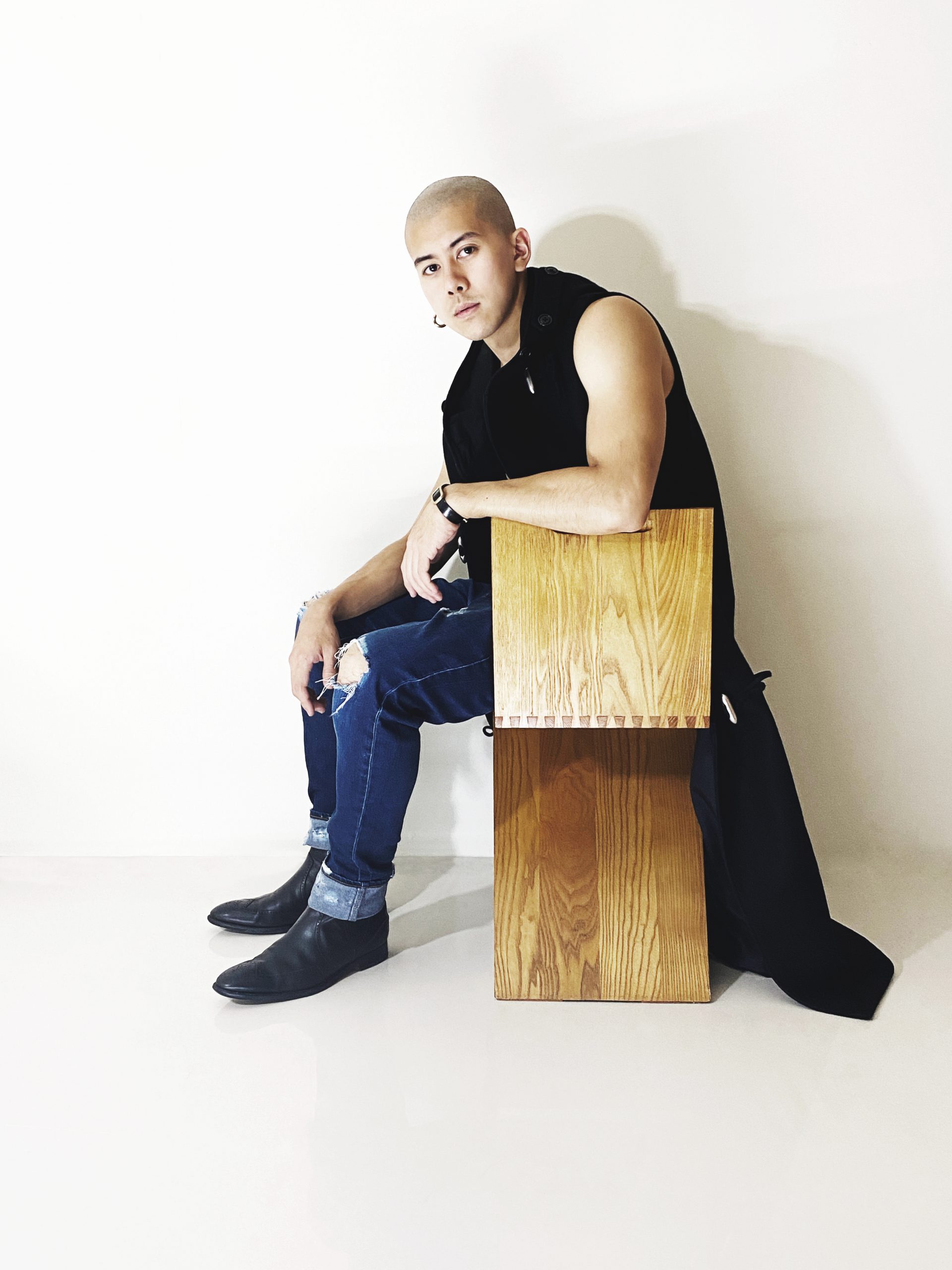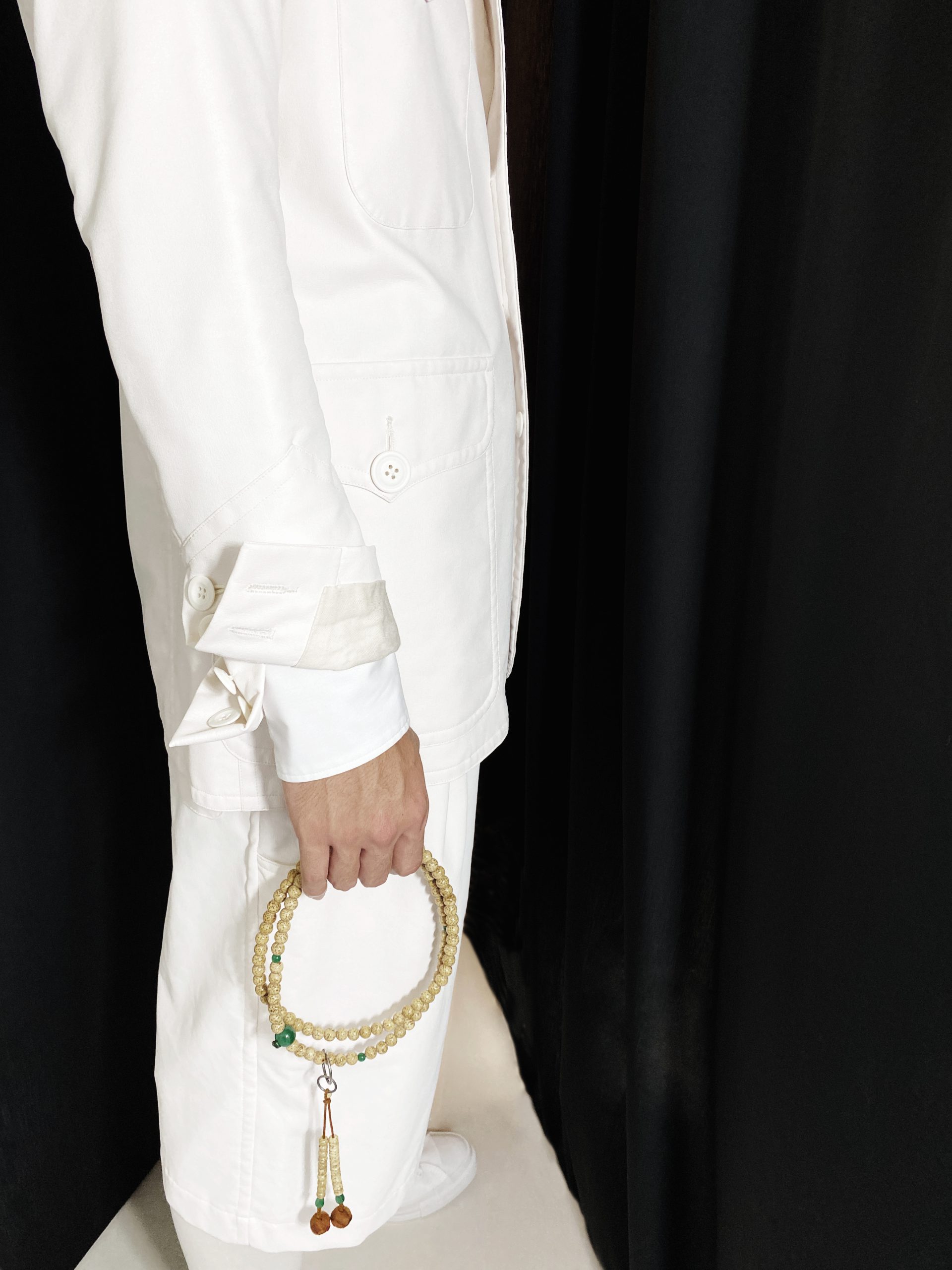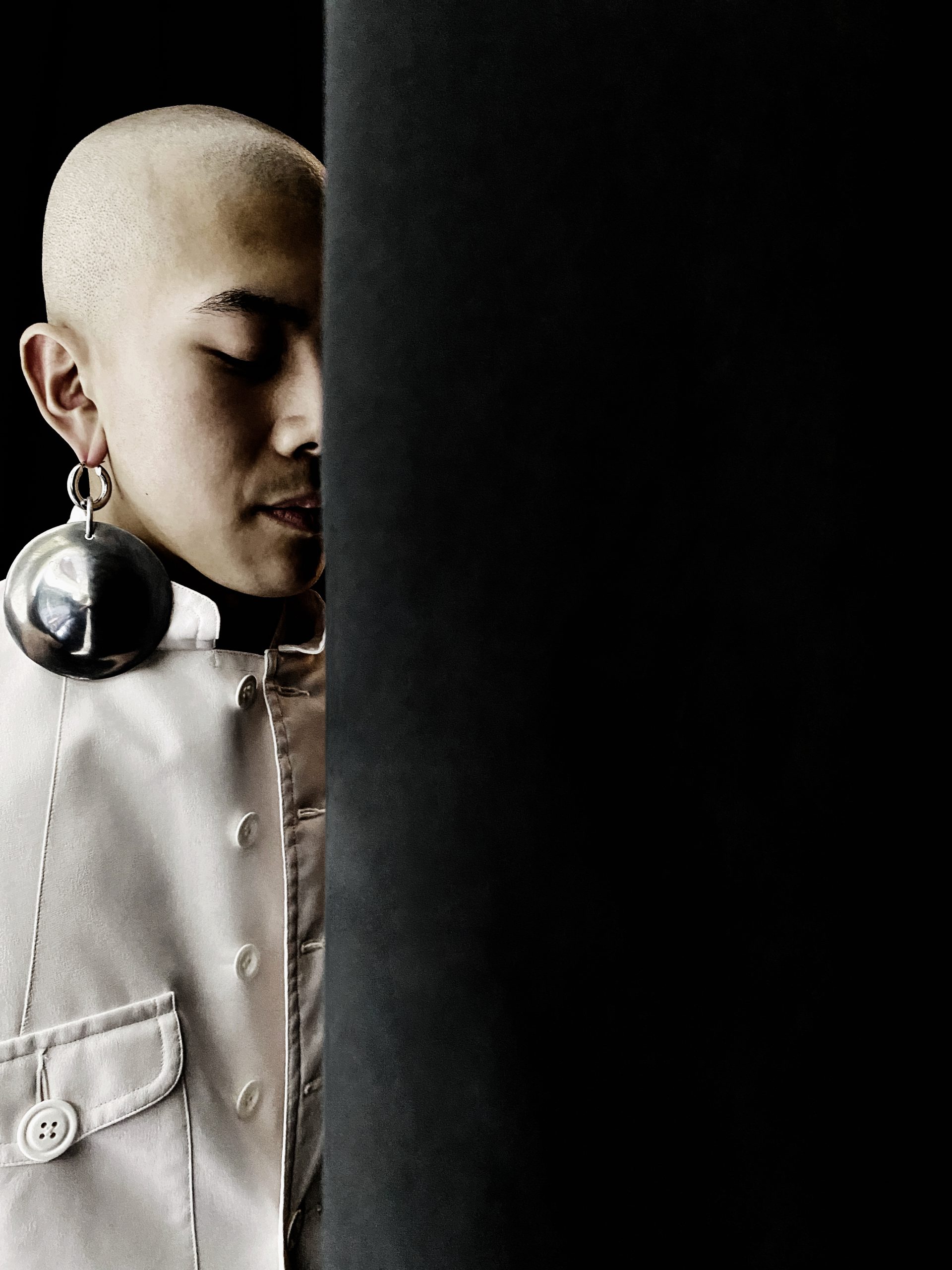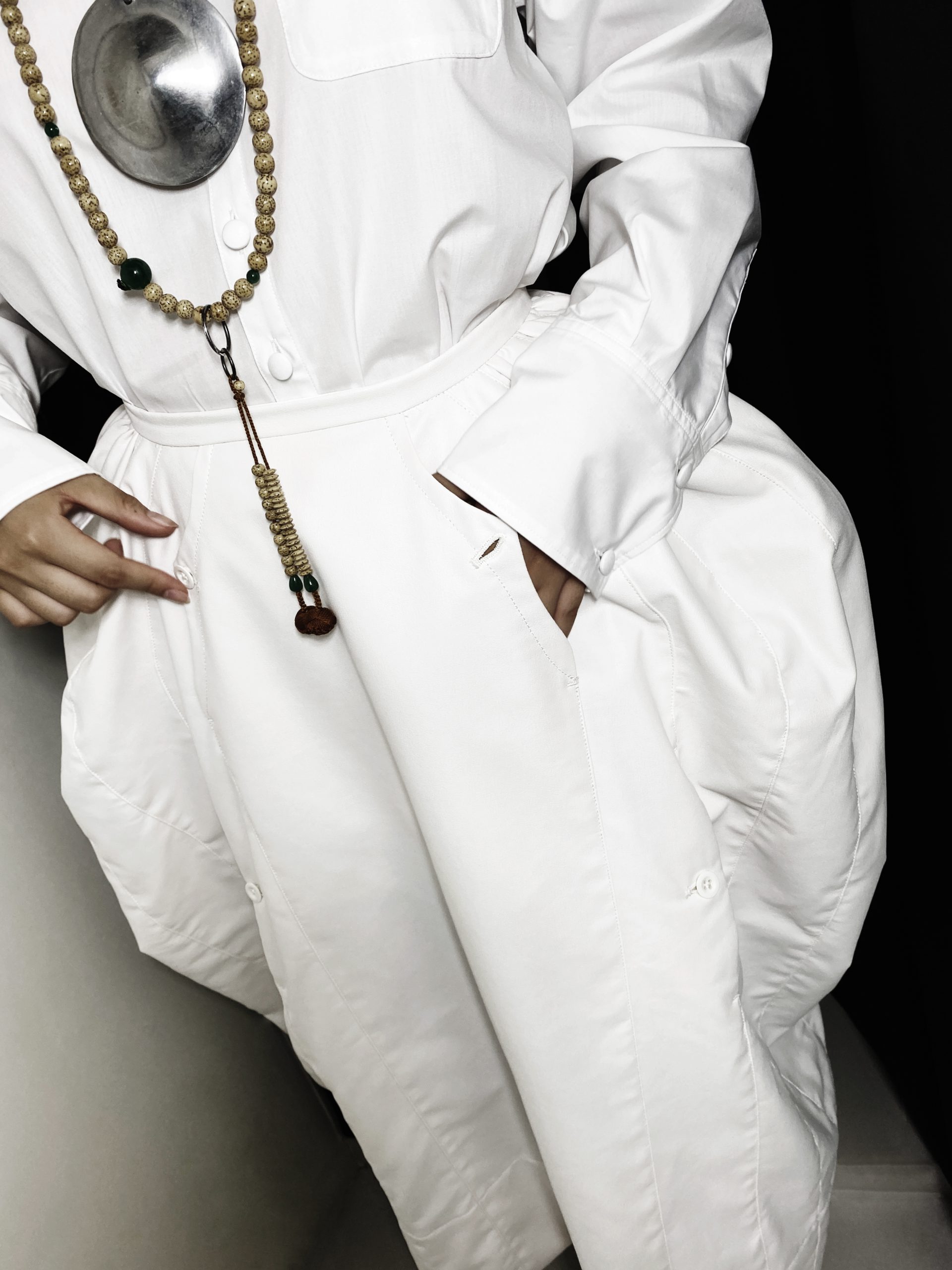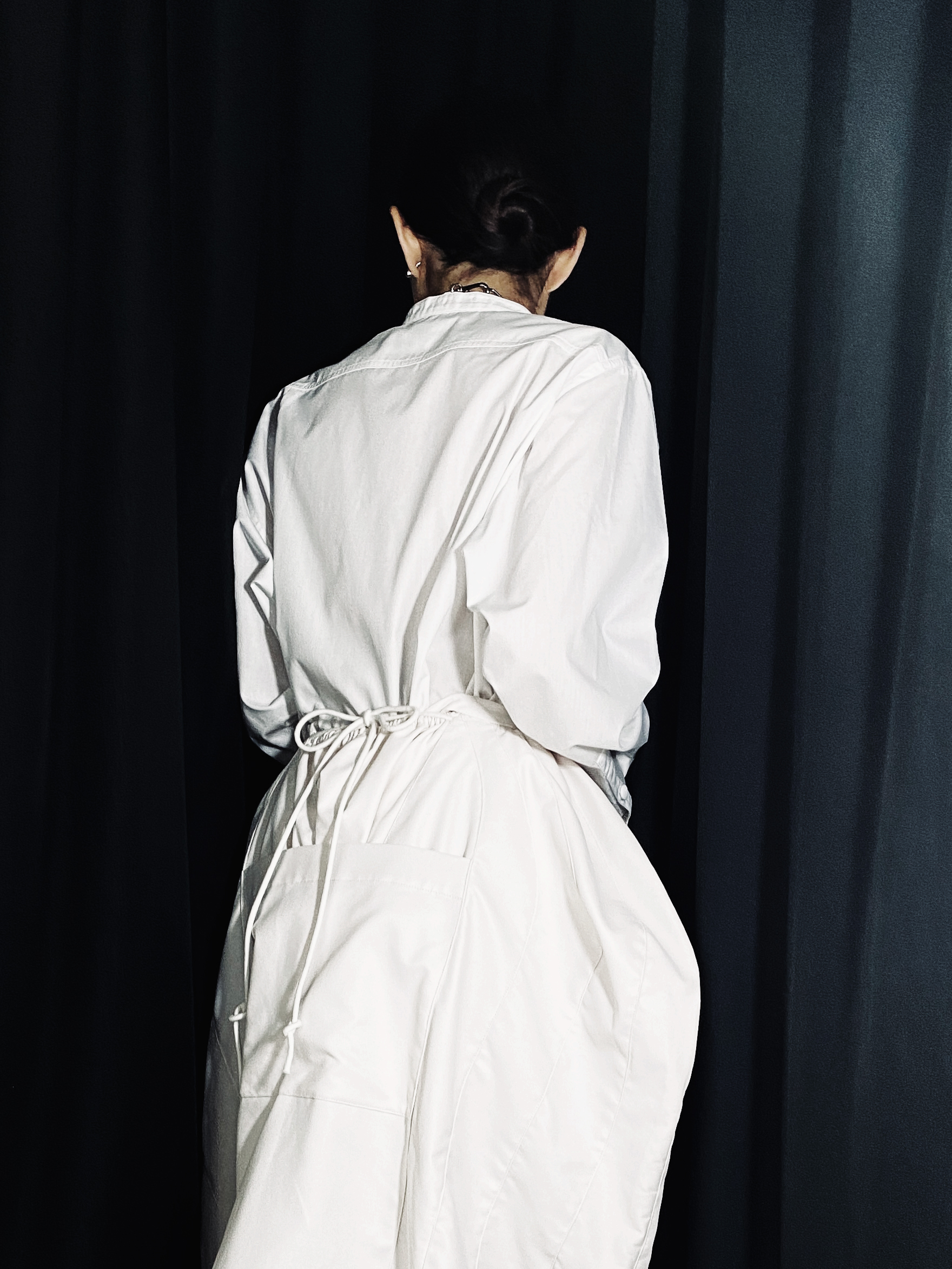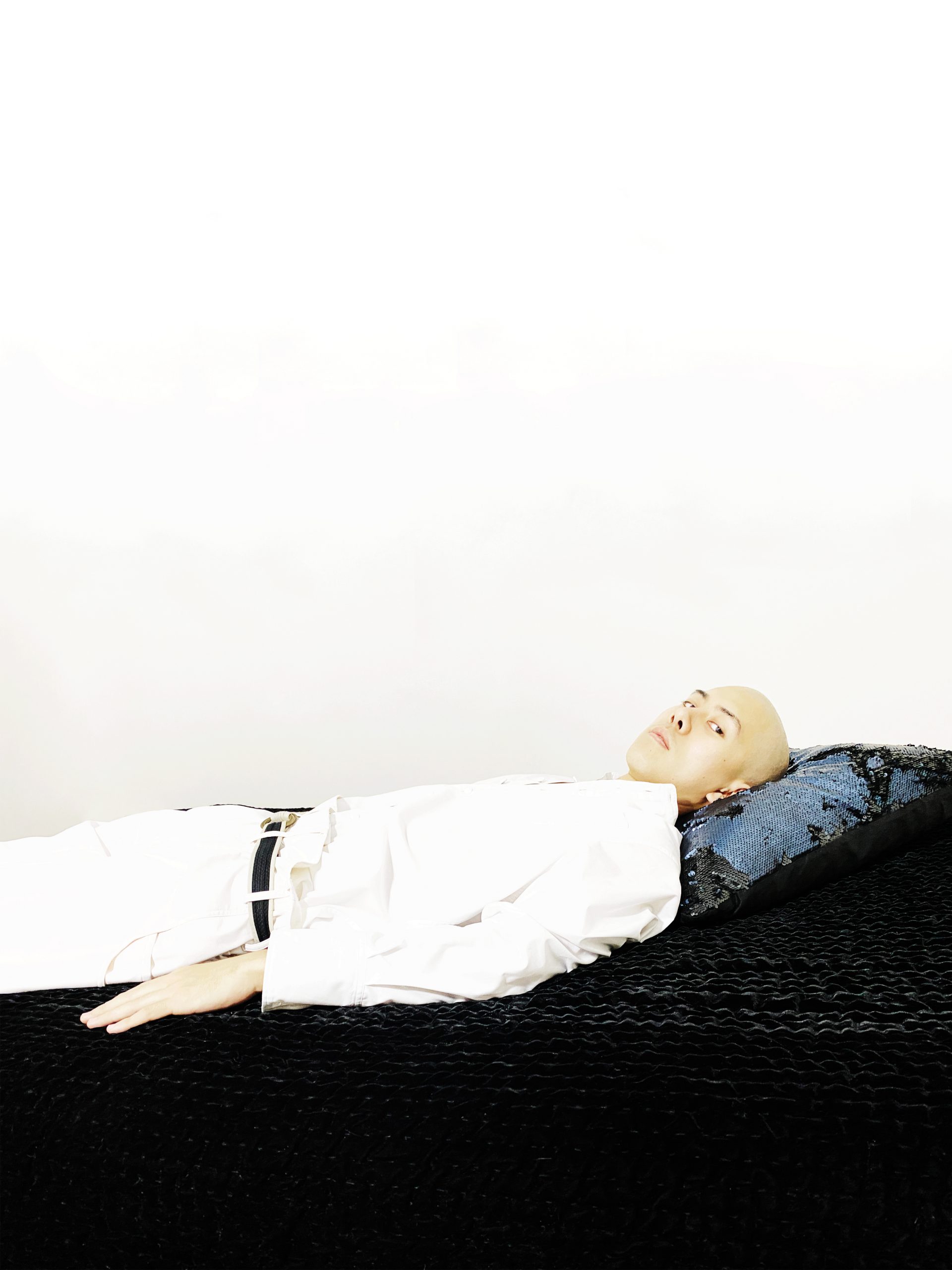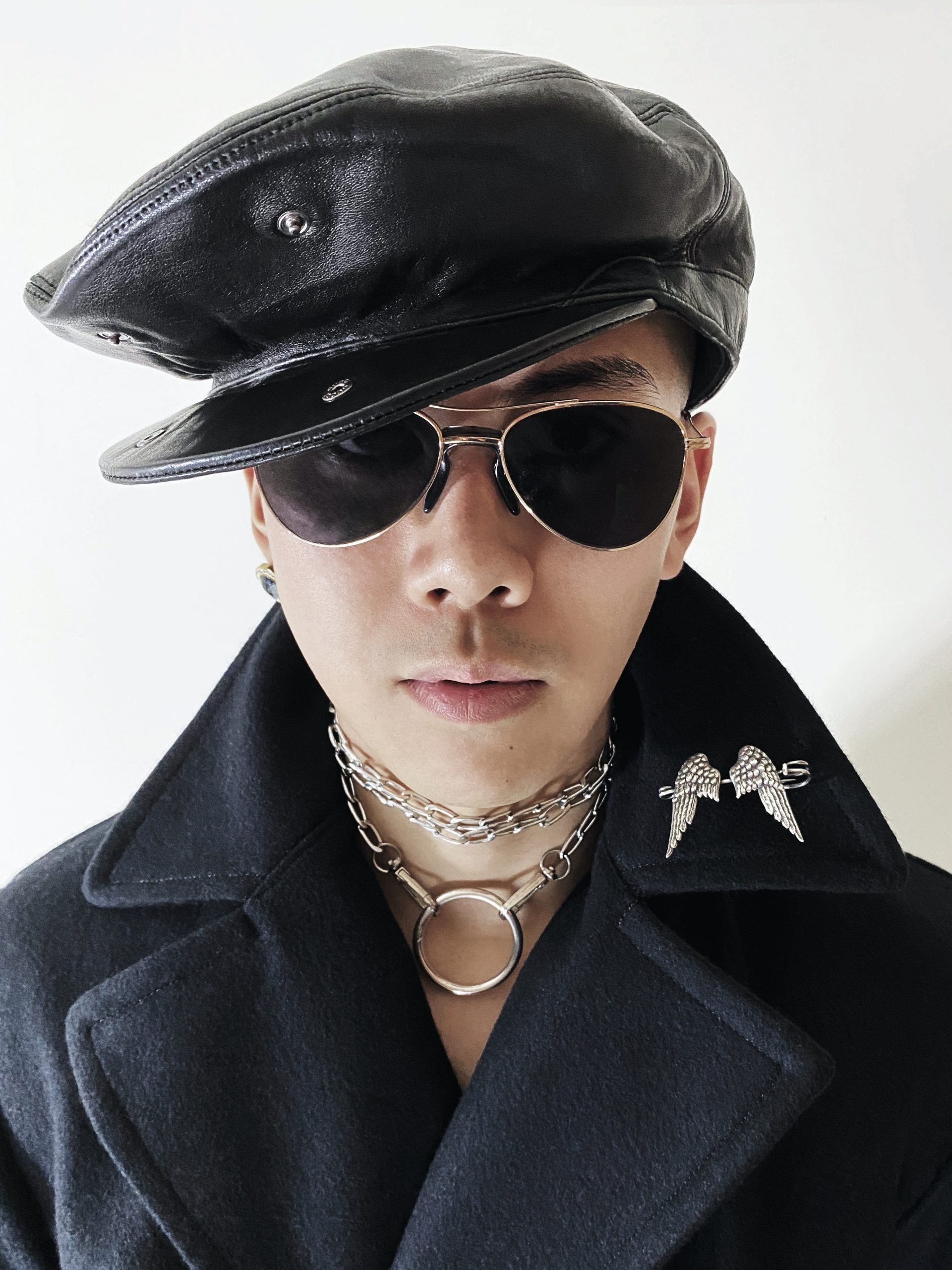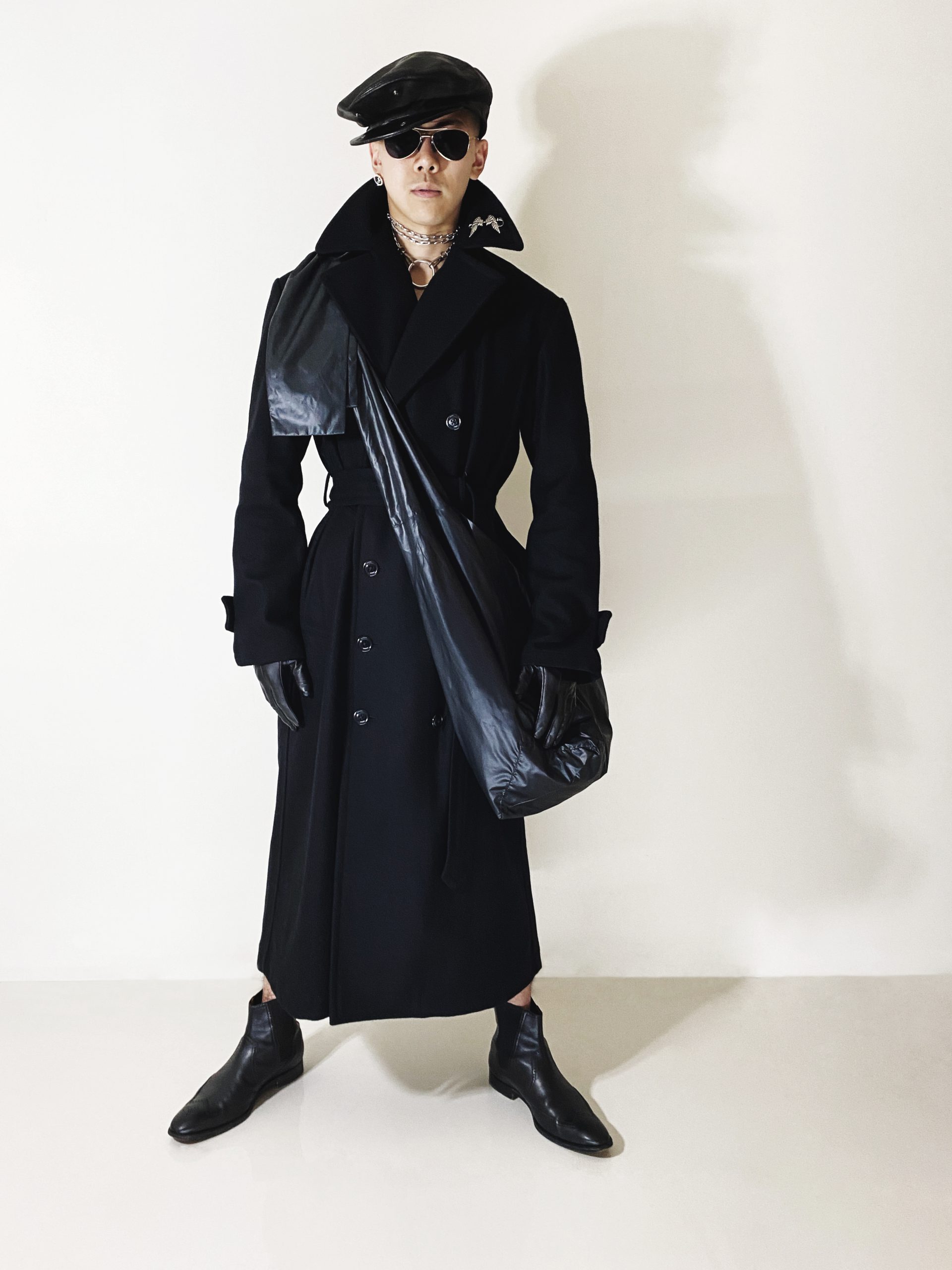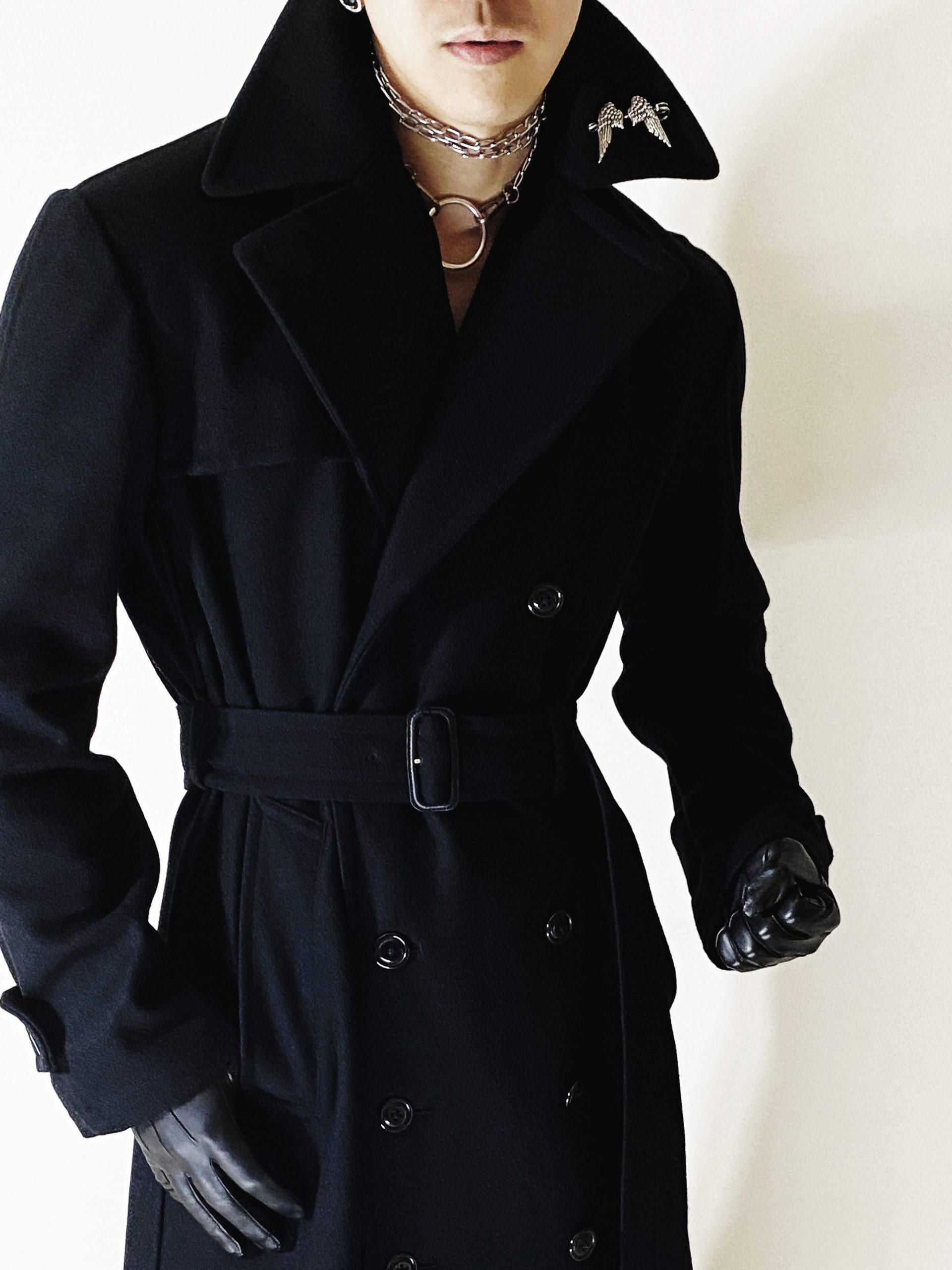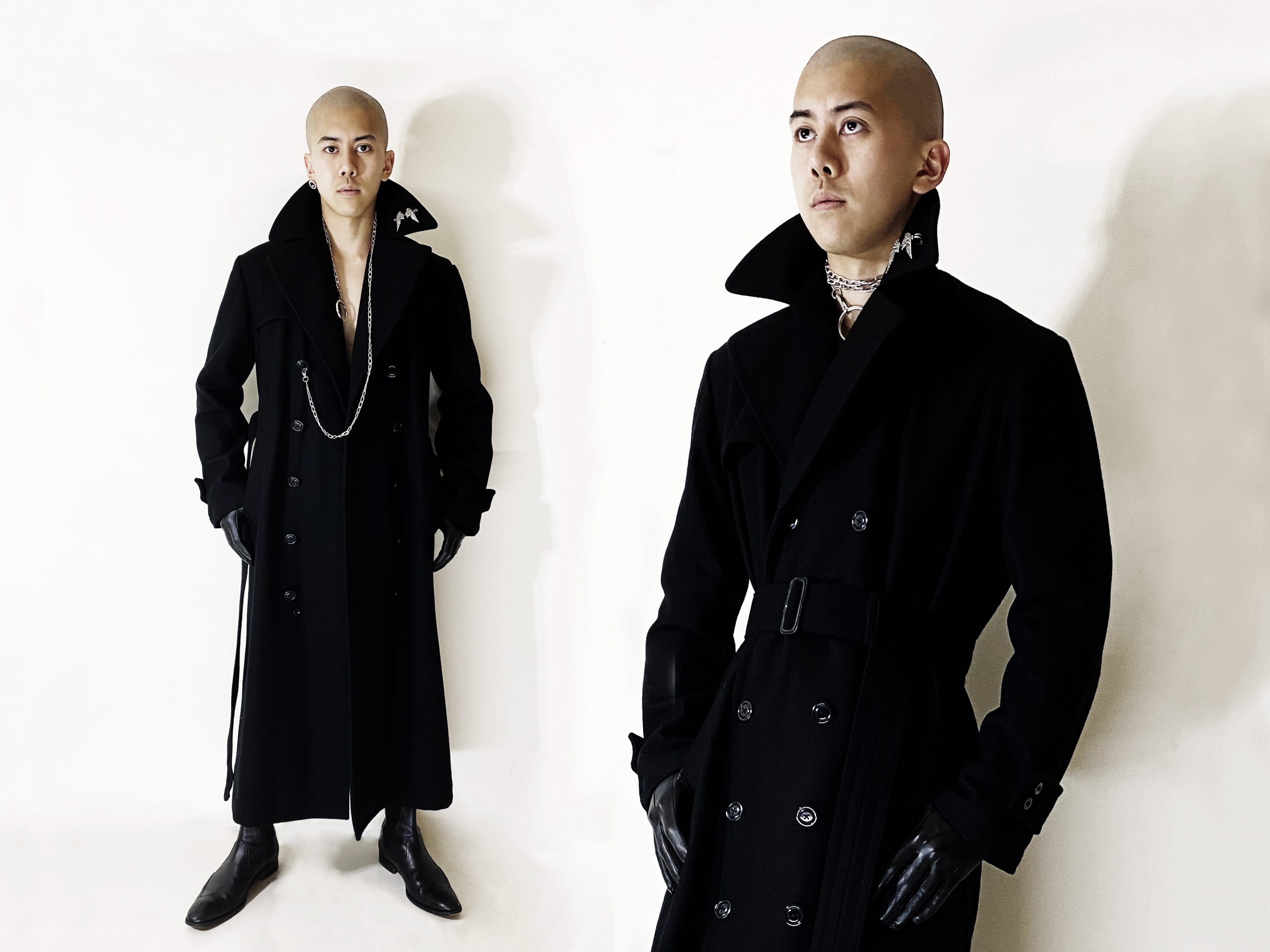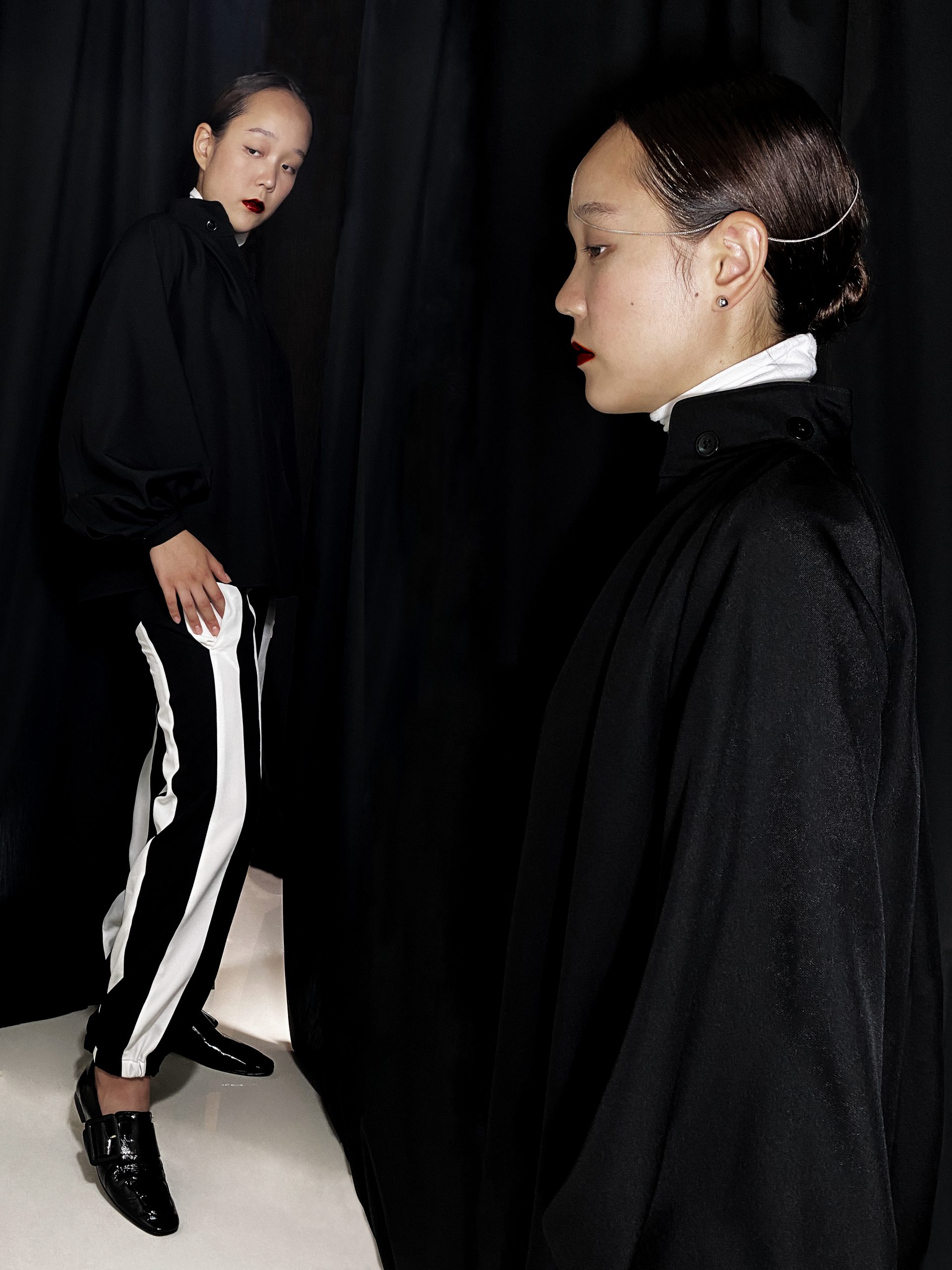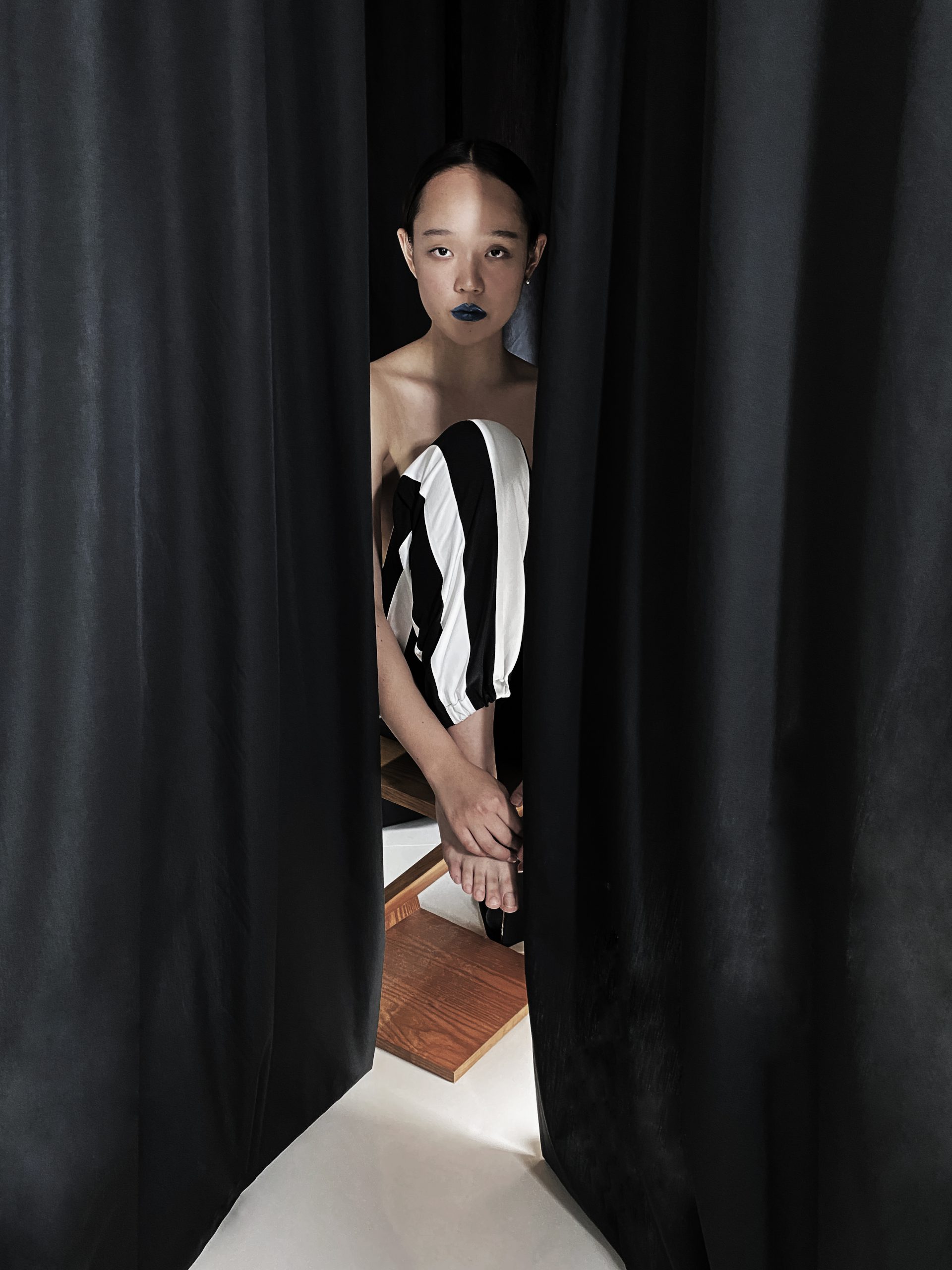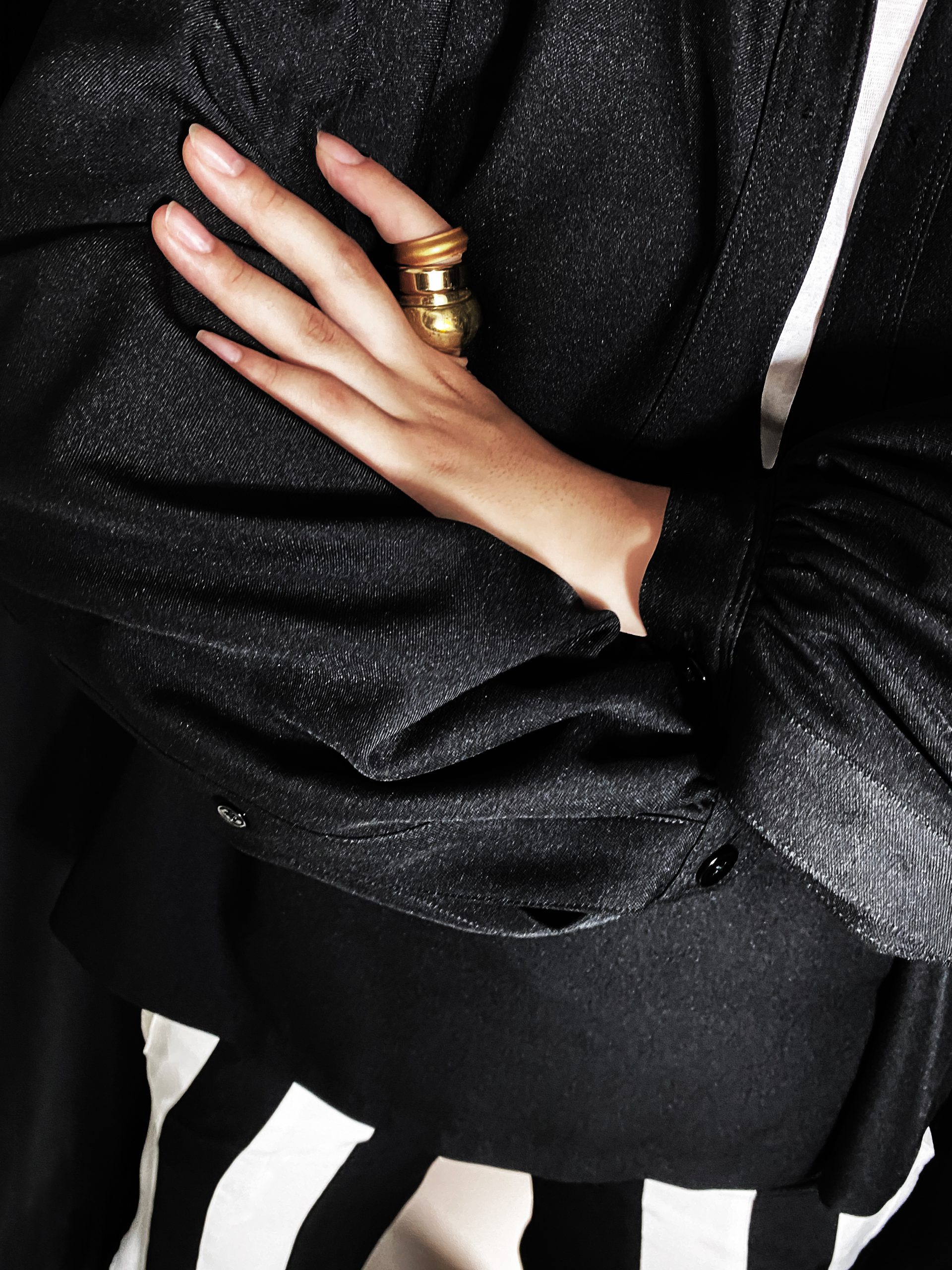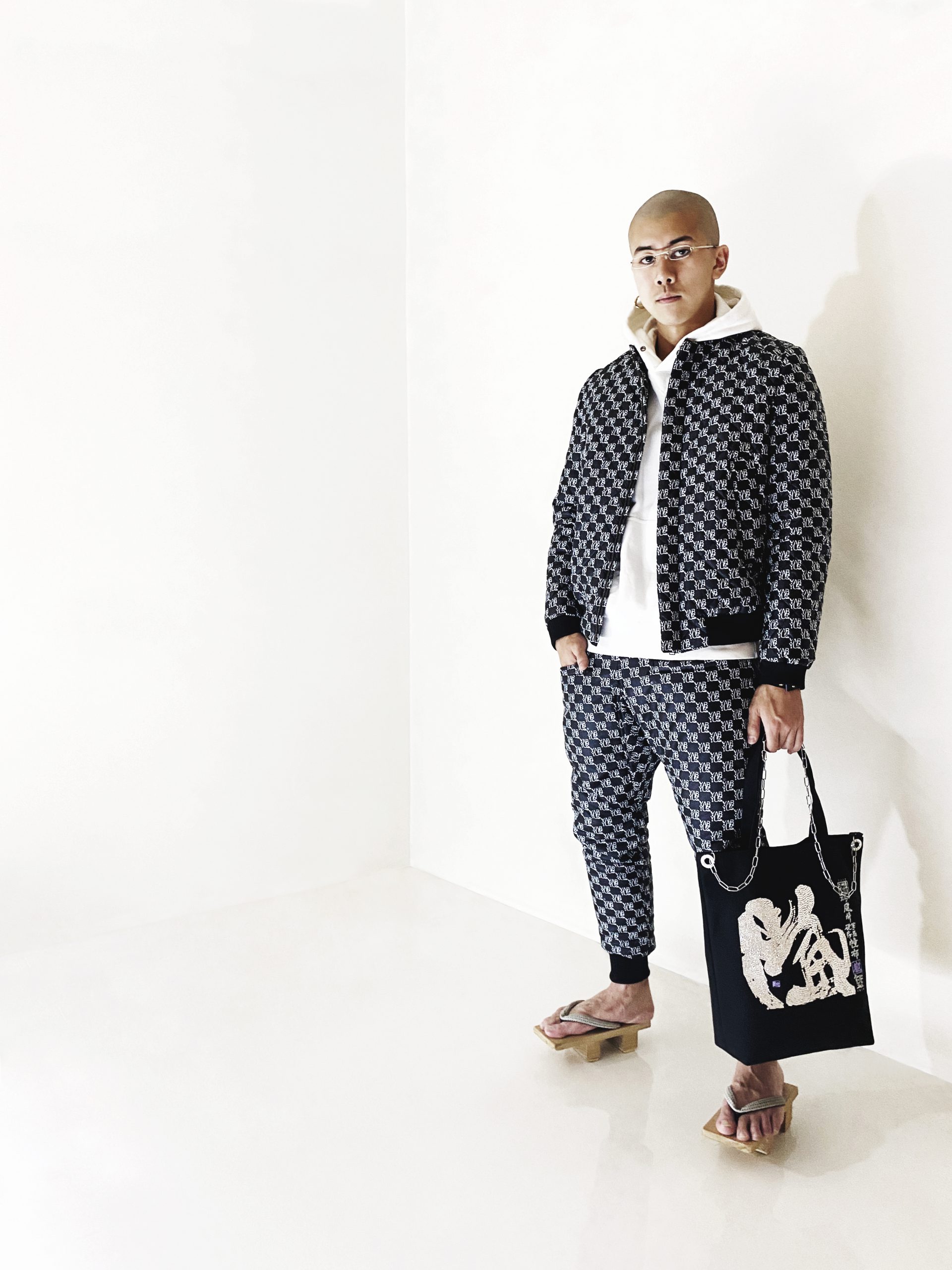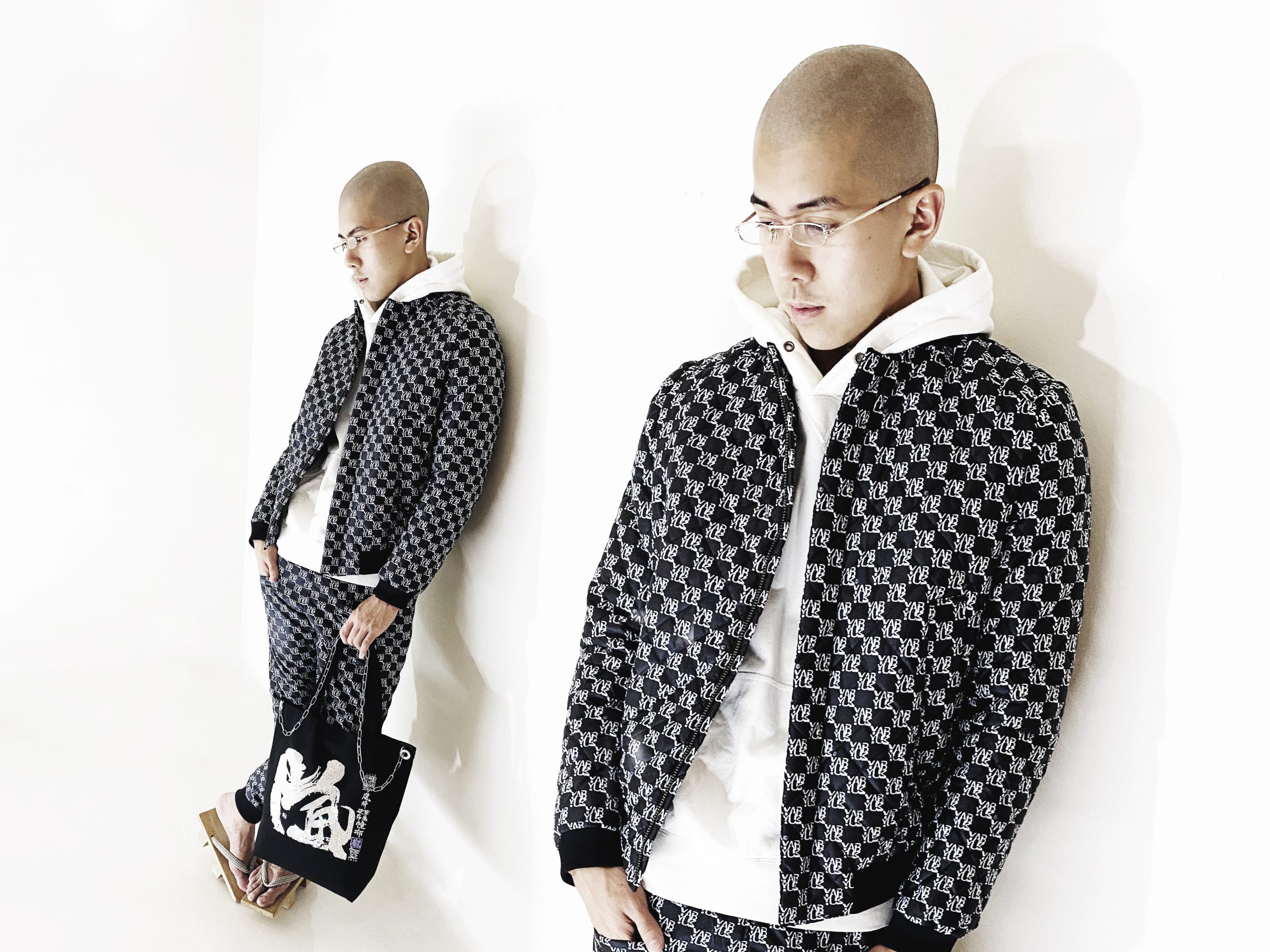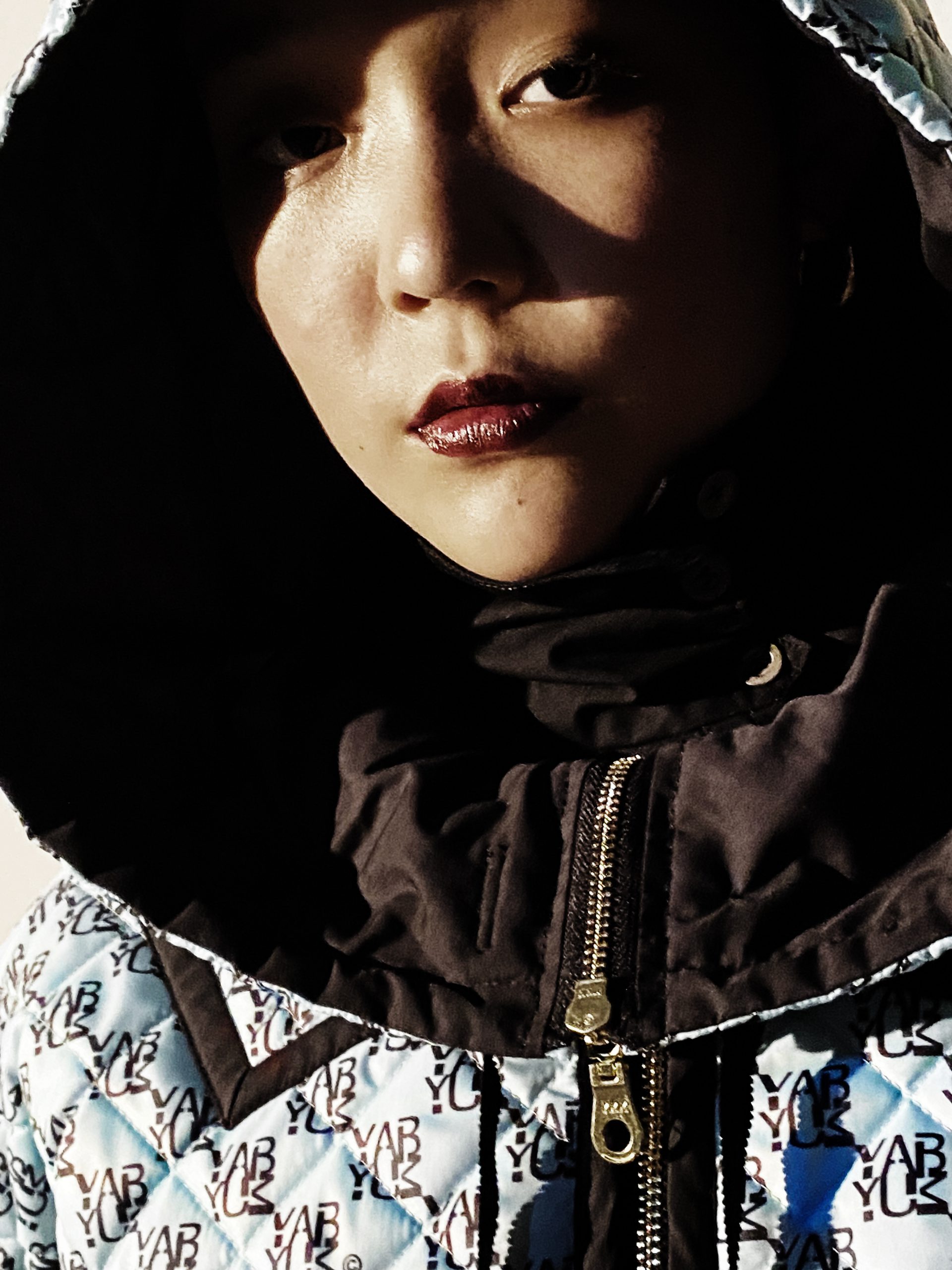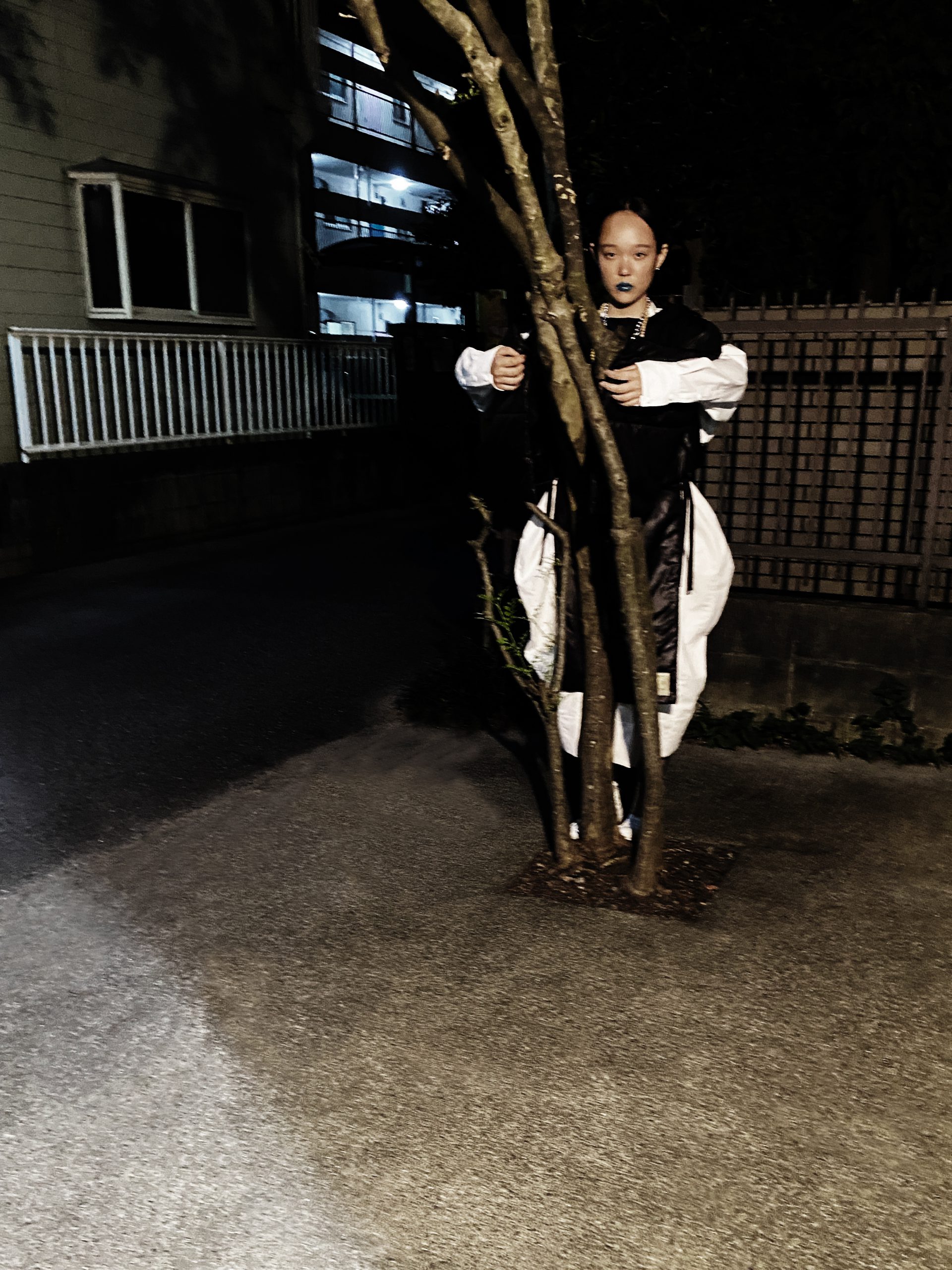 YAB-YUM A.W. 2021 V O T I V E  COLLECTION 
ALL DIRECTION , STYLING & PHOTOGRAPHY – PATRICK RYAN –
ASSISTANT / KANO HATAKEYAMA ,TAKUTO KITABO
  MODELS / MEI ASAI , REON TOKUTAKE  HAIR&MAKE-UP / BOY MISAI
YAB-YUM A.W. 2021 "VOTIVE" collection .
Since it's inception in 1994 , YAB-YUM has quietly continued to tickle the nerve of Mainstream Fashion cult
Each season we continue to enjoy our little fantasy , our World in the heart of Tokyo Japan .
This season our question was to reset our style in the face of the uproar of the continuing World uproar .
To this end the collection theme is "VOTIVE" .
A moment to think – a moment to reflect or remember that wearing our clothes cuts a unique
and quietly bewitching silhouette on the Fashion scene .
The clothes esthetic is based on the type of clothes we might come across at a purveyor of
Clerical attire or even fetish items found in dead stock mi The Novi Dvur monastery designed by
John Pawson where the life of The monks was a big inspiration this season .
1994年の以来、YAB-YUMは静かにファッションの主流の神経をくすぐり続けてきた。
毎シーズン、東京の中心でヤブヤムの小さなファンタジーの世界を楽しみ続けている。
今シーズンのクエスチョンは、継続する世界の騒動に直面し
ヤブヤムのスタイルをリセットする事だった。
この目的のために、コレクションのテーマは「VOTIVE」にした。
独自かつ妖しいヤブヤムの服を着るーファッションシーンの中に反映され記憶される時。
ヤブヤムの服の美学は、祭服、軍の貯蔵庫で見つかった服から醸し出される、
フェチアイテムの香りに基づいている。
ジョン・ポーソンによって設計されたノヴィ・ドゥヴール修道院での
僧侶の生活がインスピレーションとなった。