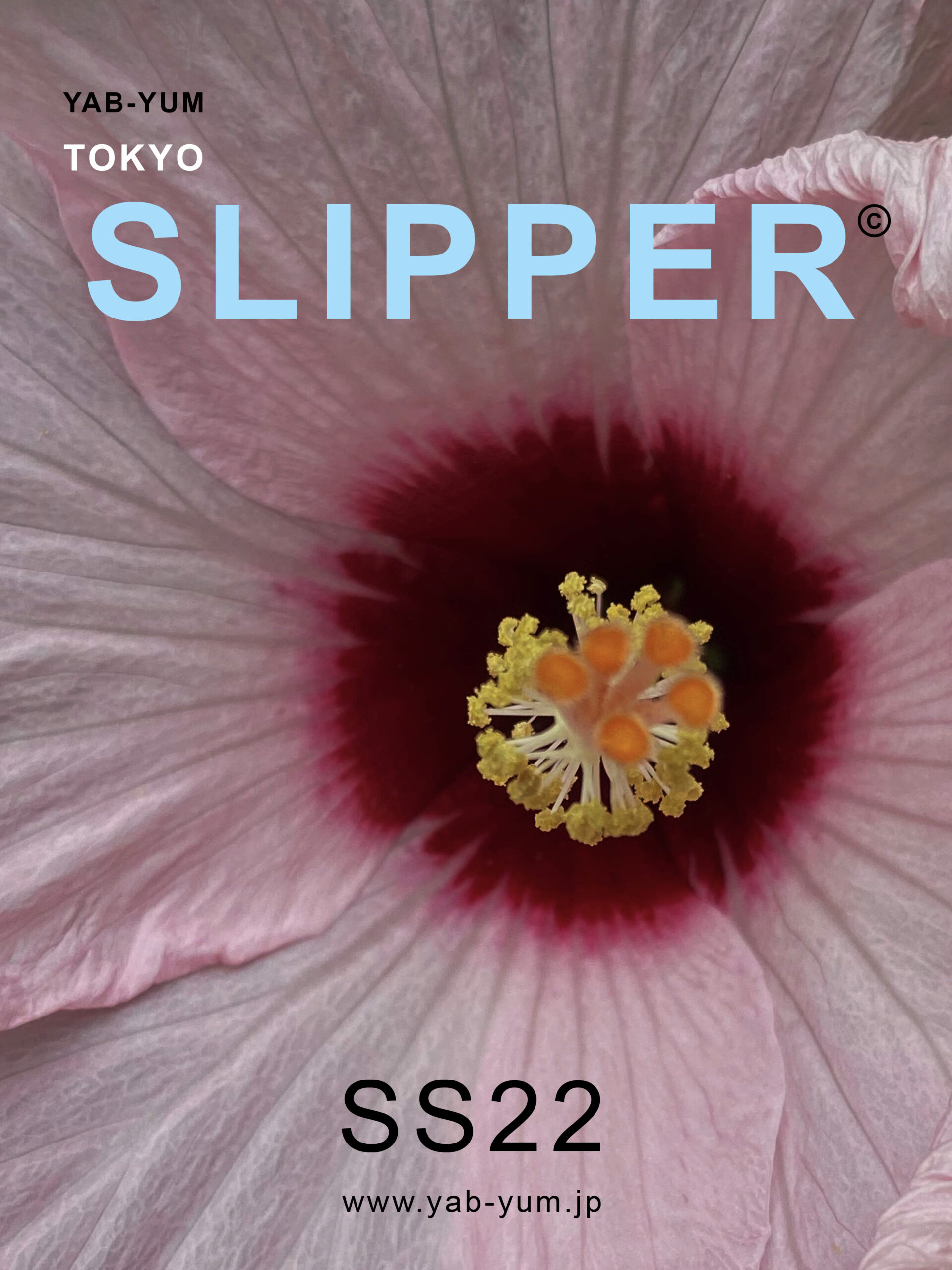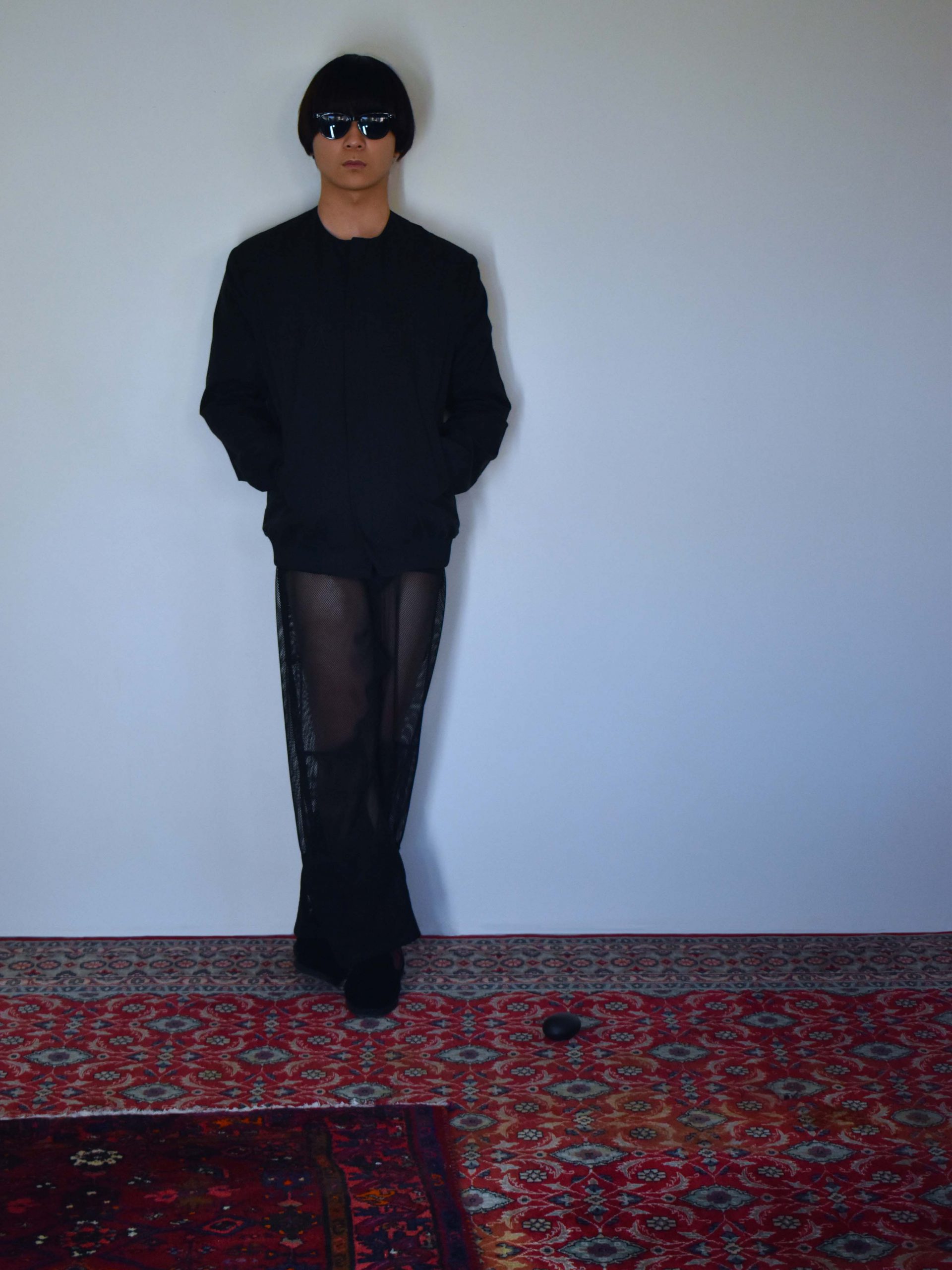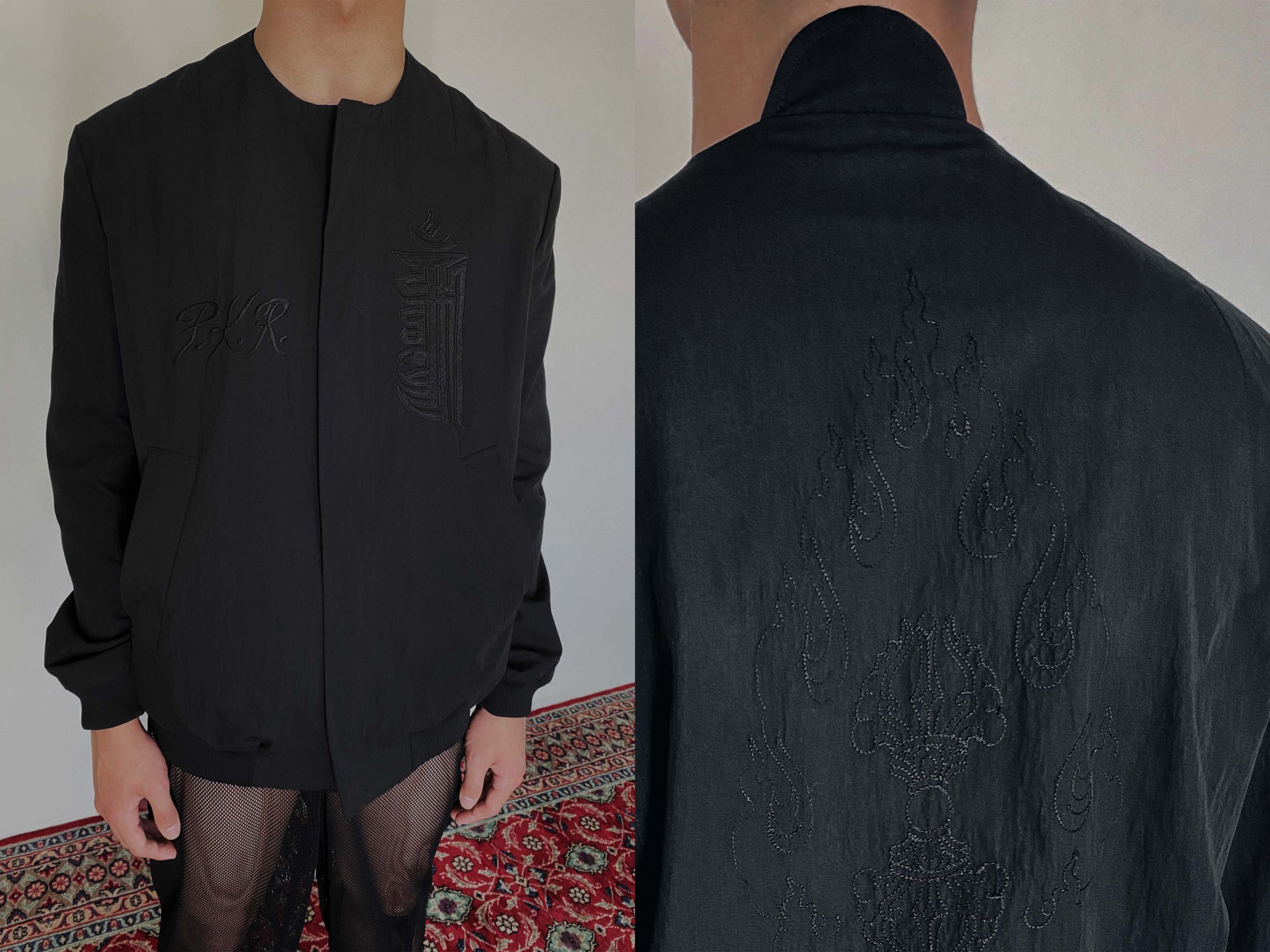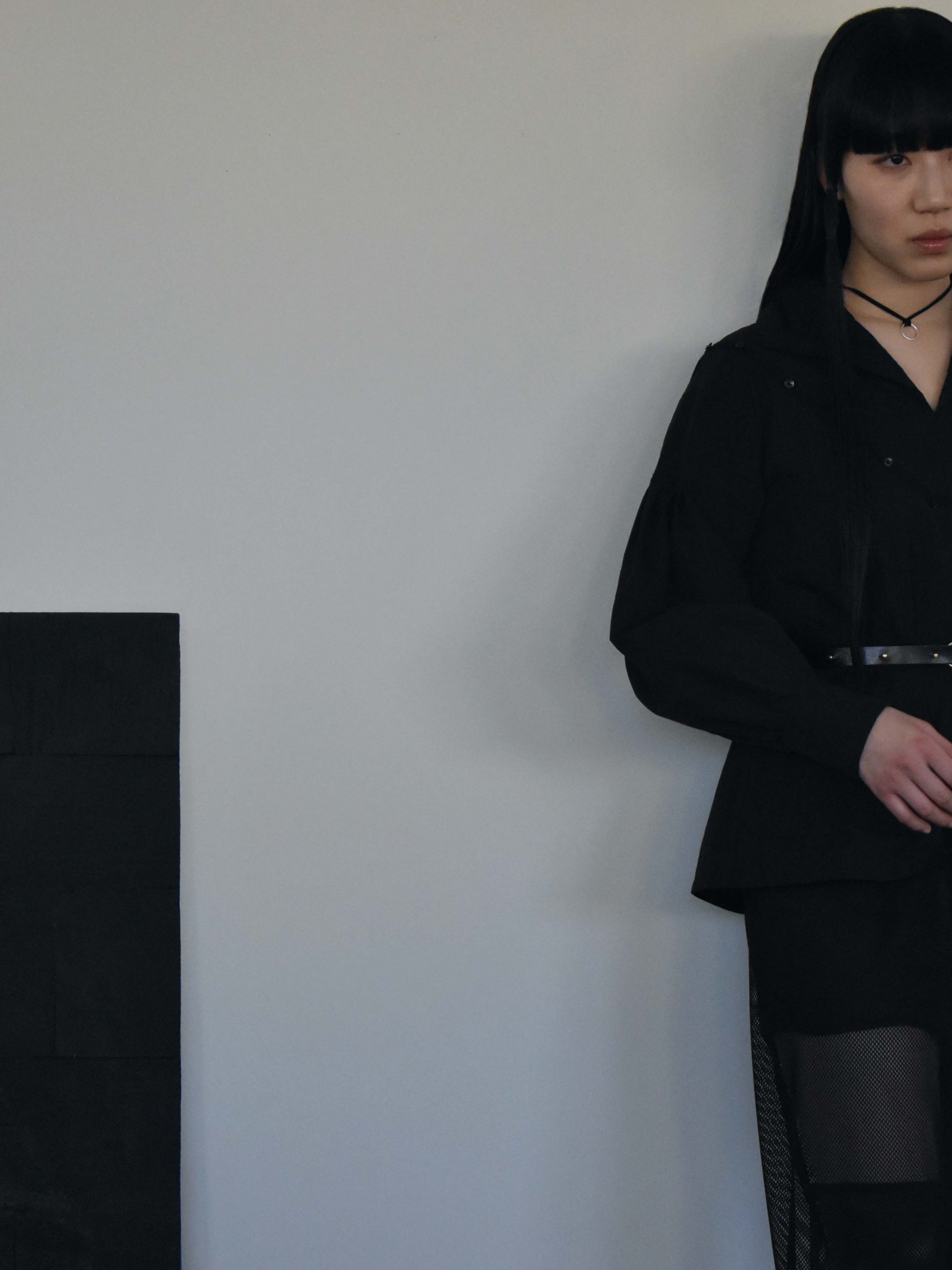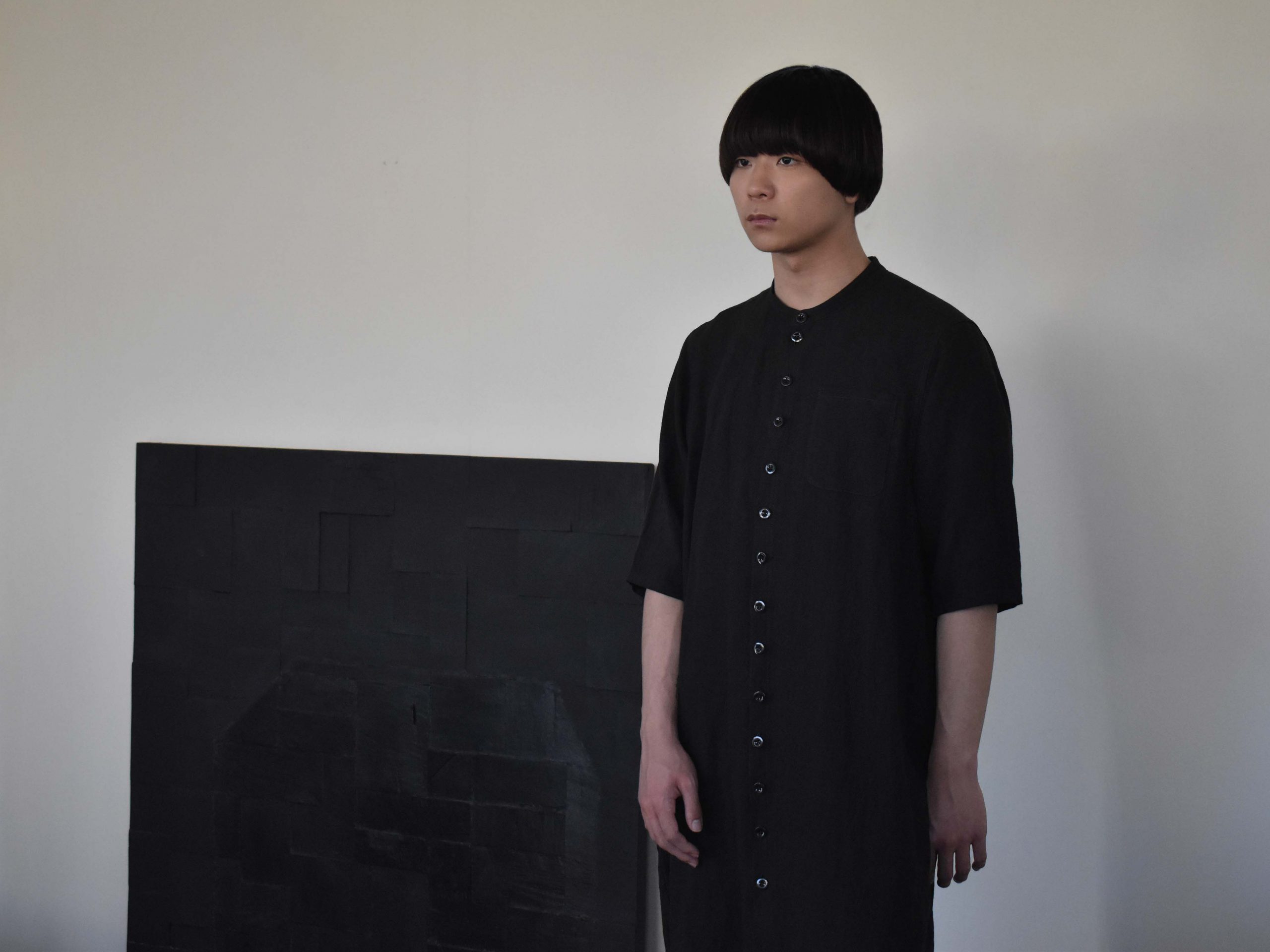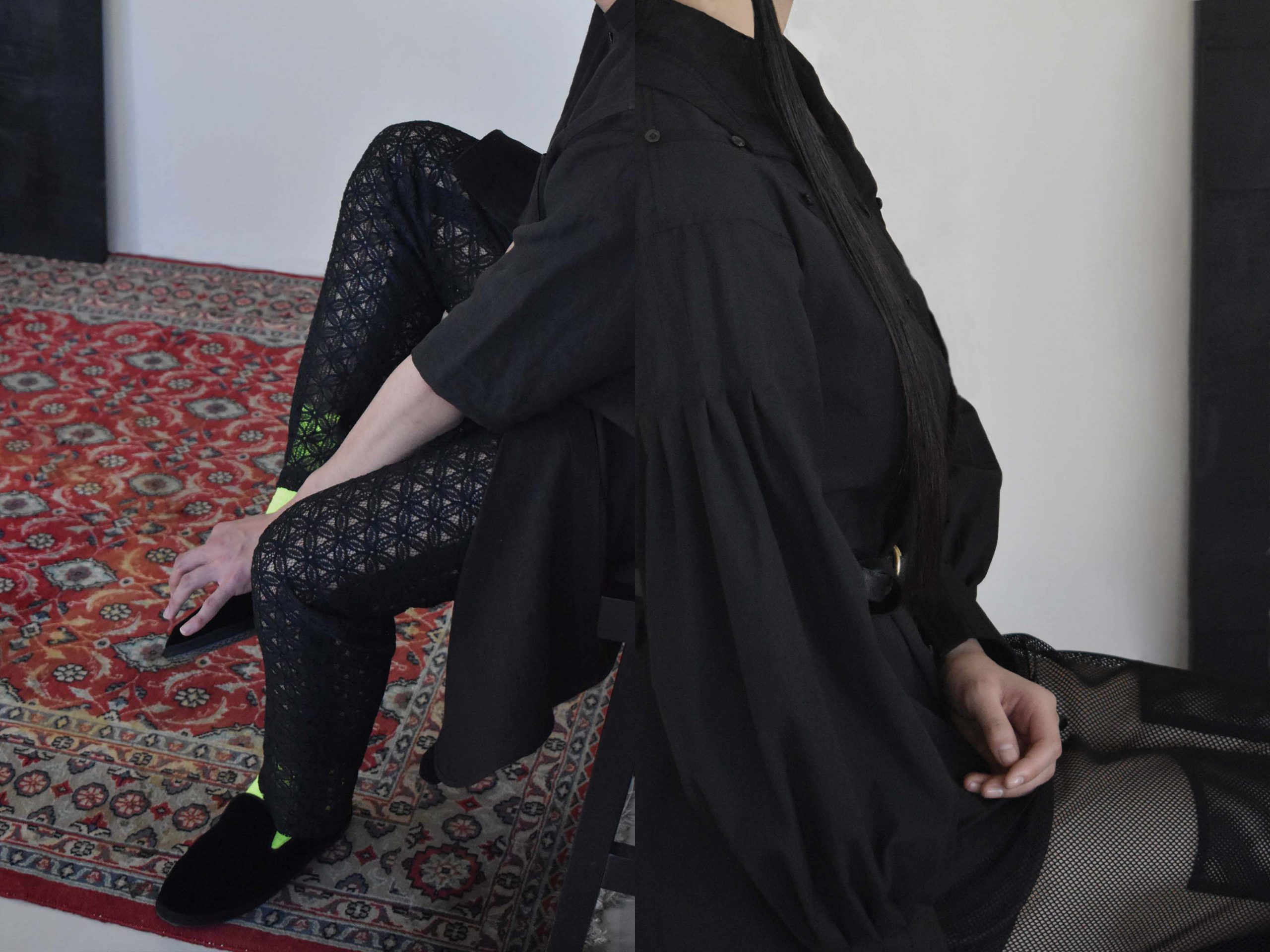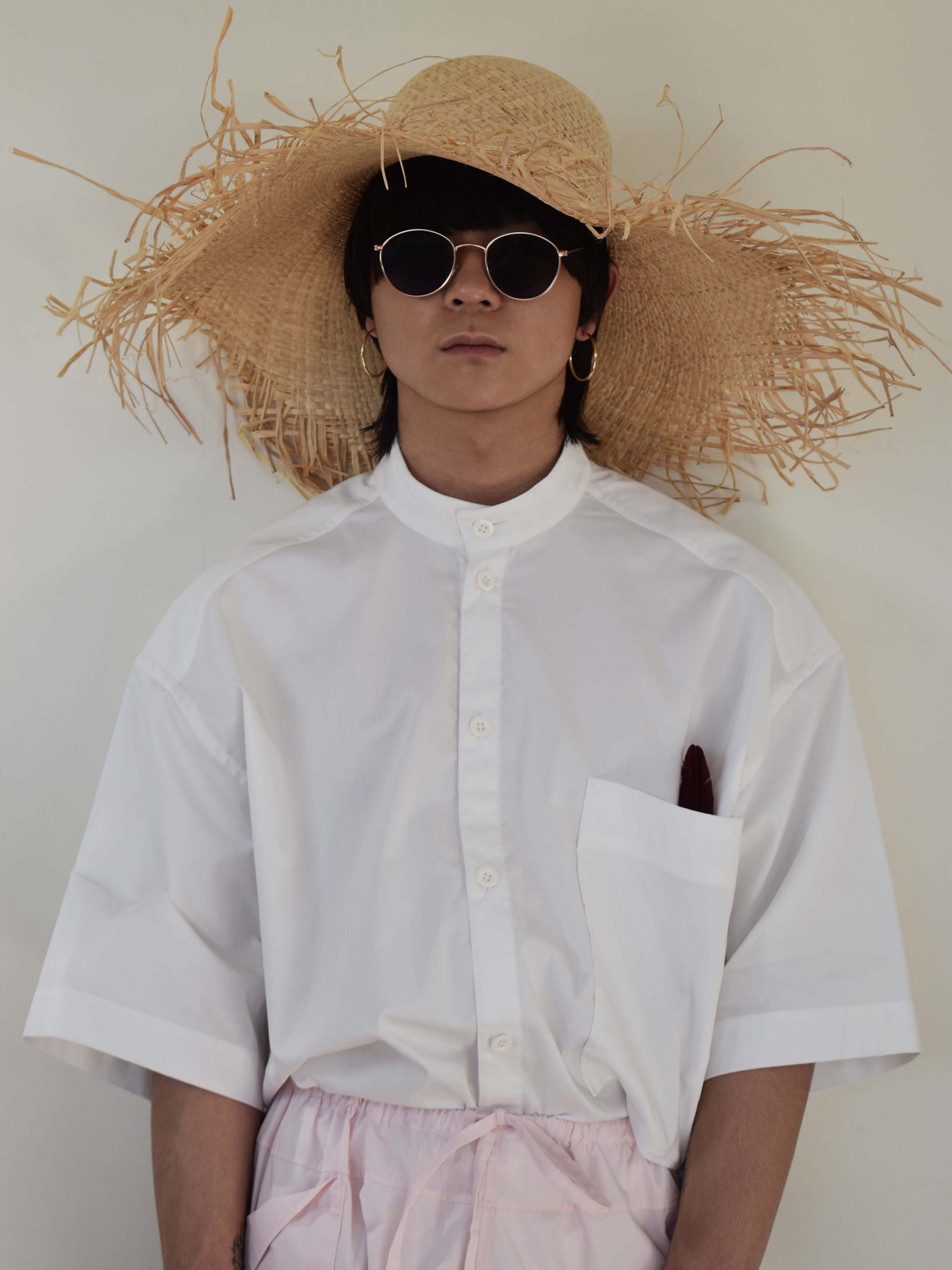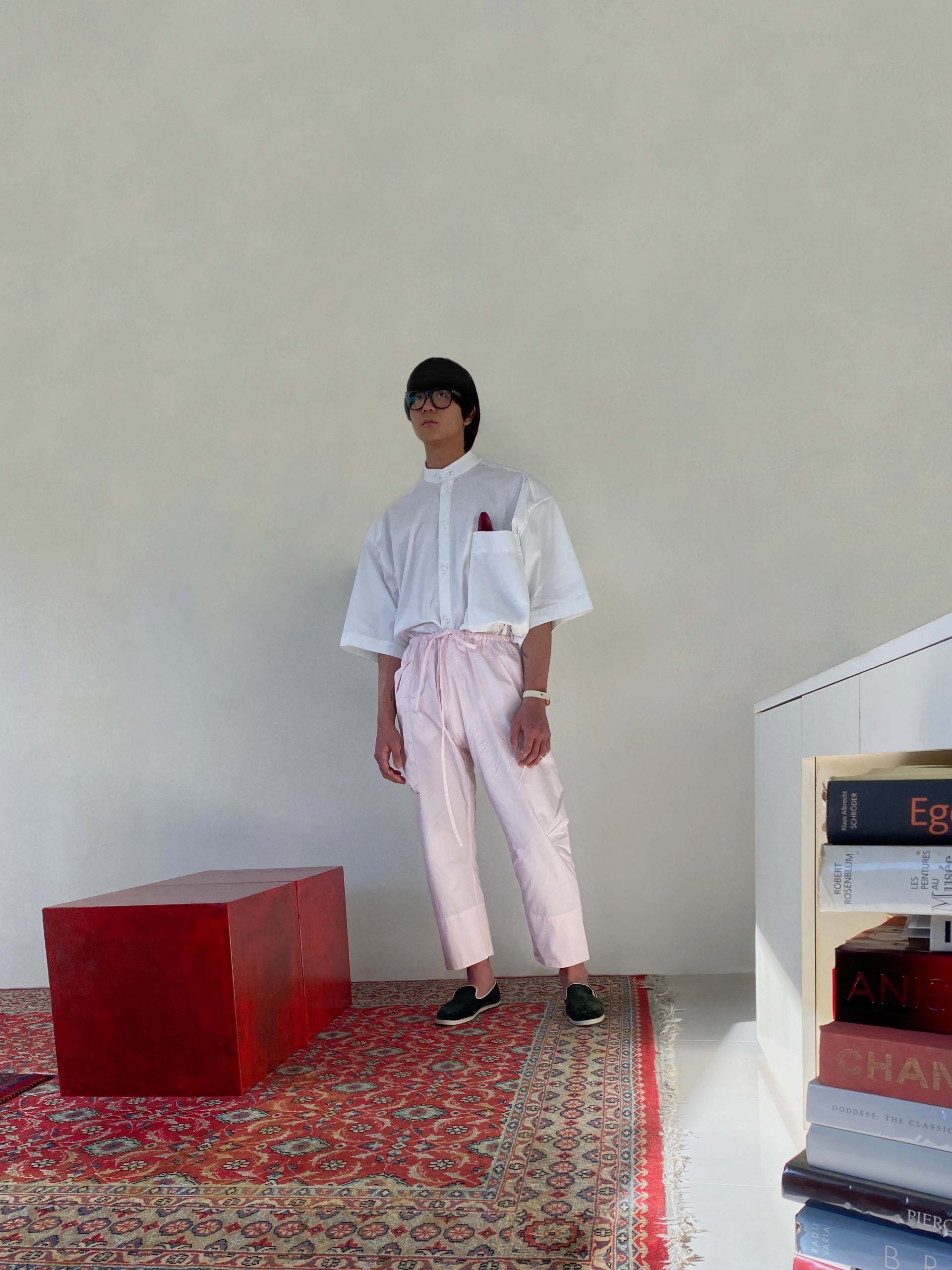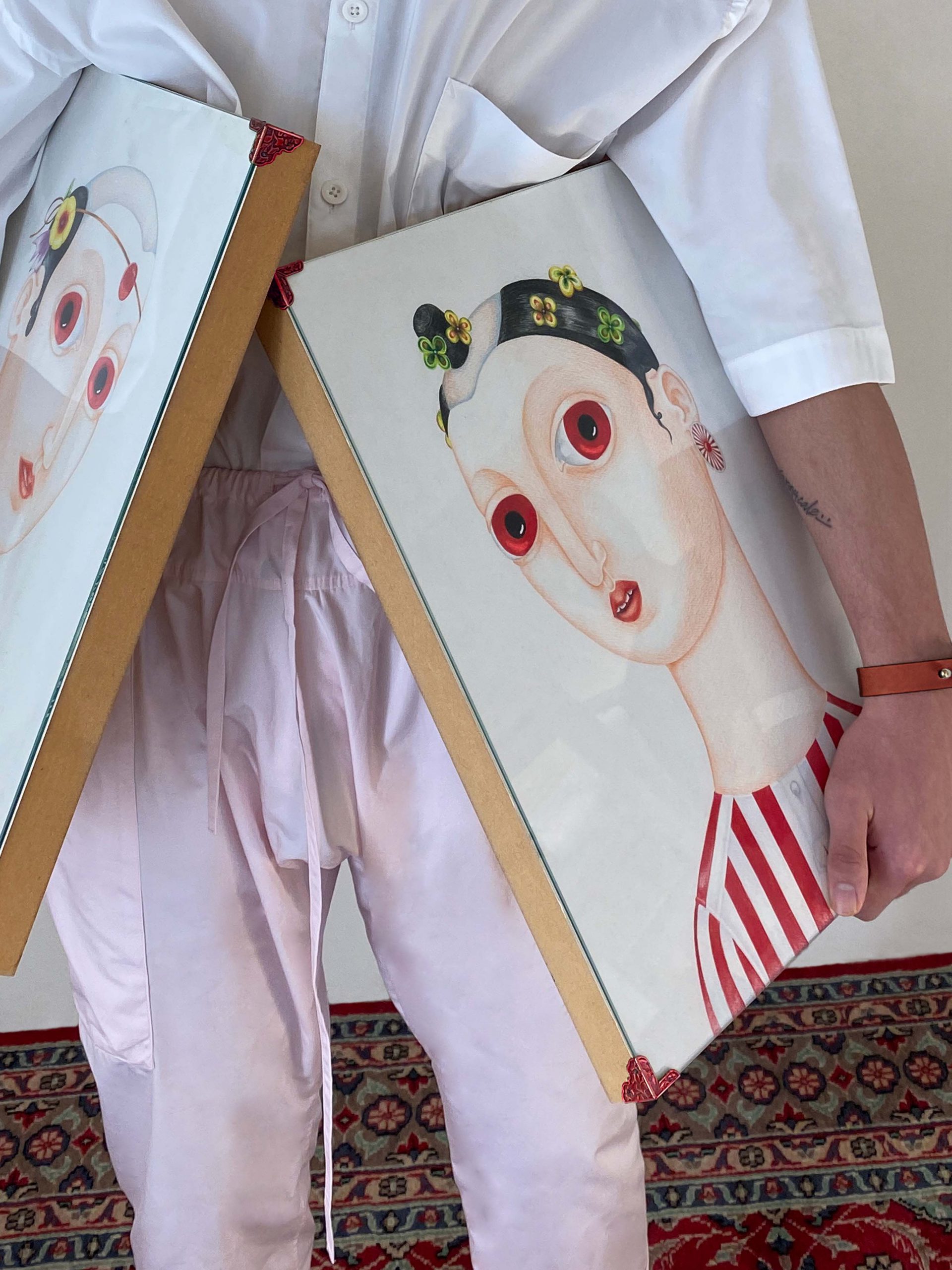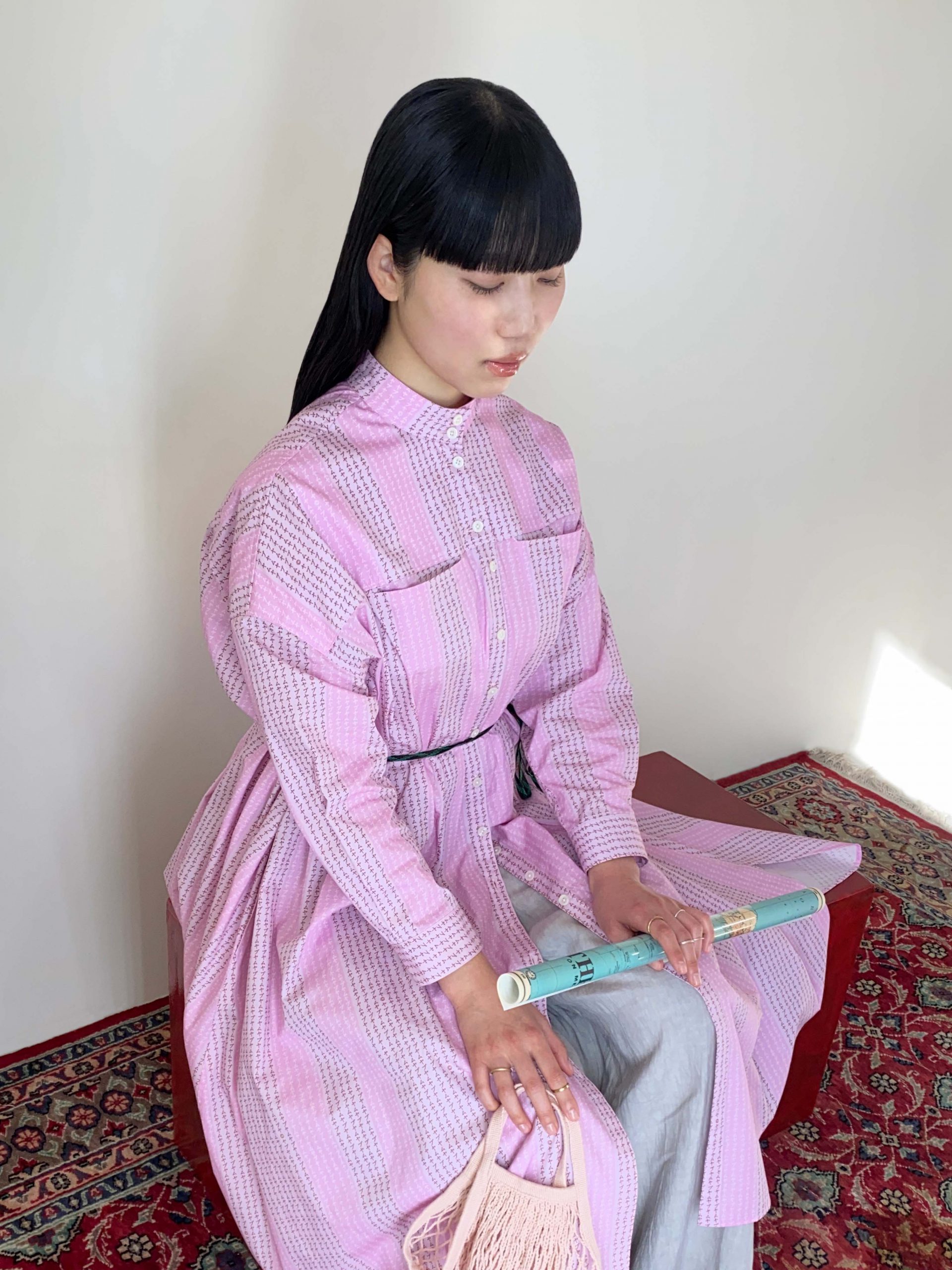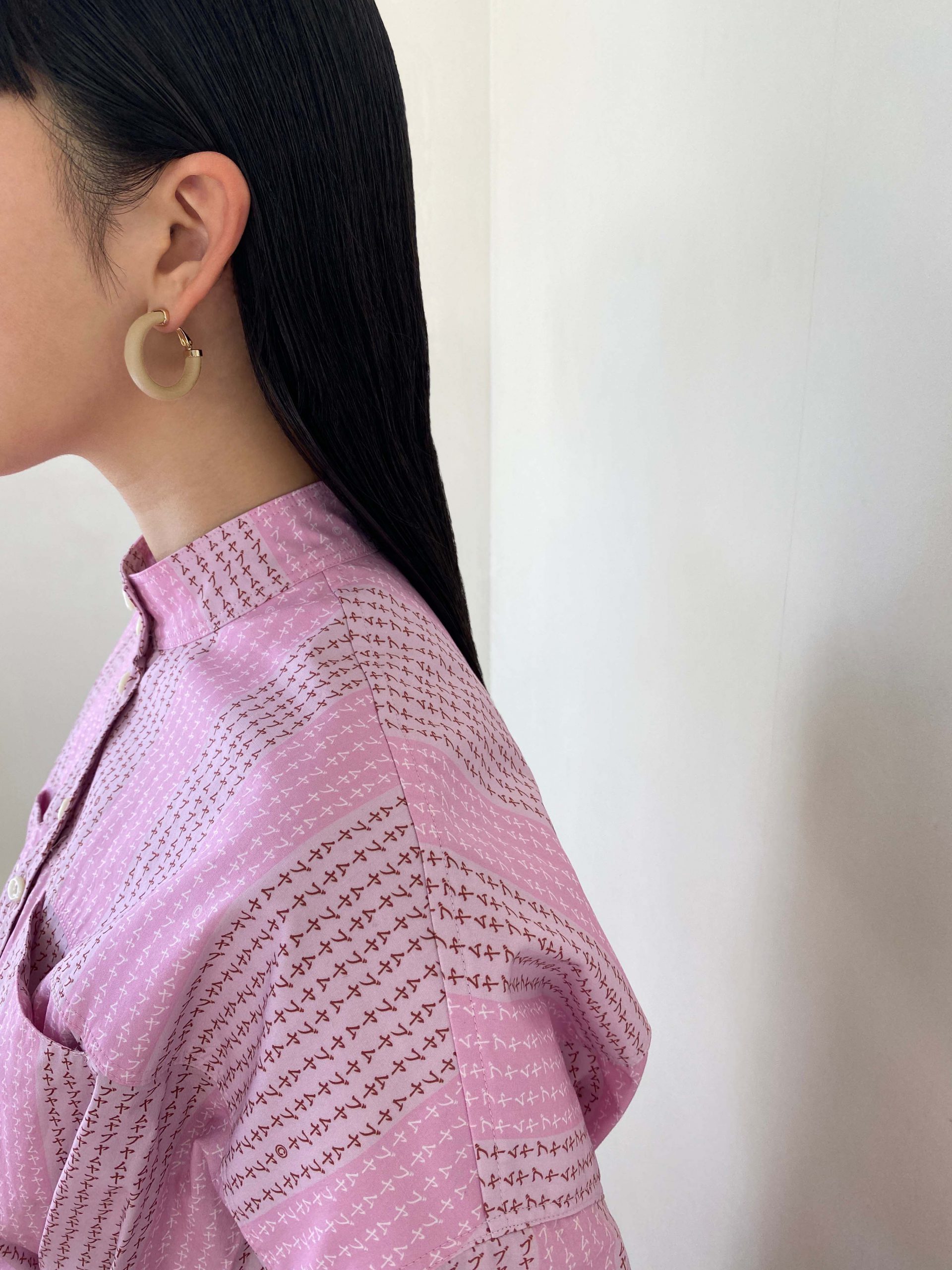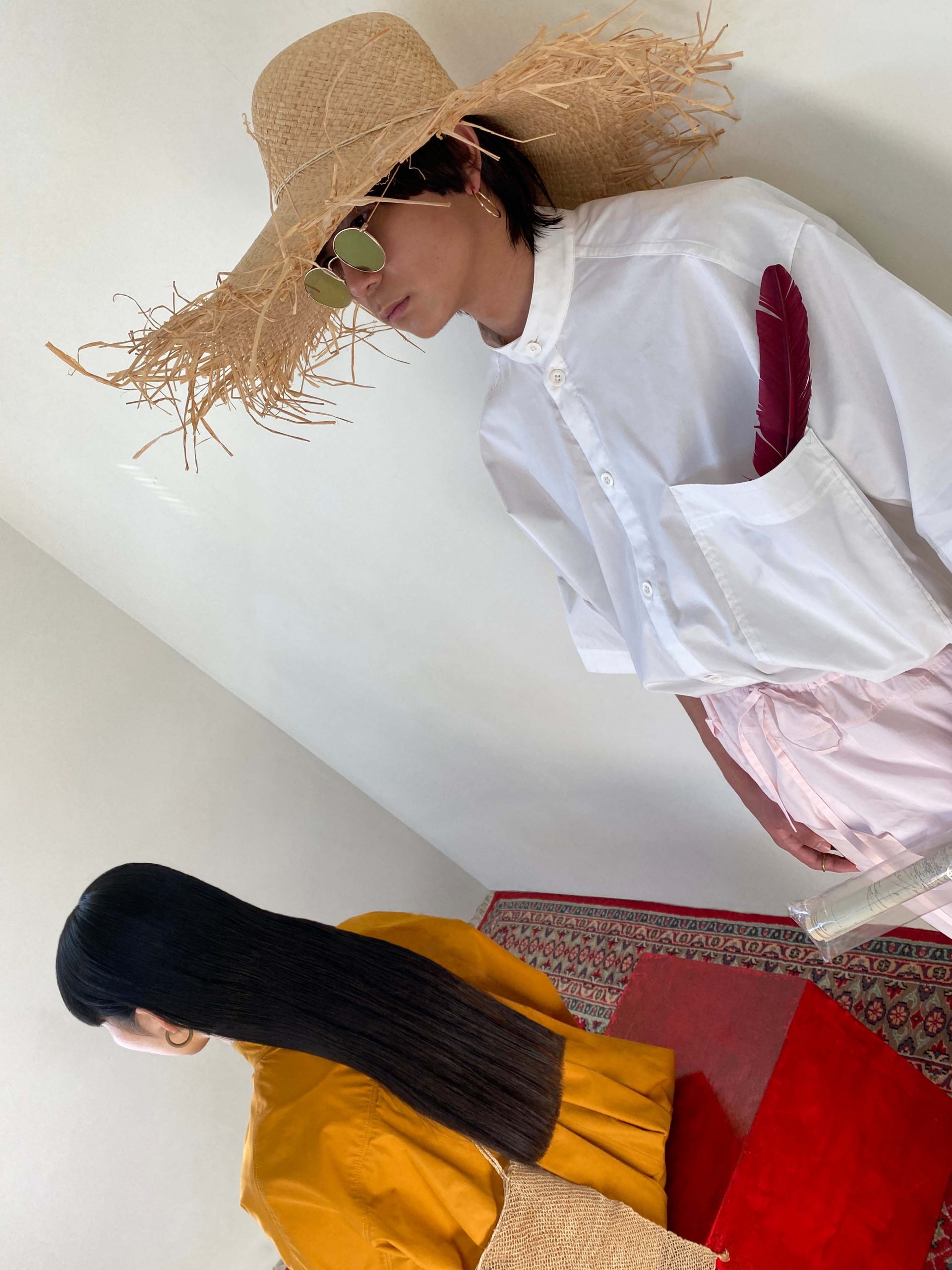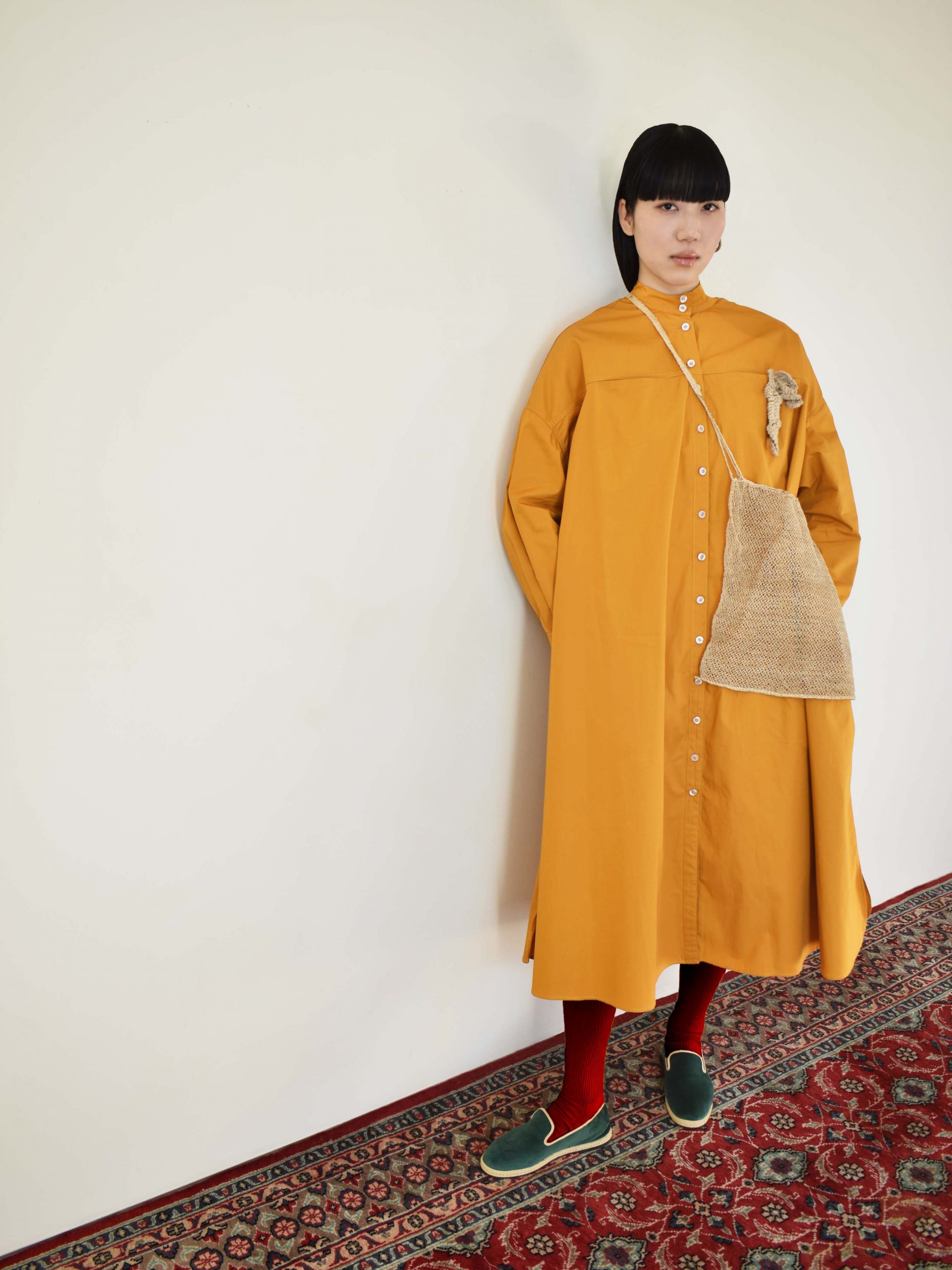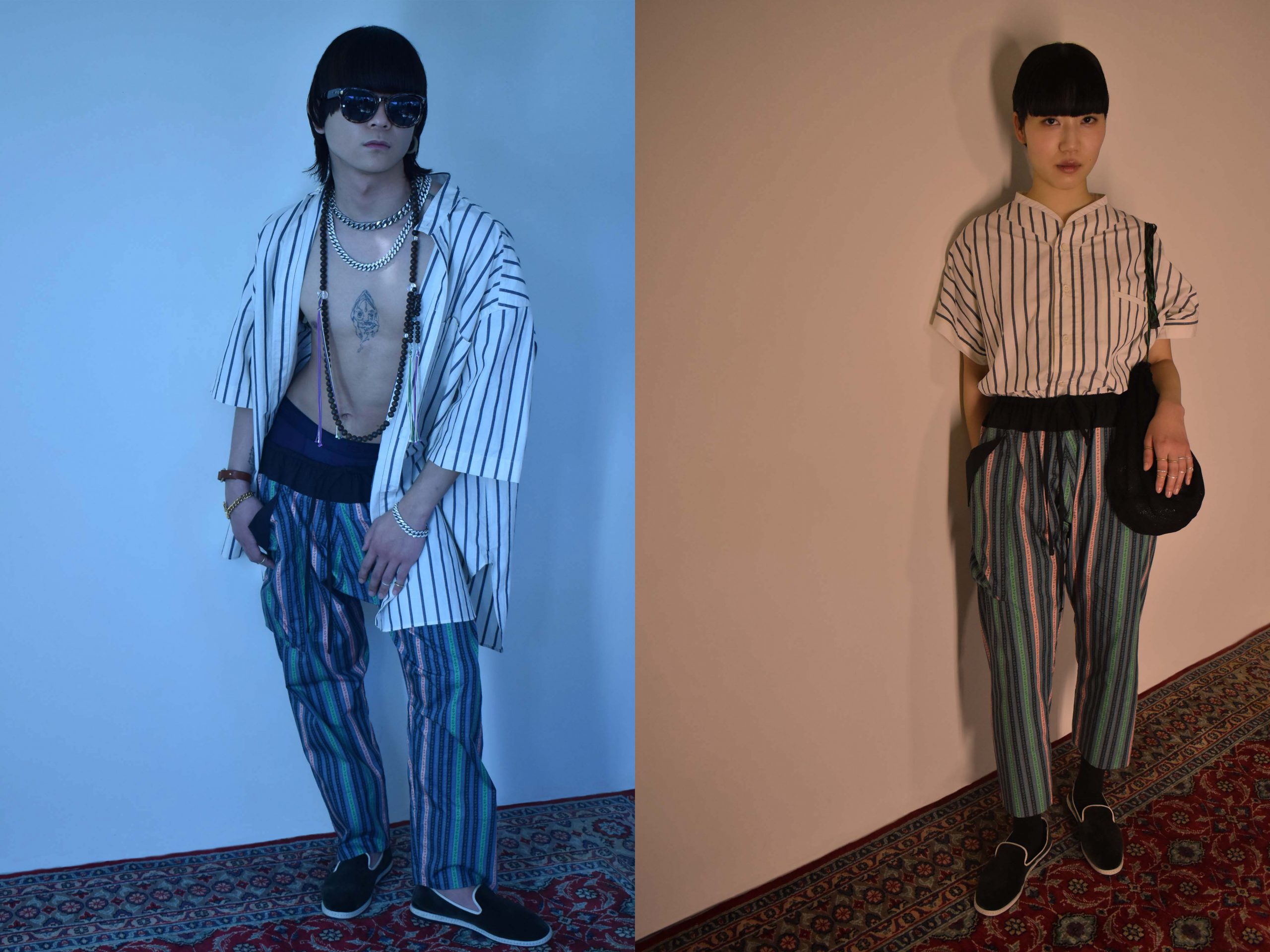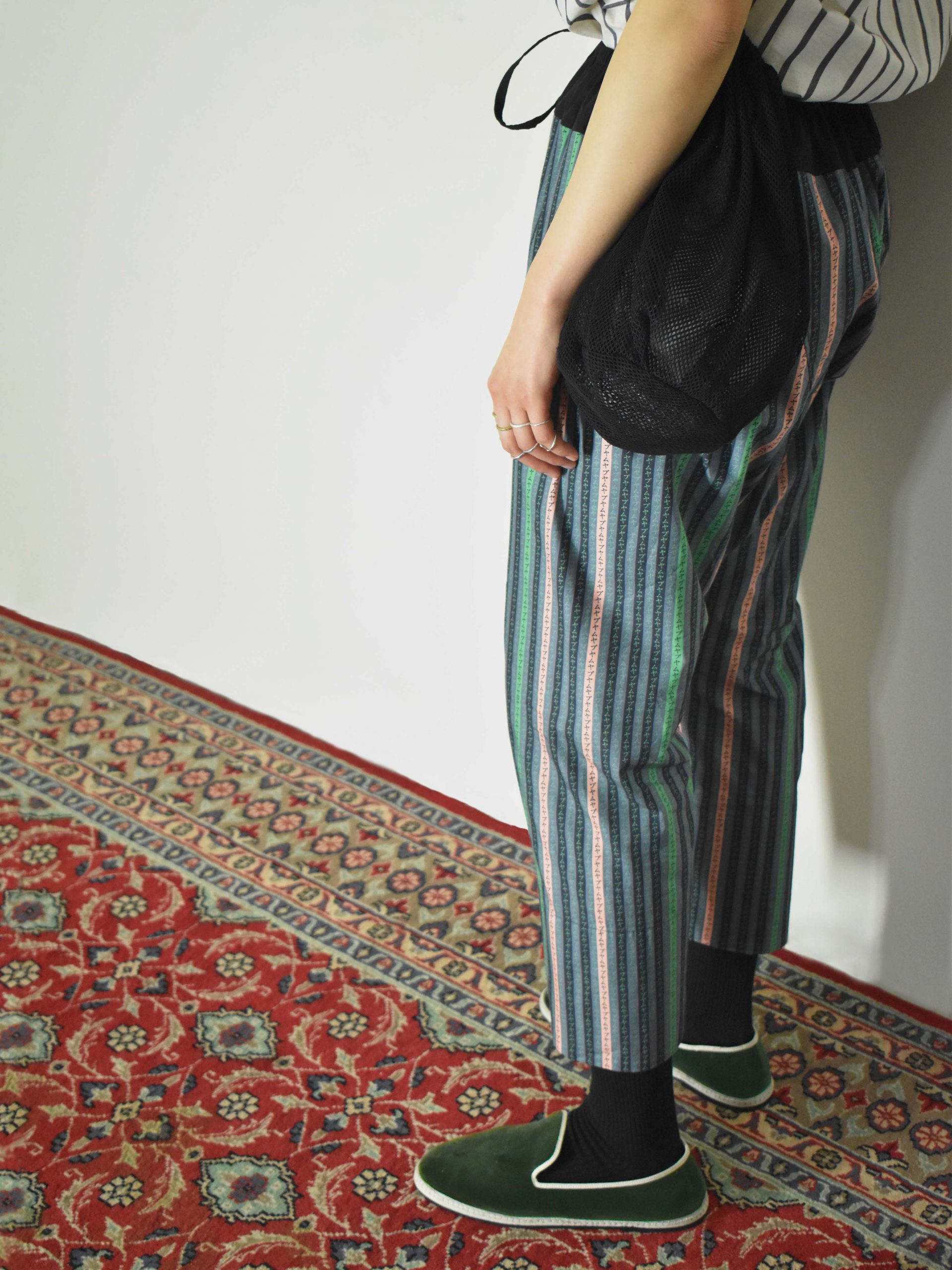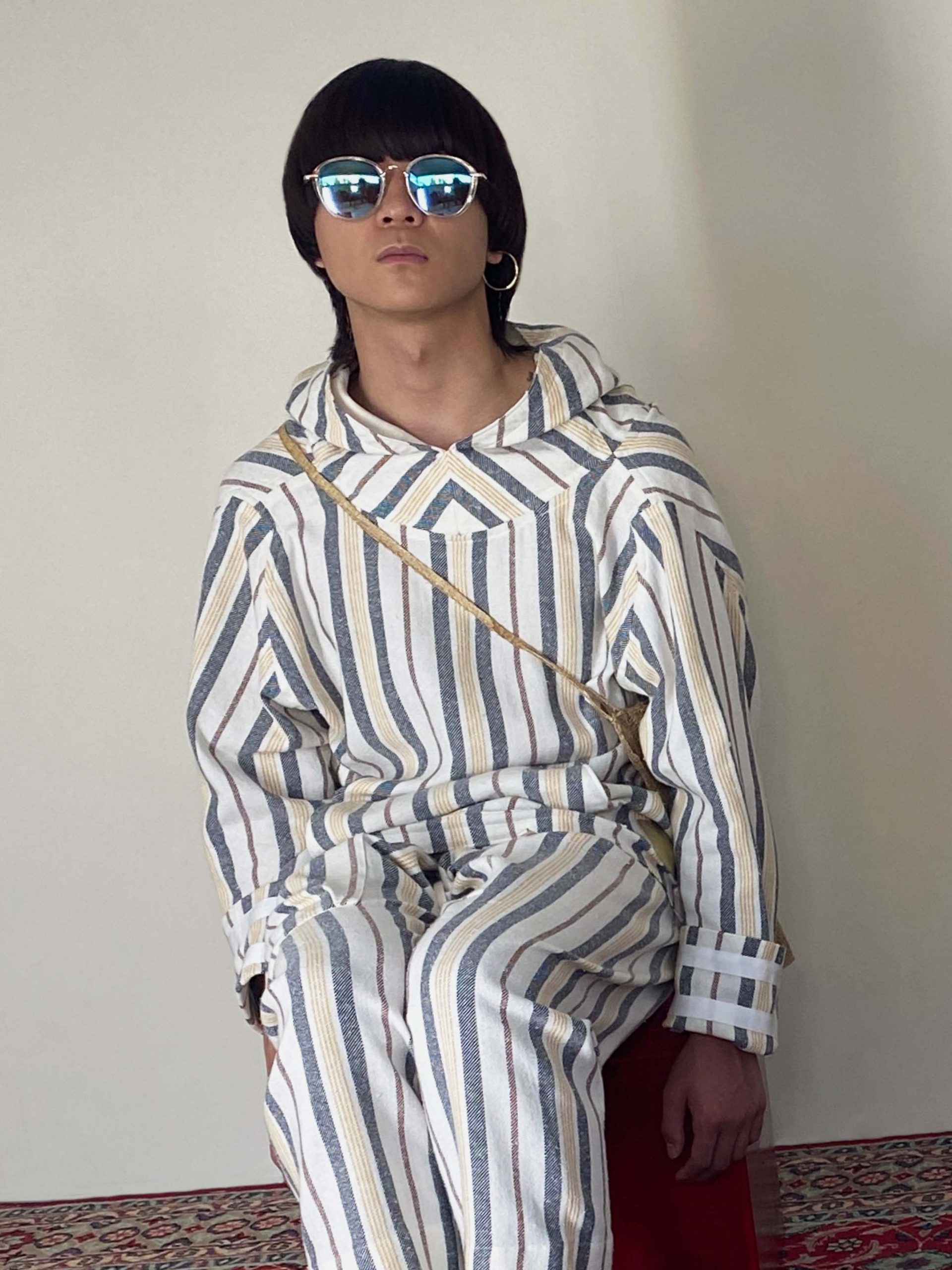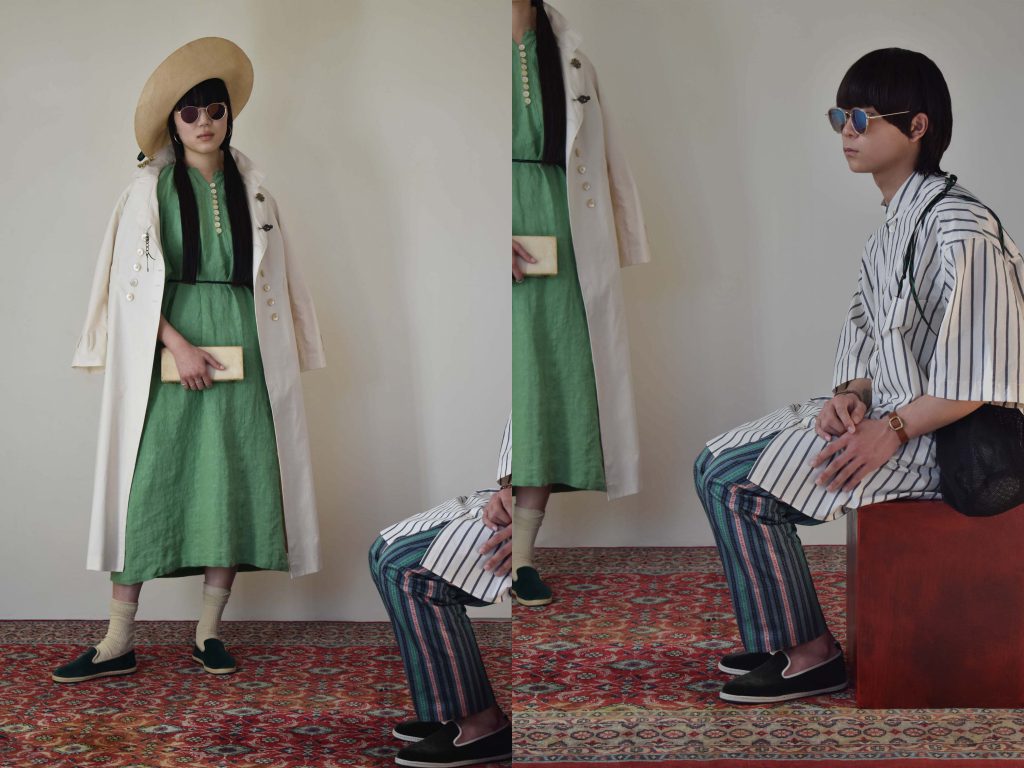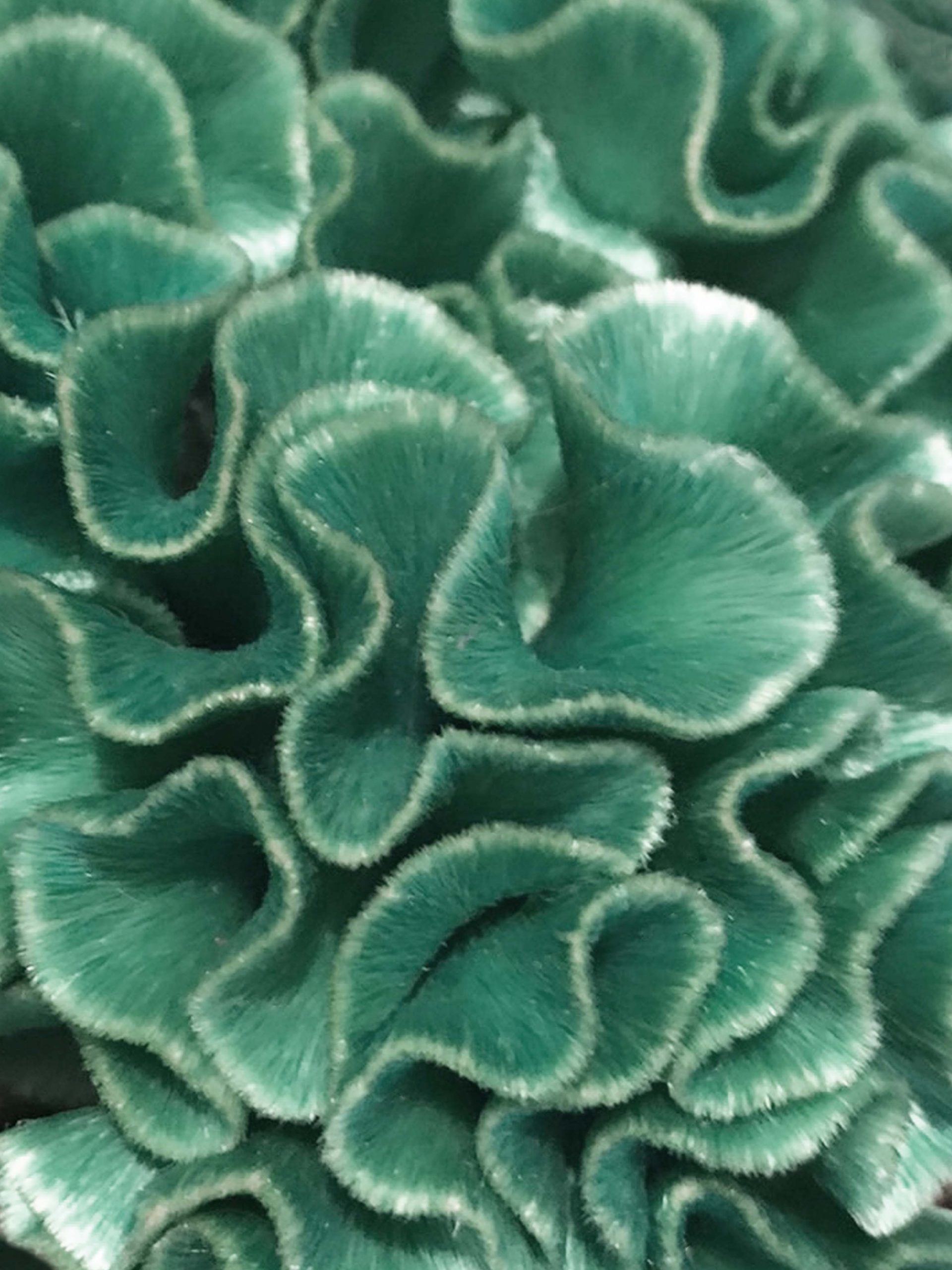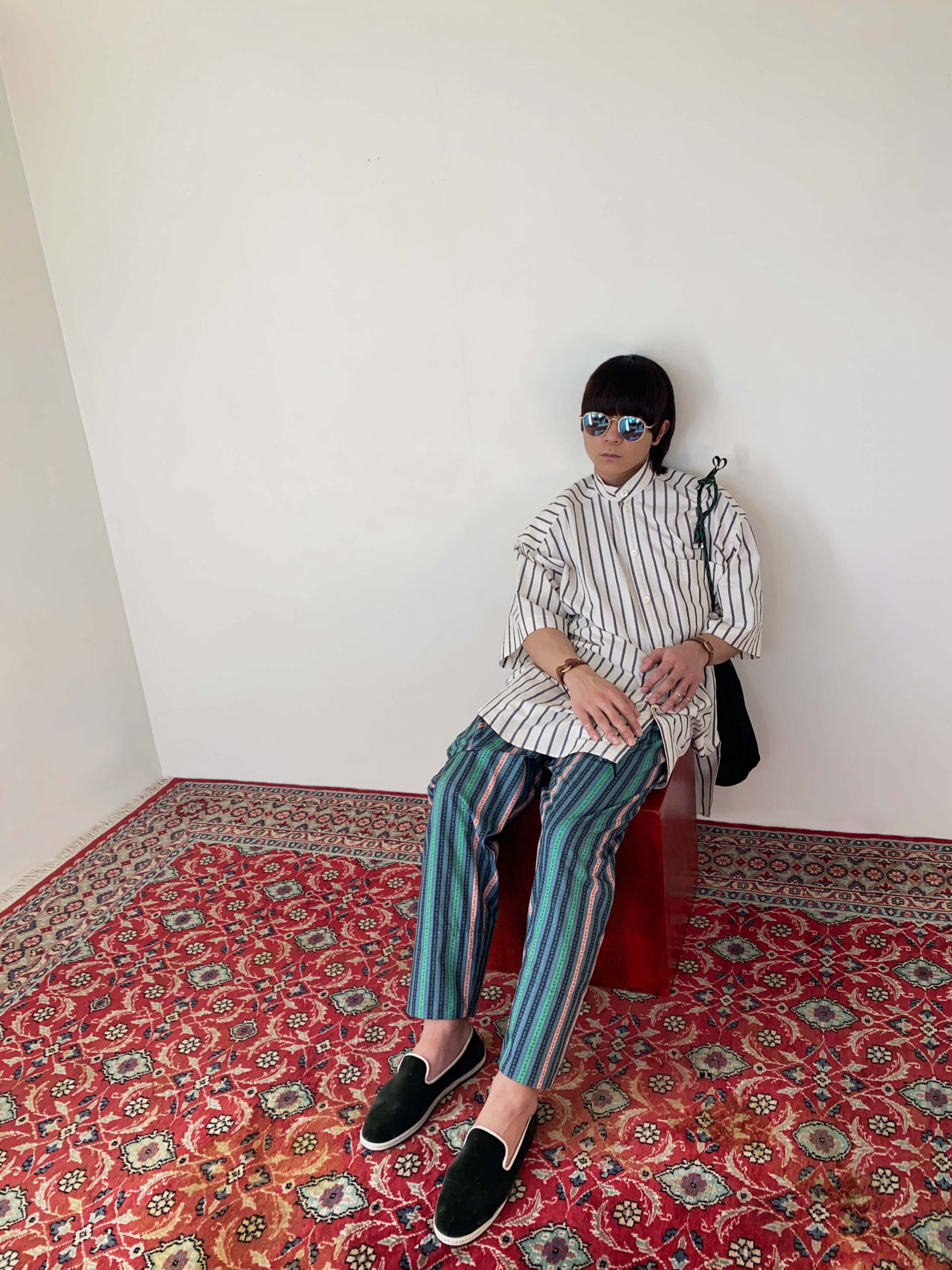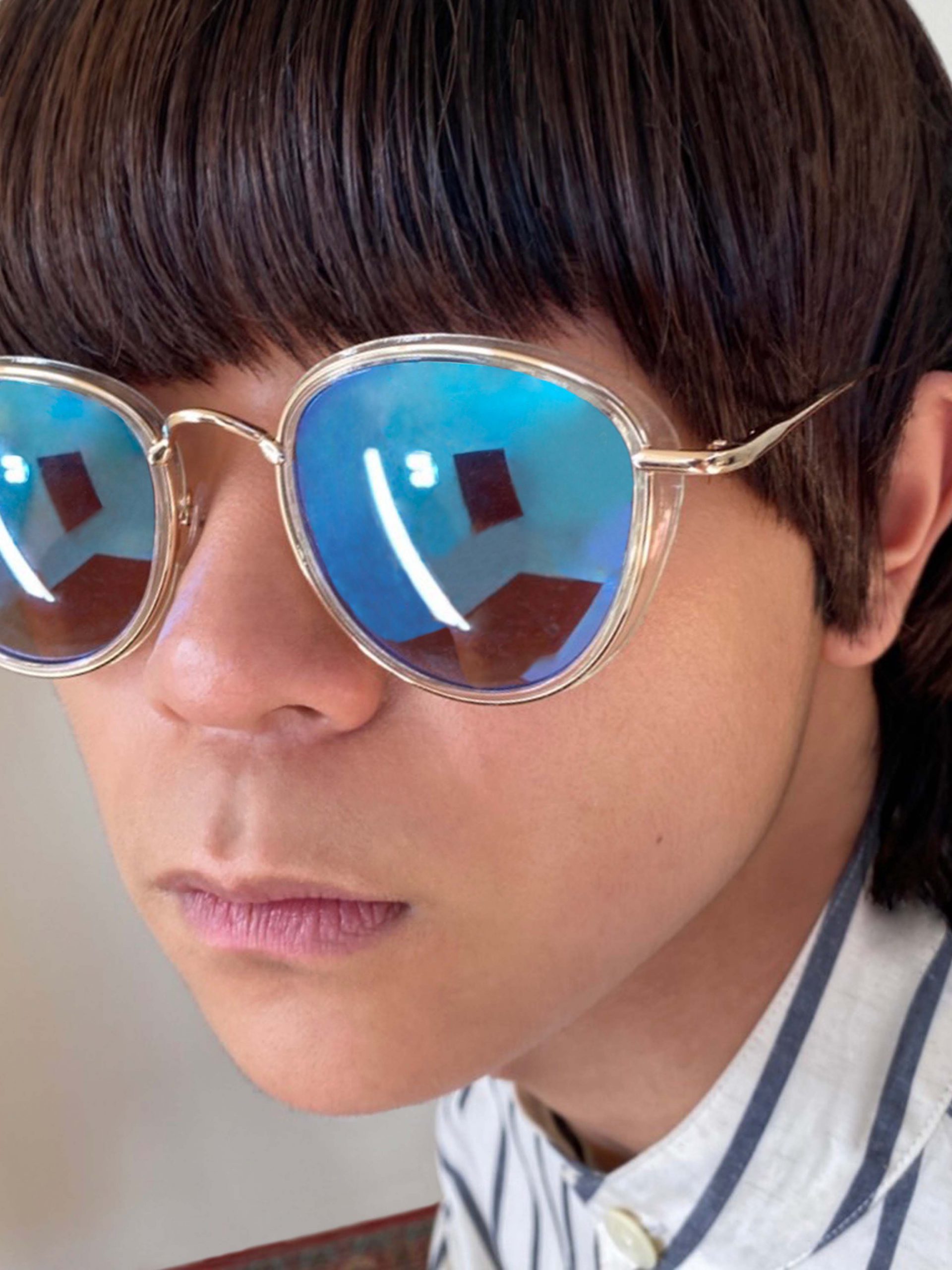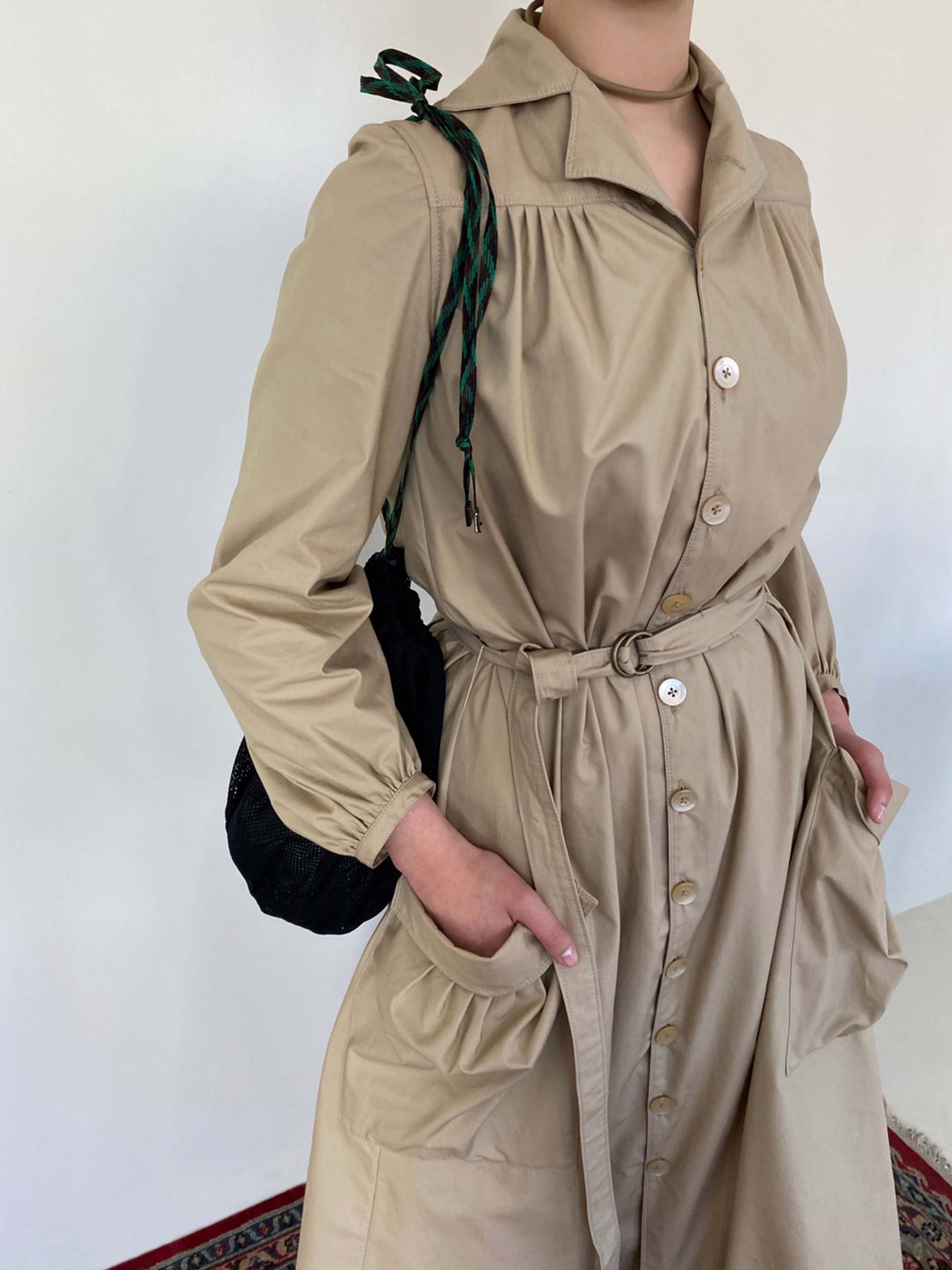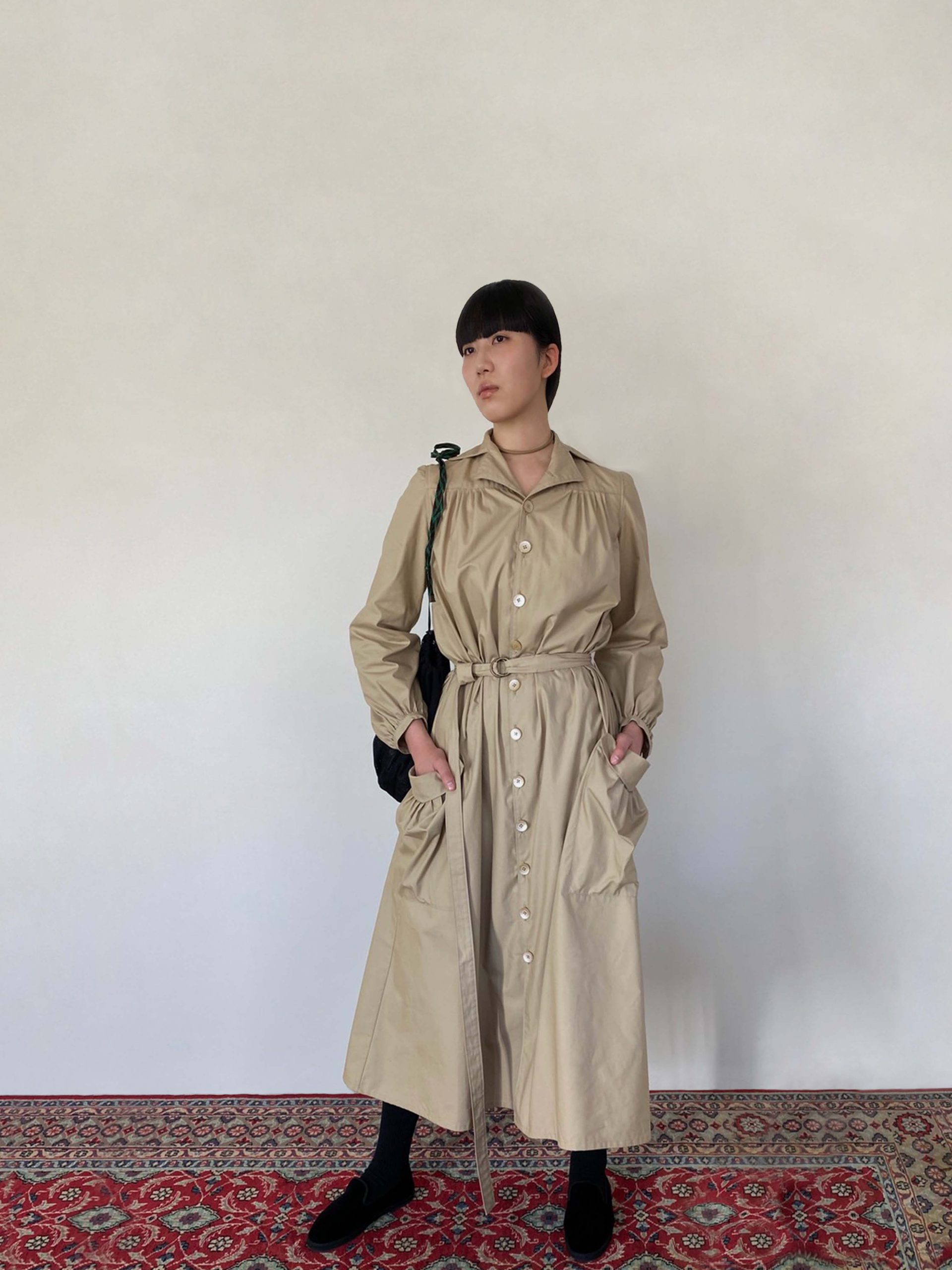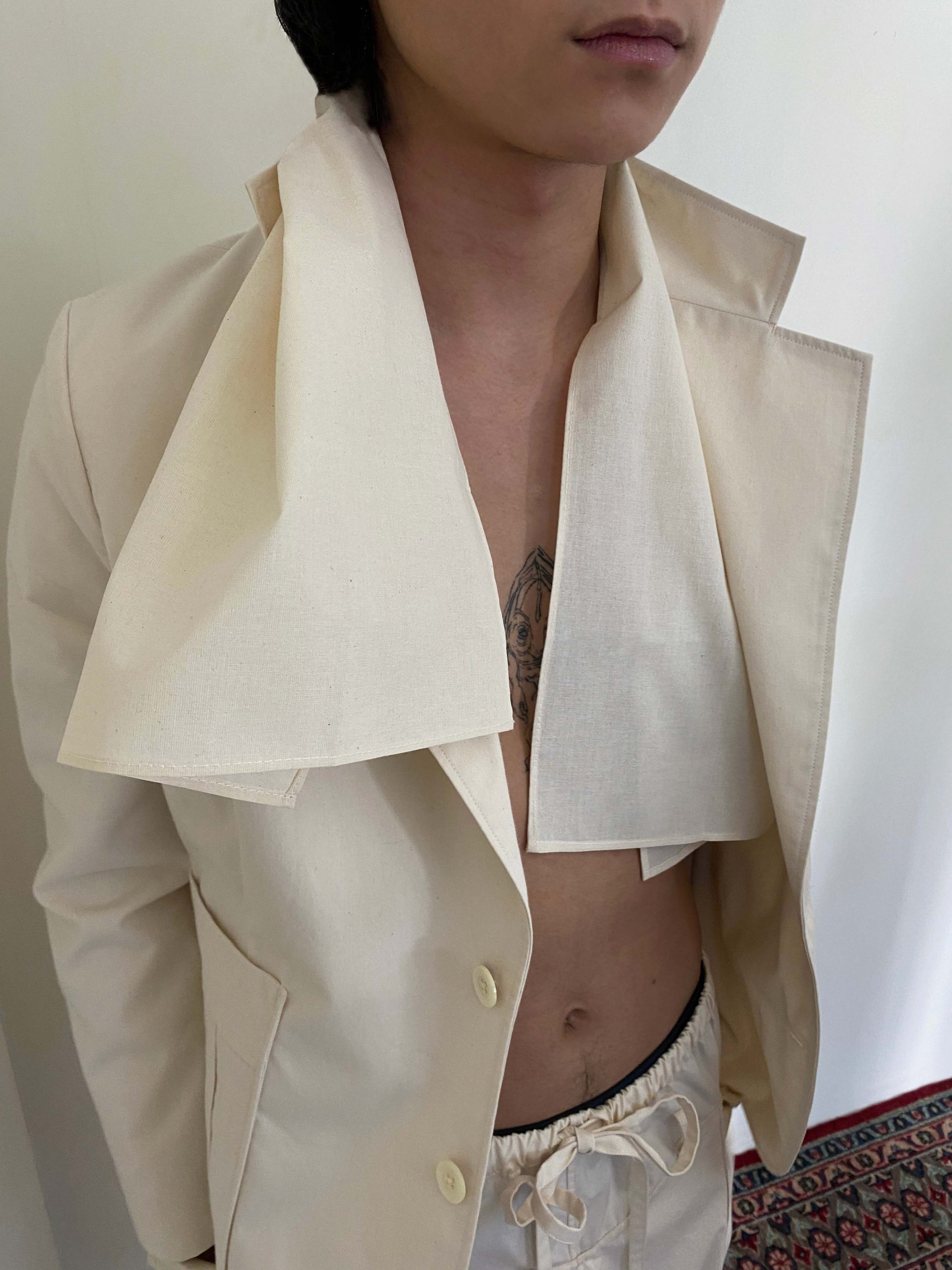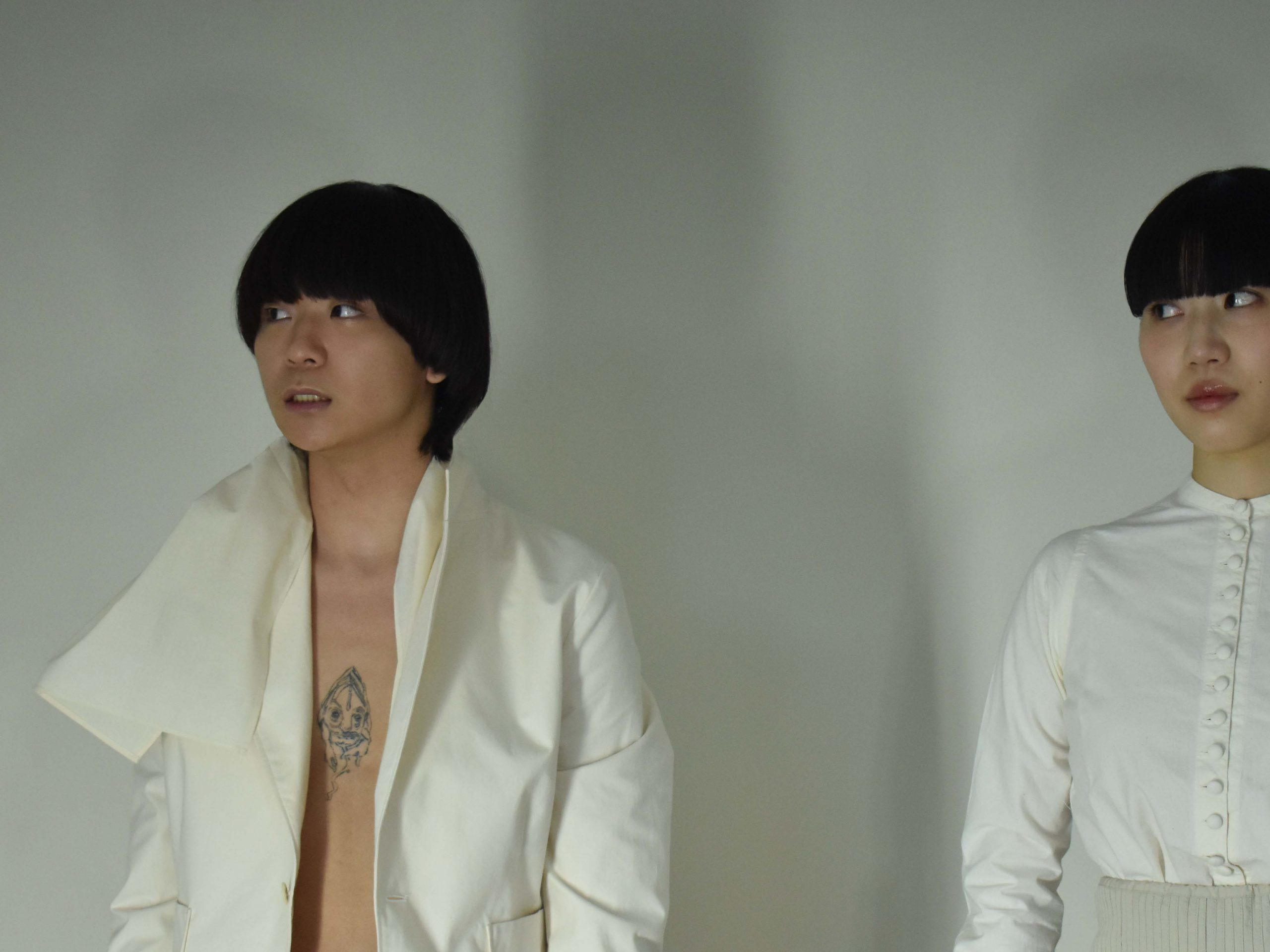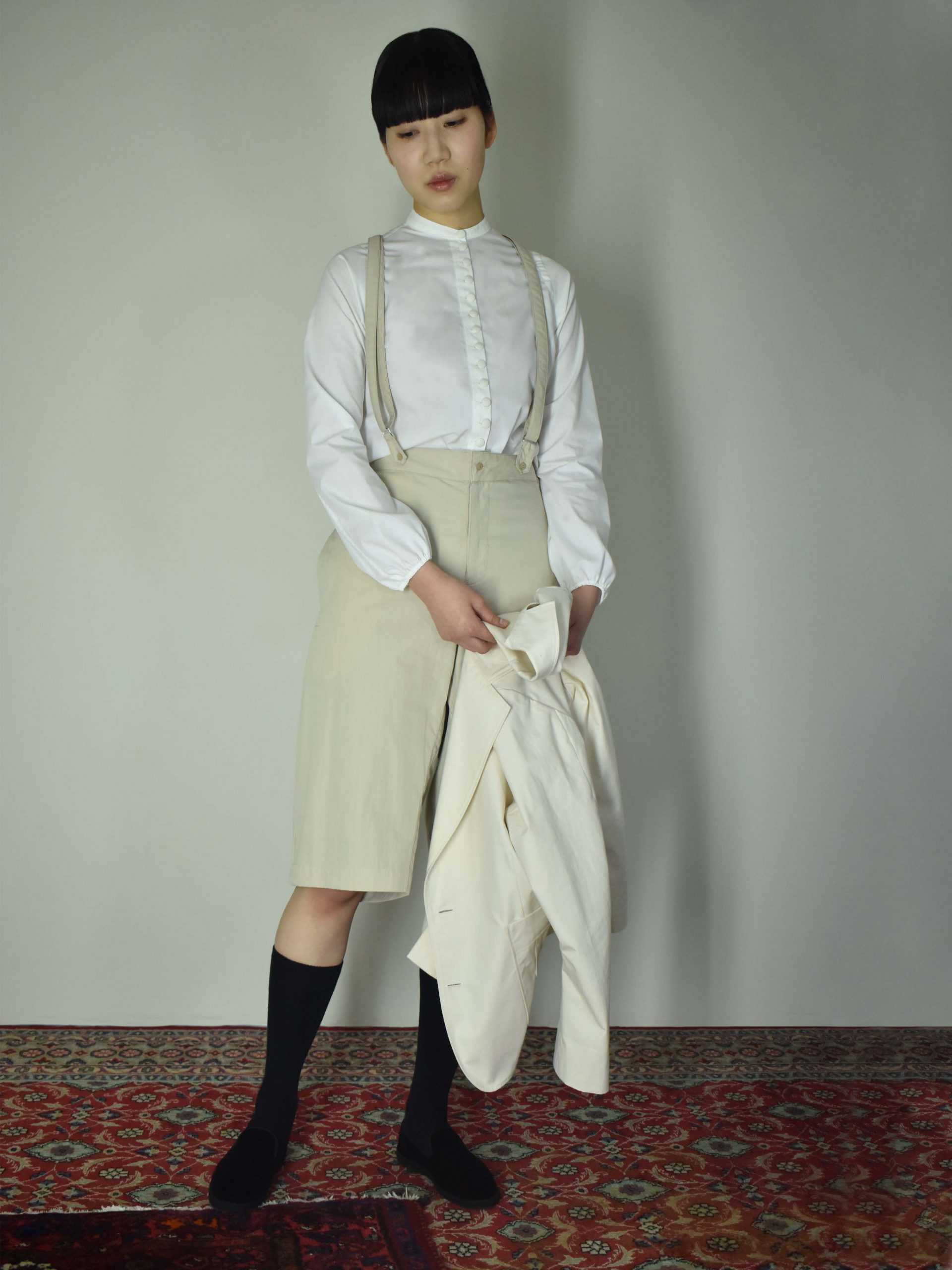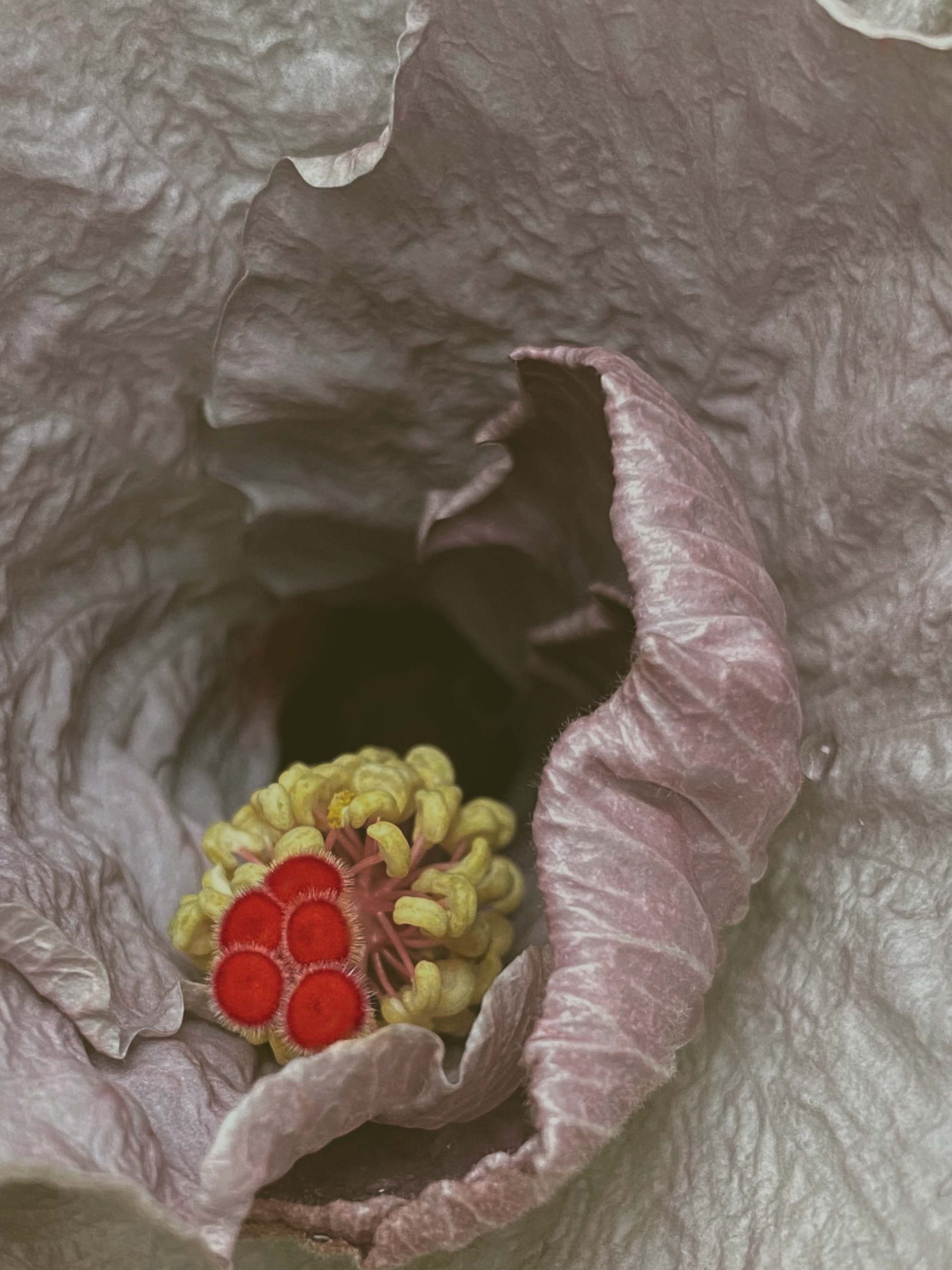 YAB-YUM S.S. 2022 S L I P P E R COLLECTION
ALL DIRECTION , STYLING – PATRICK RYAN
PHOTOGRAPHY / MATHILDA M YOSHIDA ASSISTANT / AZUSA SAKAI , TAKUTO KITABO
SHOES / Sciuscià (kochi) MODELS / MIKA YOSHIDA , SORATO HAIR&MAKE-UP / BOY : MISAI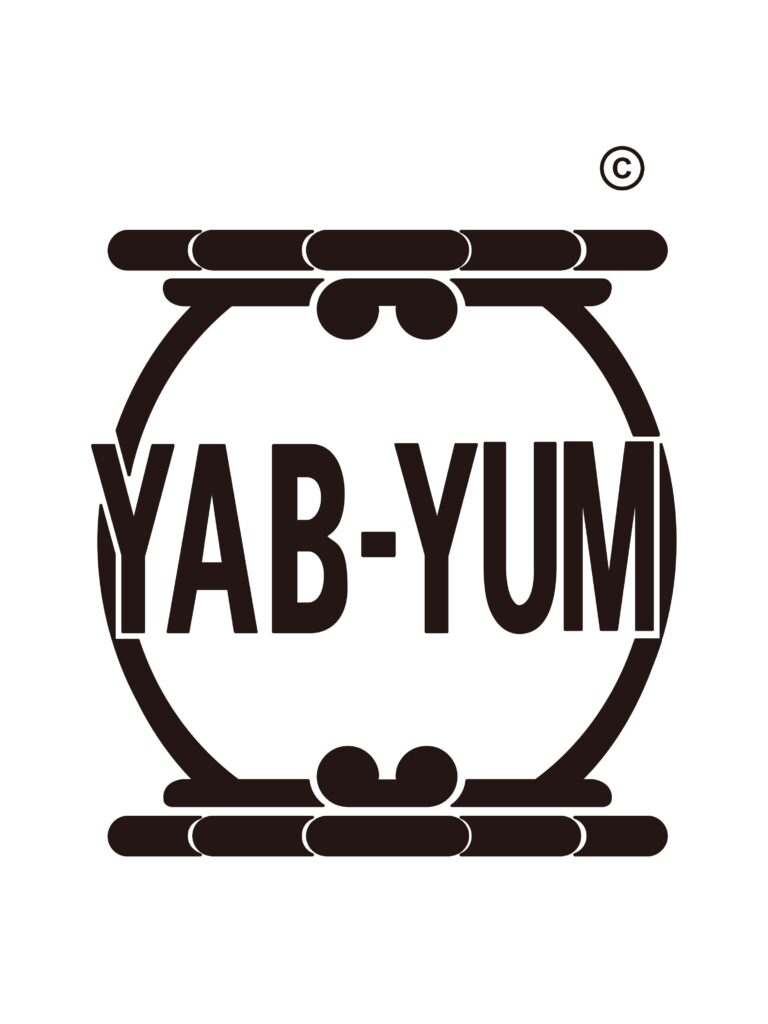 S.S. 2022 collection ''SLIPPER''
The YAB-YUM SS2022 collection came about after a discussion on the art which touched our souls .
There are myriad artists or novels or films from which we have drawn inspiration .
We never appropriate directly from any culture or art ,
but it motivates us in our GENRE BENDING creative endeavors .
The periods from early 20th century to around the 1970s tend to stay with us .
One such artist is bohemian Amadeo Modigliani .
We noticed the askew disheveled representatives in his oeuvre , staring directly pan faced at the viewer .
And then we were debating what kind of footwear these languid beauties
might slip on their delicate feet in a sun baked hot summer .
And , our unanimous consensus was SLIPPERS .
Comfortably modest yet with a unabashed bourgeois eland ,
denoting a relaxed discernment of being – quiet chic .
This season – our colors are soft pastel with accents of lime
and black which we believe anchors the color range .
You might be reminded of a medina in Marrakech .
We have made an original printed textile after watching an interview with minimal artist AGNES MARTIN .
This print is an acknowledgment of the digital okyo which pervades our lives in the 2022 MATRIX
we find ourselves in moving nearer to the 3rd Industrial revolution .
20世紀初頭から1970年代のアーティスト、小説、映画は 、
YAB-YUMのインスピレーションの源となっている。
直接特定のものが影響するのではなく様々な表現のジャンルを横断し、
また屈折しYAB-YUMの中に現れている。。
そんなアーティストの一人、ボヘミアンのAmadeo Modiglianiアマデオ・モディリアーニ。
彼の描いた人物はゆがみ、その体はけだるそうに、しかしまっすぐこちらを見つめている。
この物憂げな美しい人が、太陽に焼かれる暑い夏、その繊細な足に何をはかせるのか。
SLIPPERS–スリッパ
心地よいほどに控えめでありながら、ブルジョア的な高揚感があり、
リラックスした見識が感じられる、静かでシックなもの。
今シーズンは、ソフトなパステルカラーに、ライムとブラックの
アクセントを加えたカラーバリエーションを展開。
それはマラケシュのメディナを思い起こさせる。
そしてオリジナルのプリントテキスタイルミニマルアーティストの
AGNES MARTINのインタビューが源となっている。
このプリントは、第3次産業革命、もしくは第四次に近づいている
2022年のマトリックスの中で、
私たちの生活に浸透している「デジタルお経」を表してしている物。