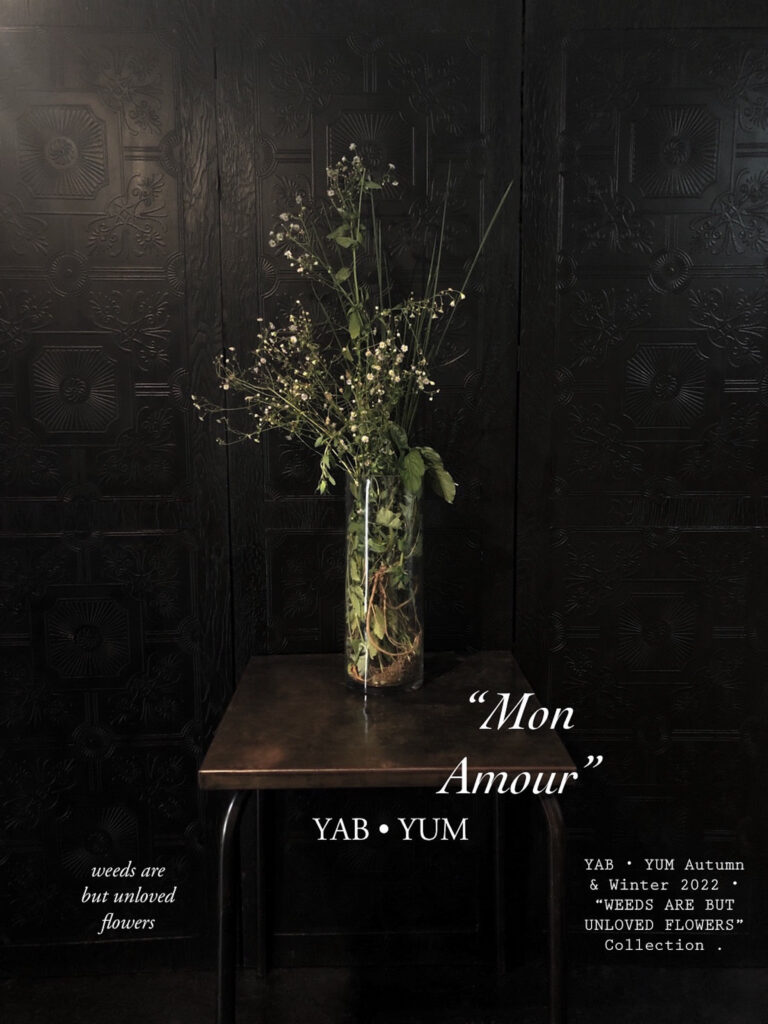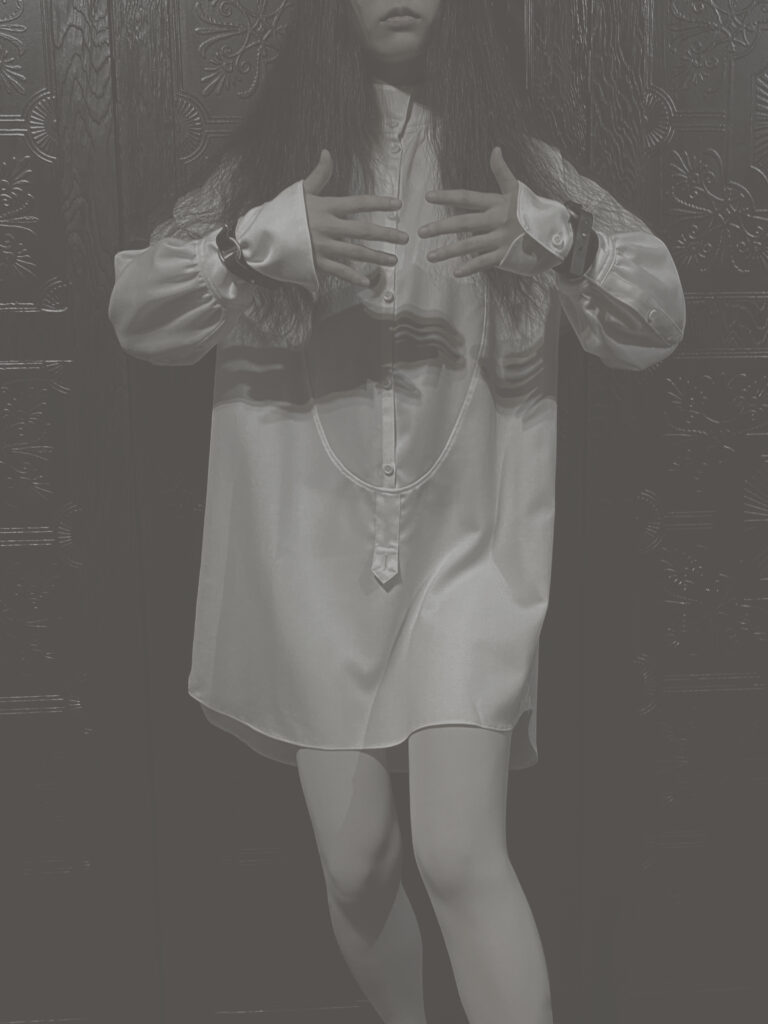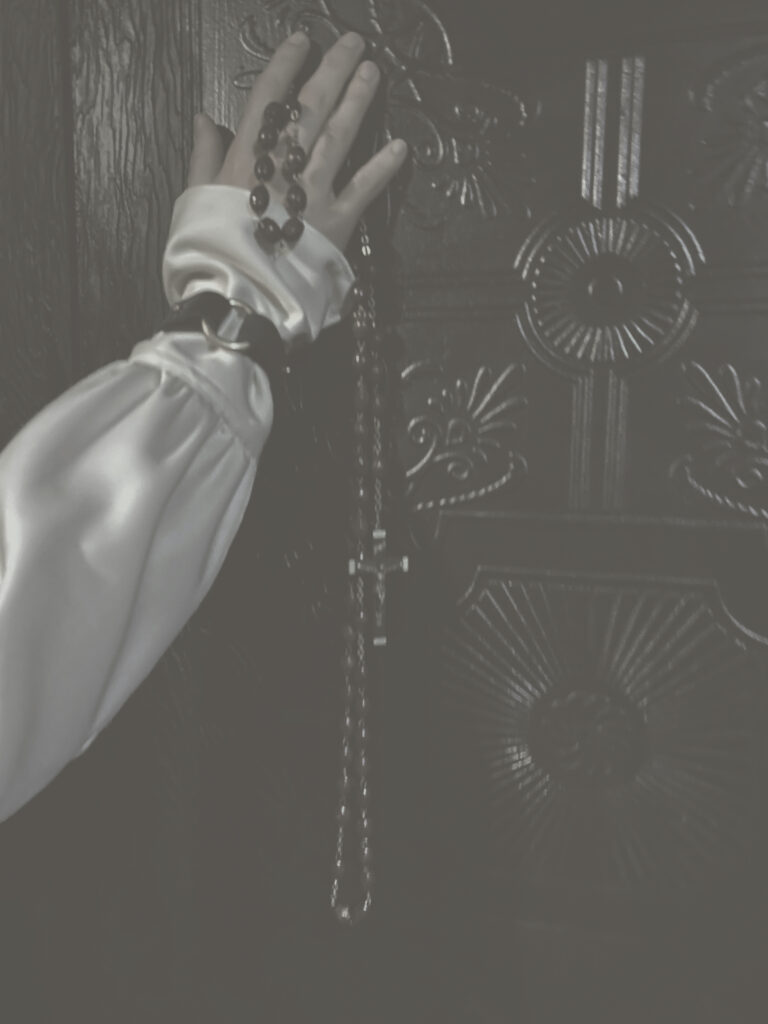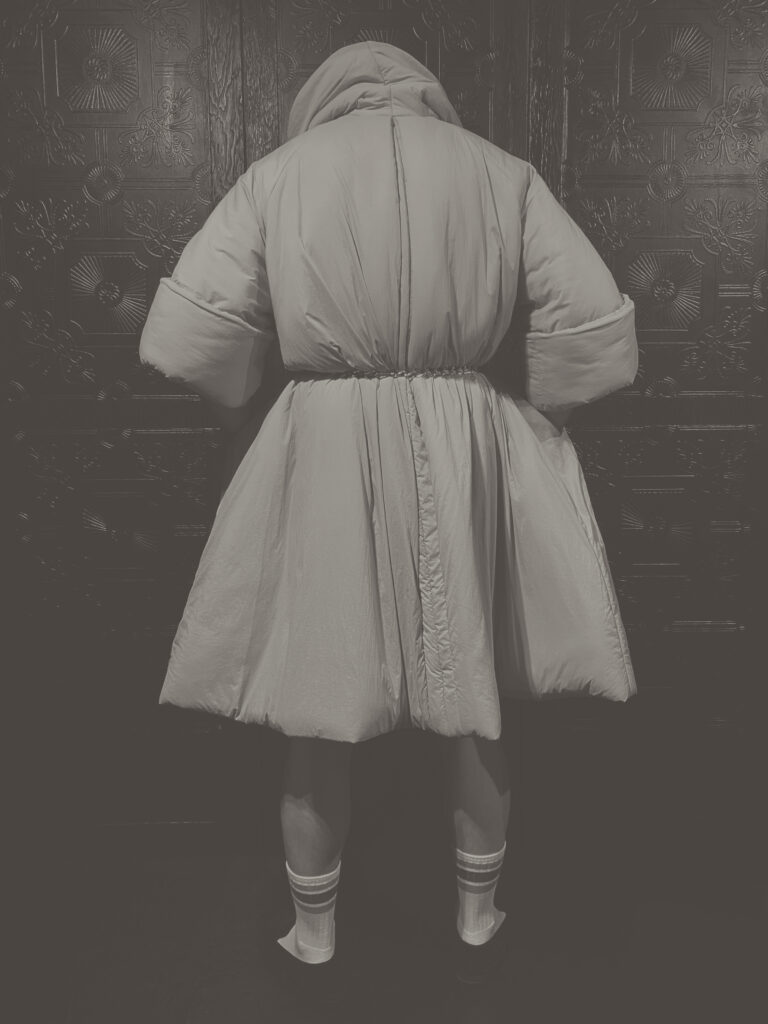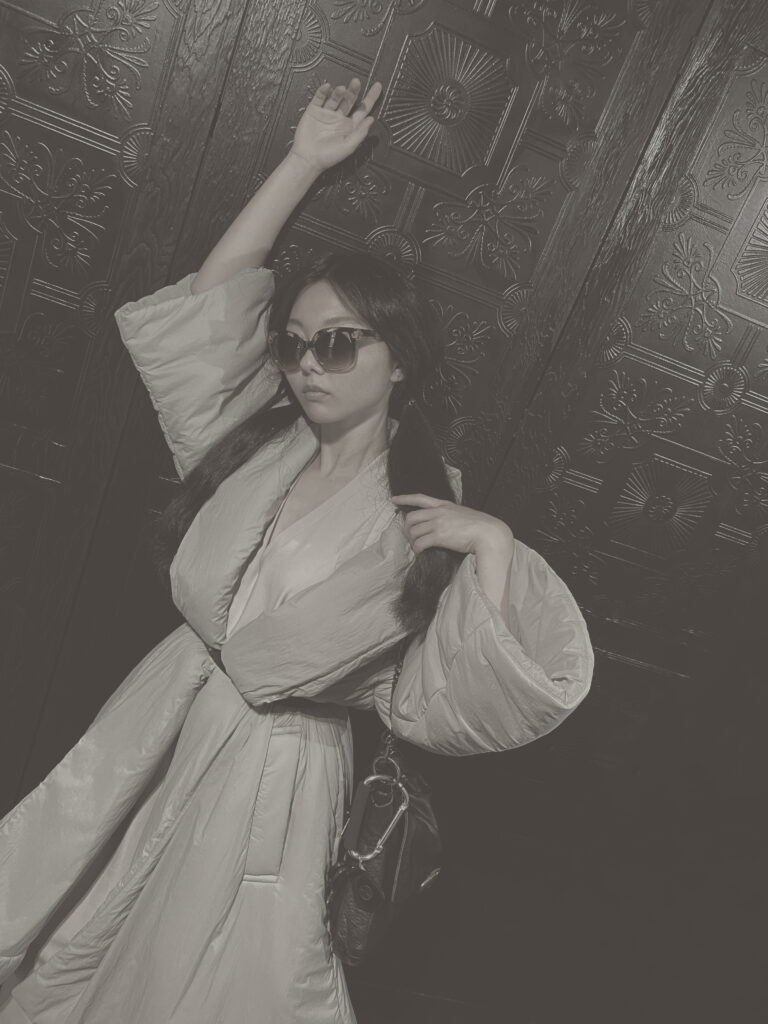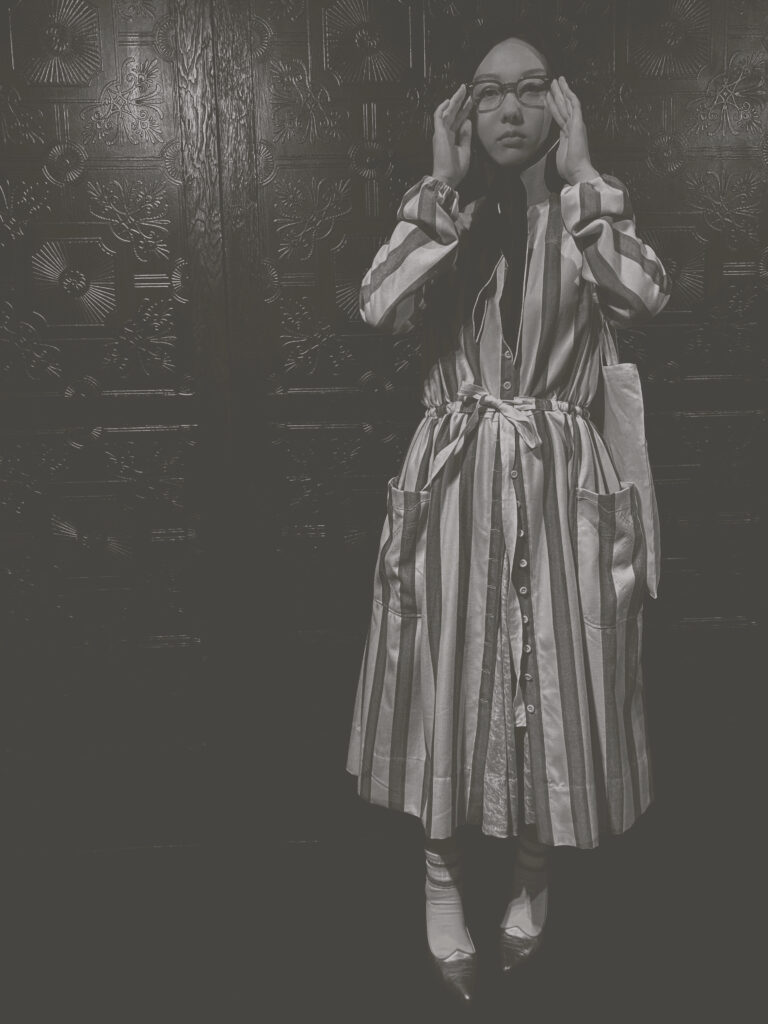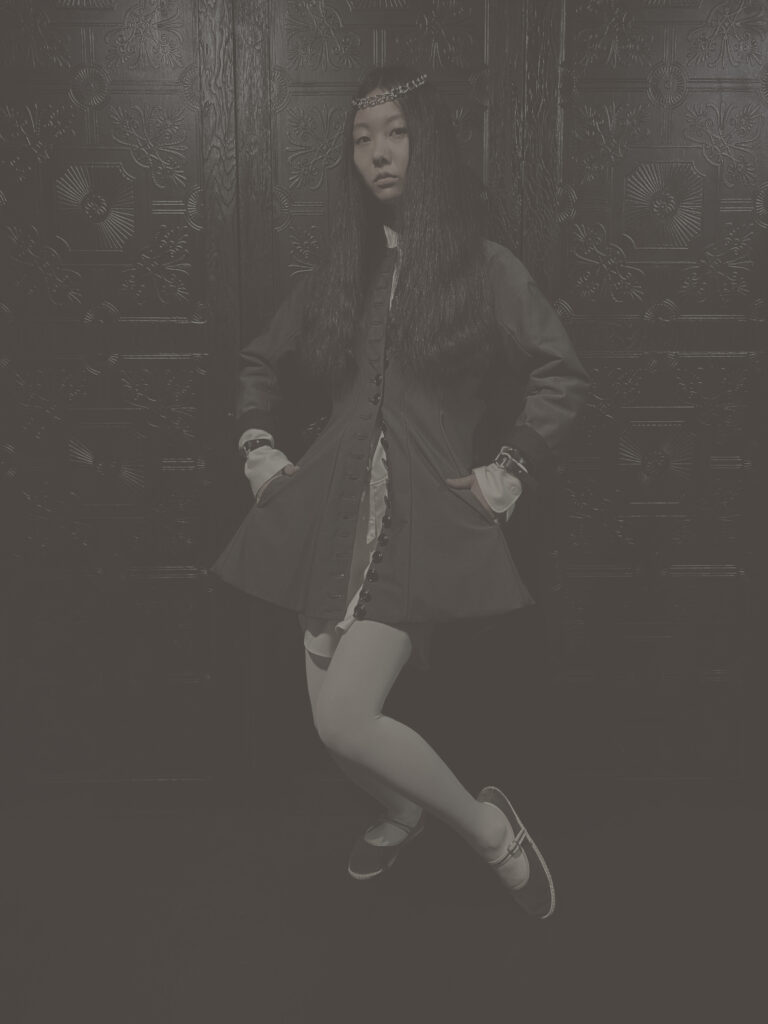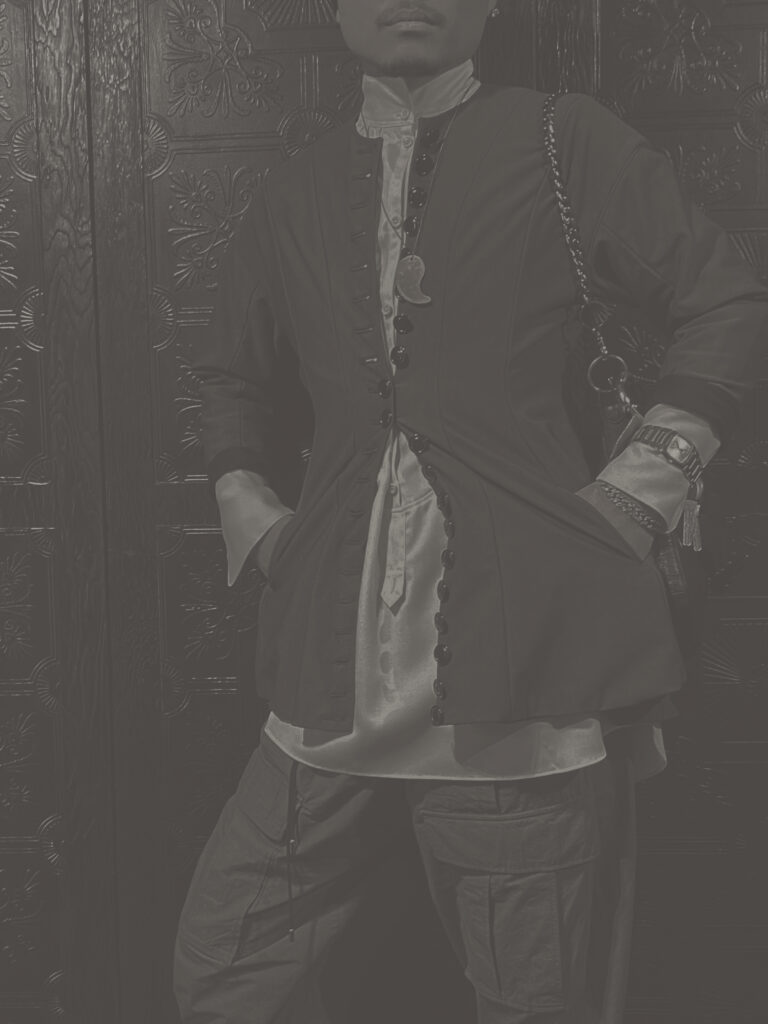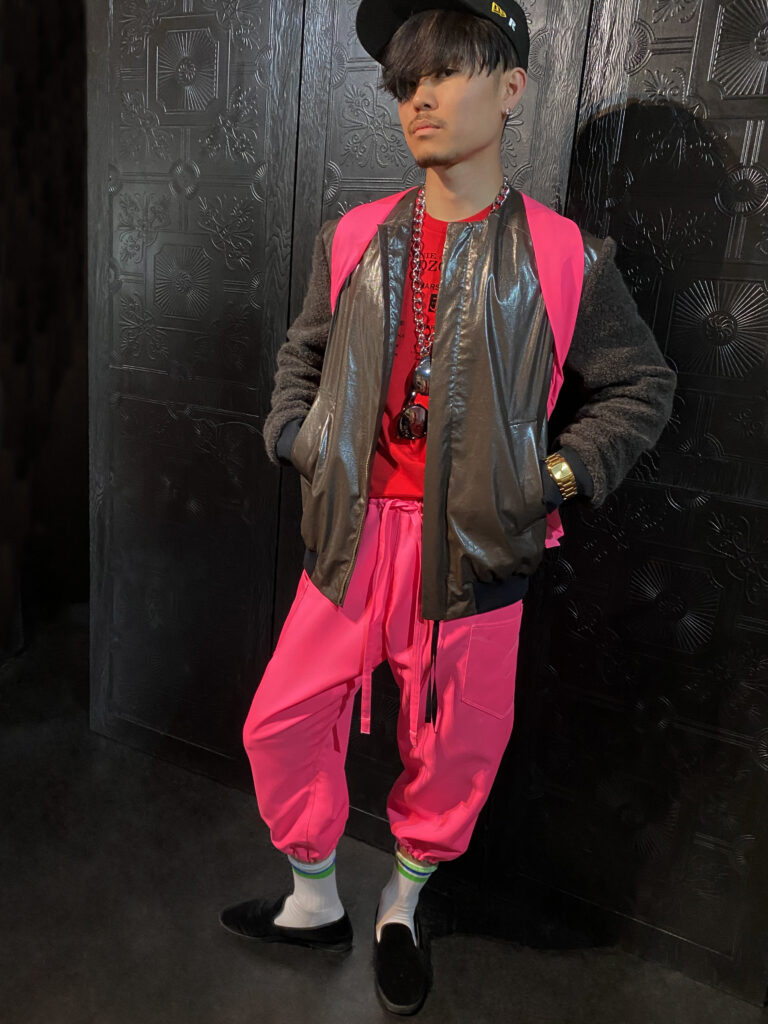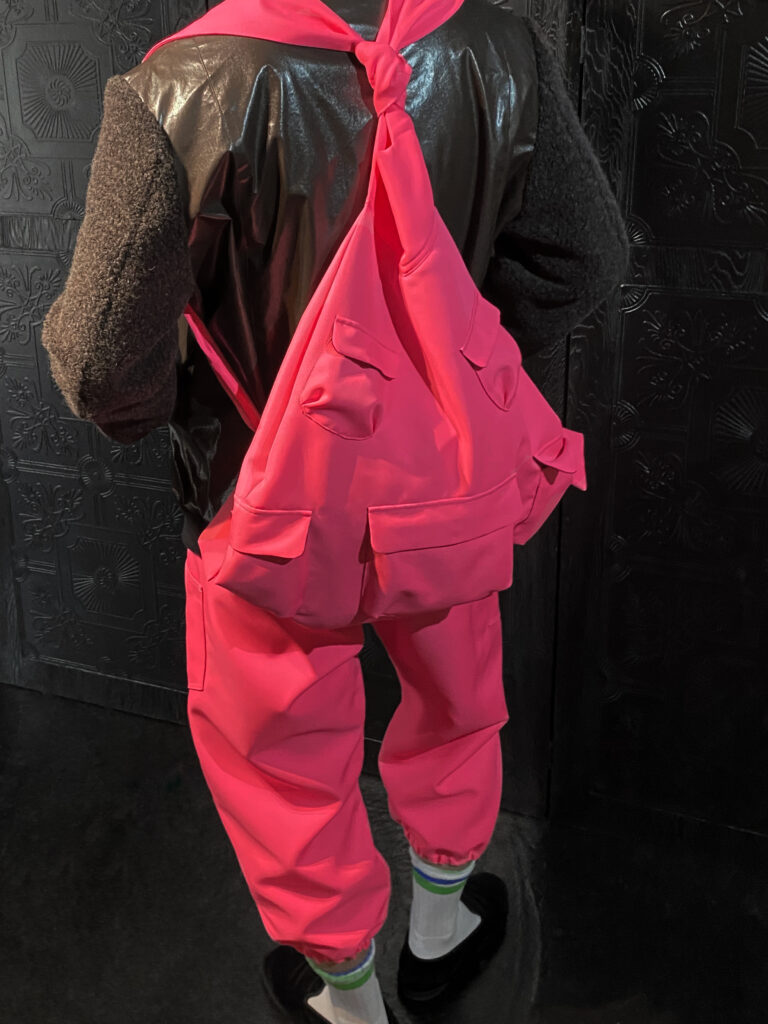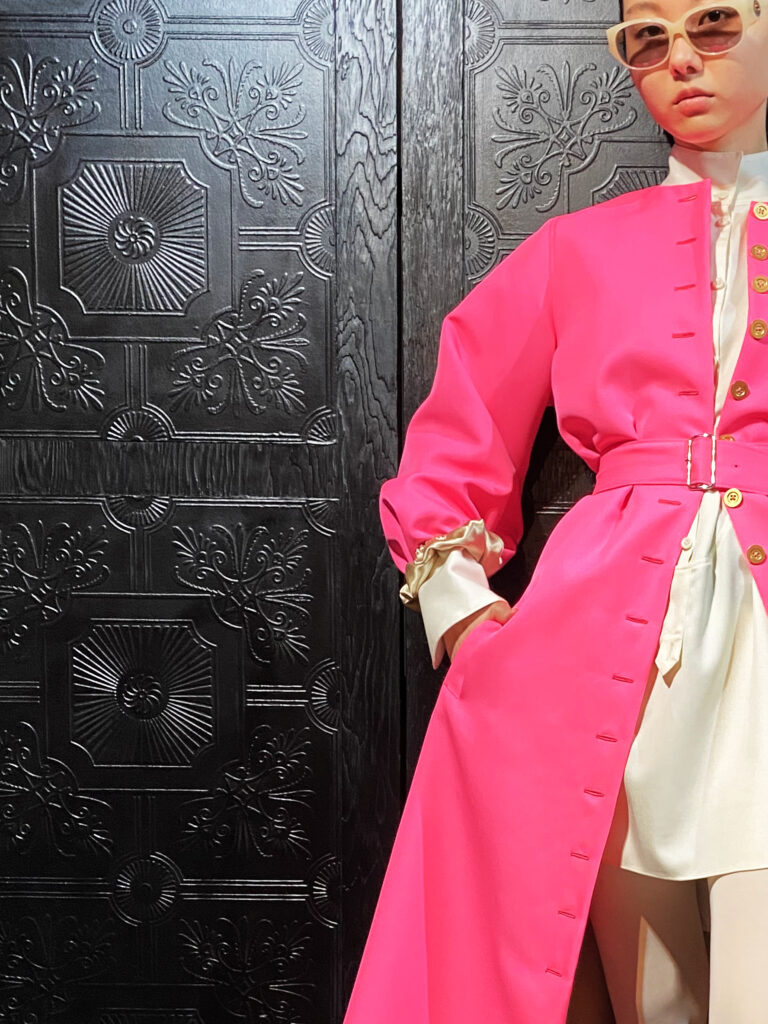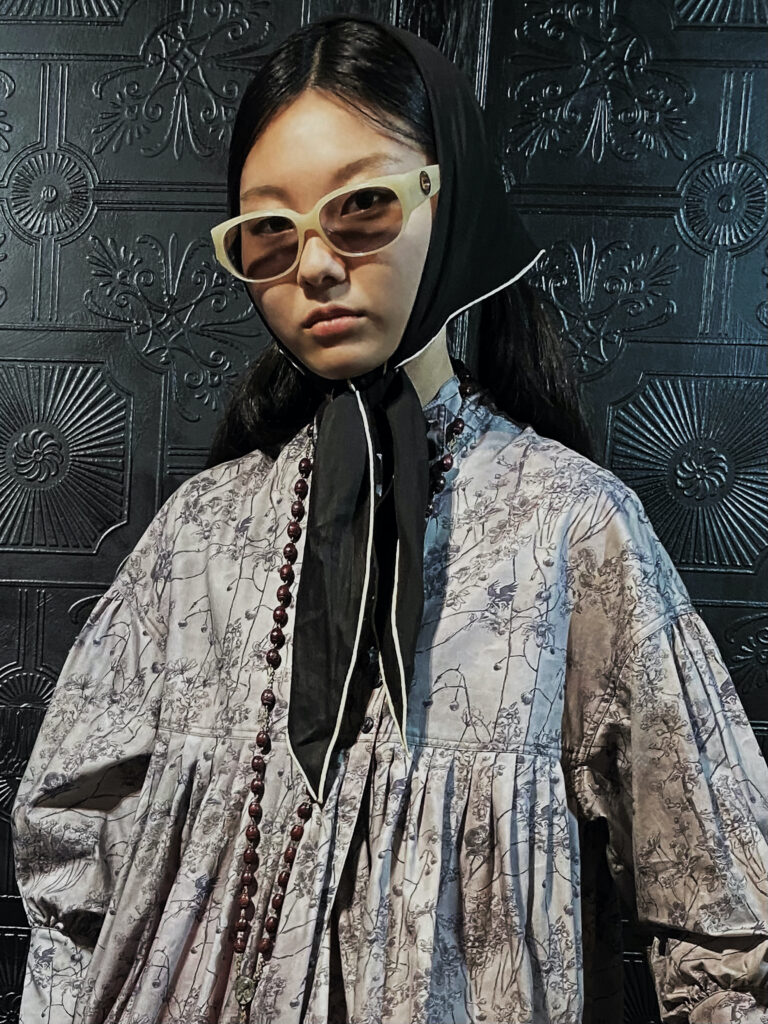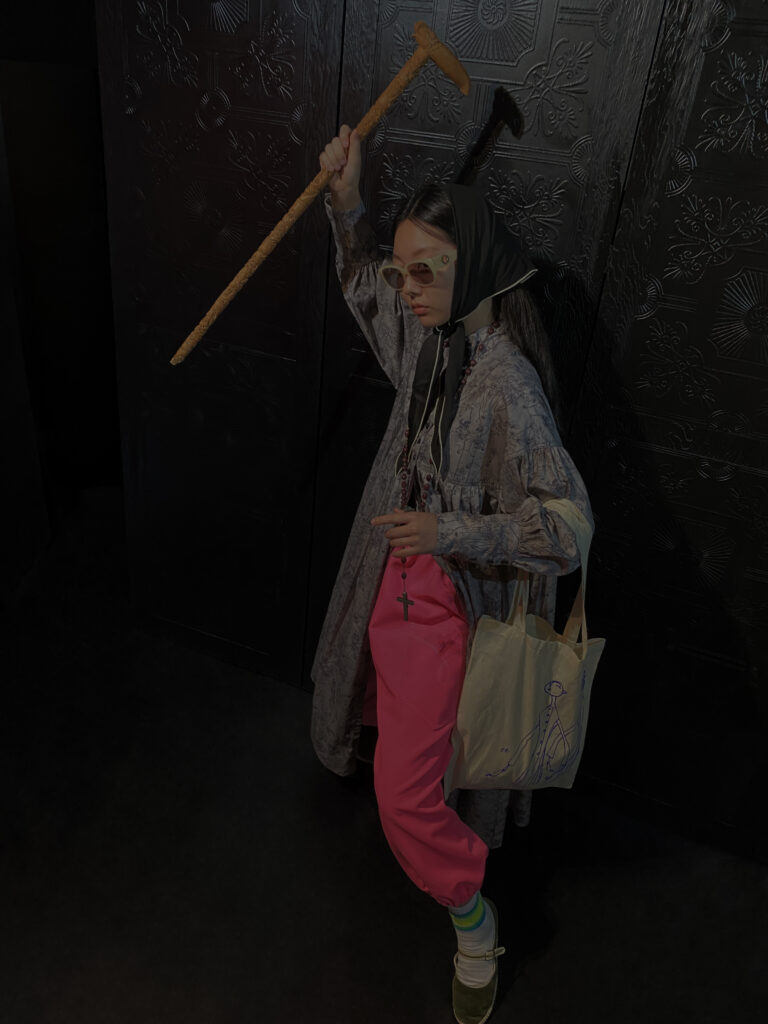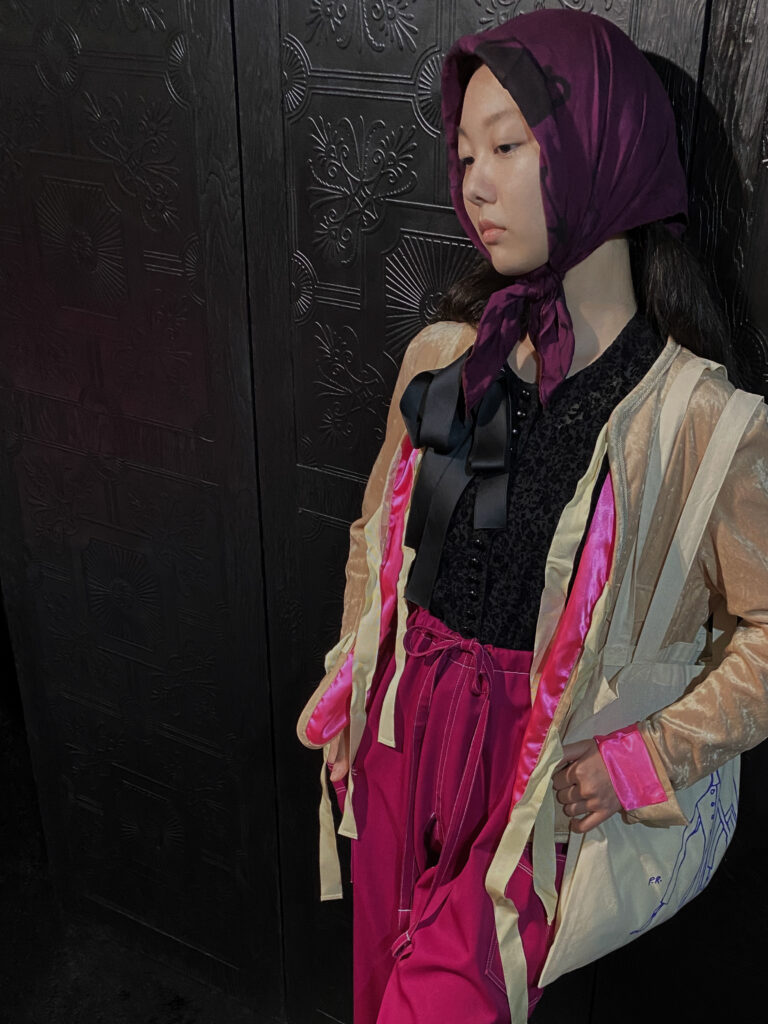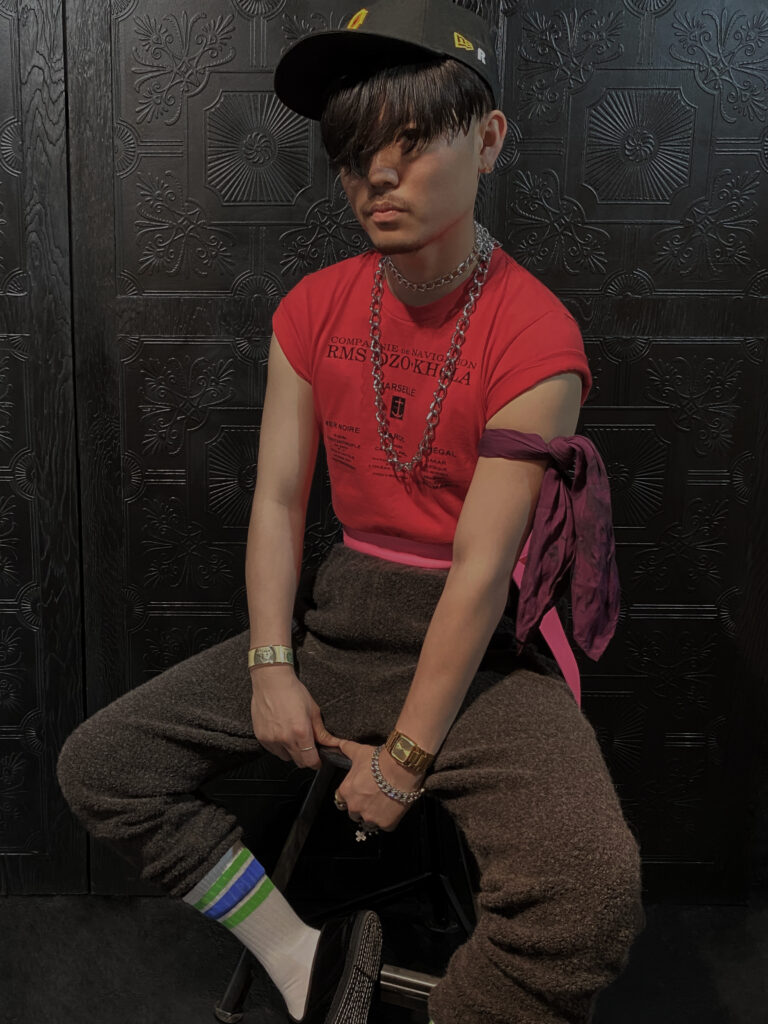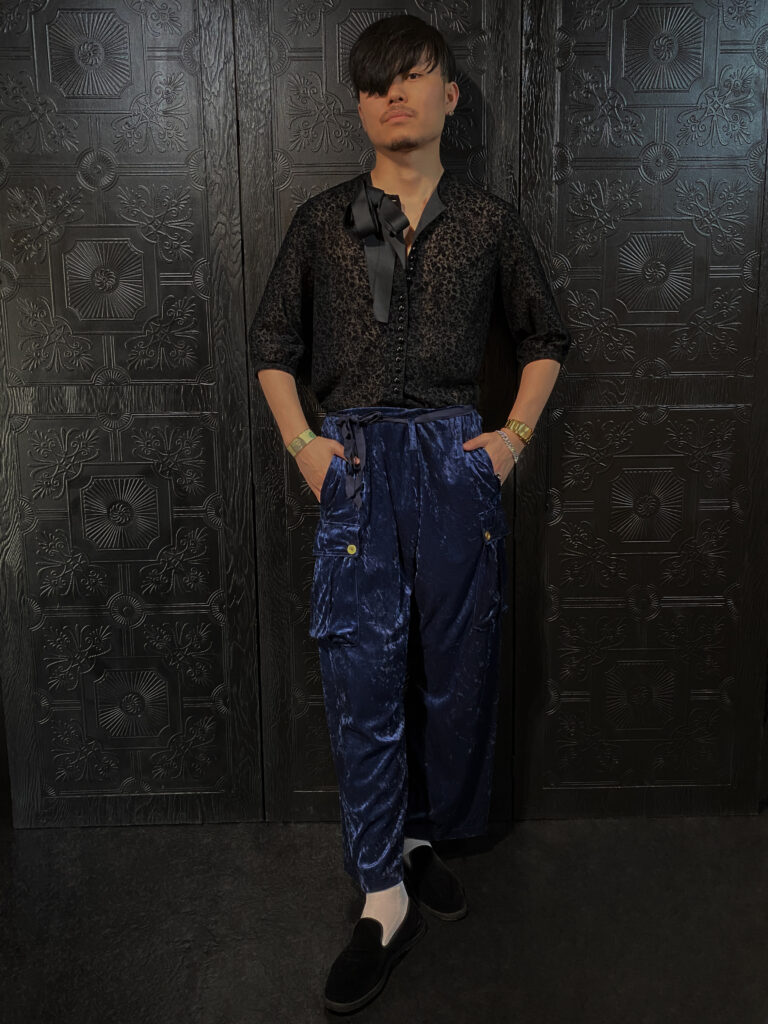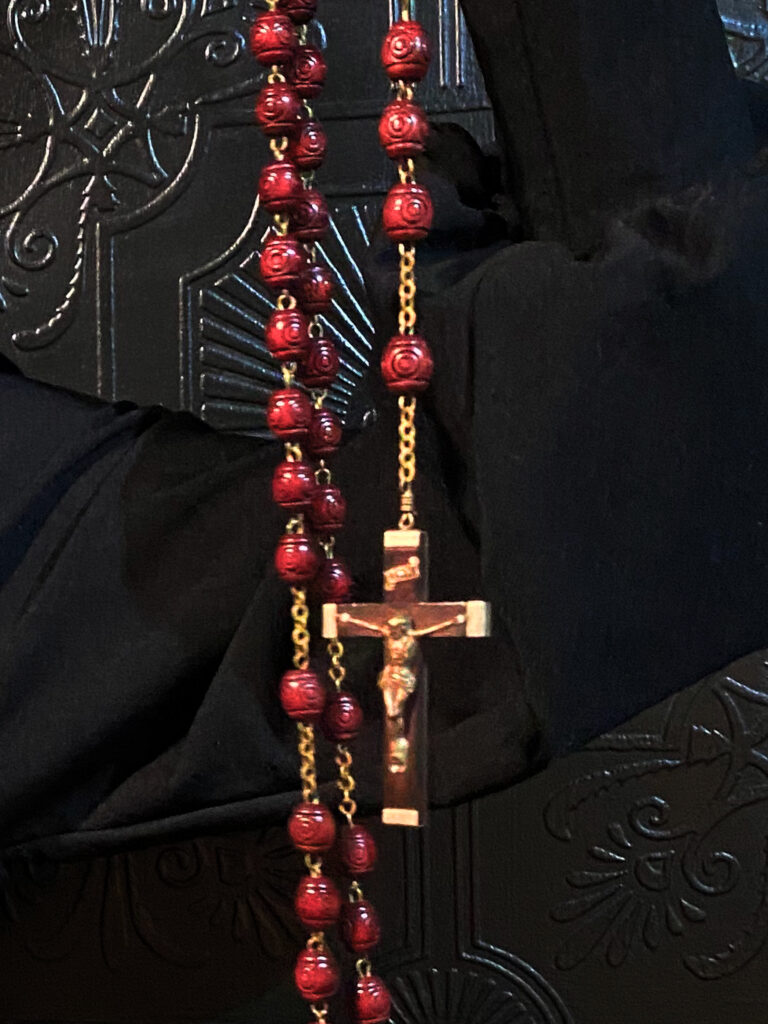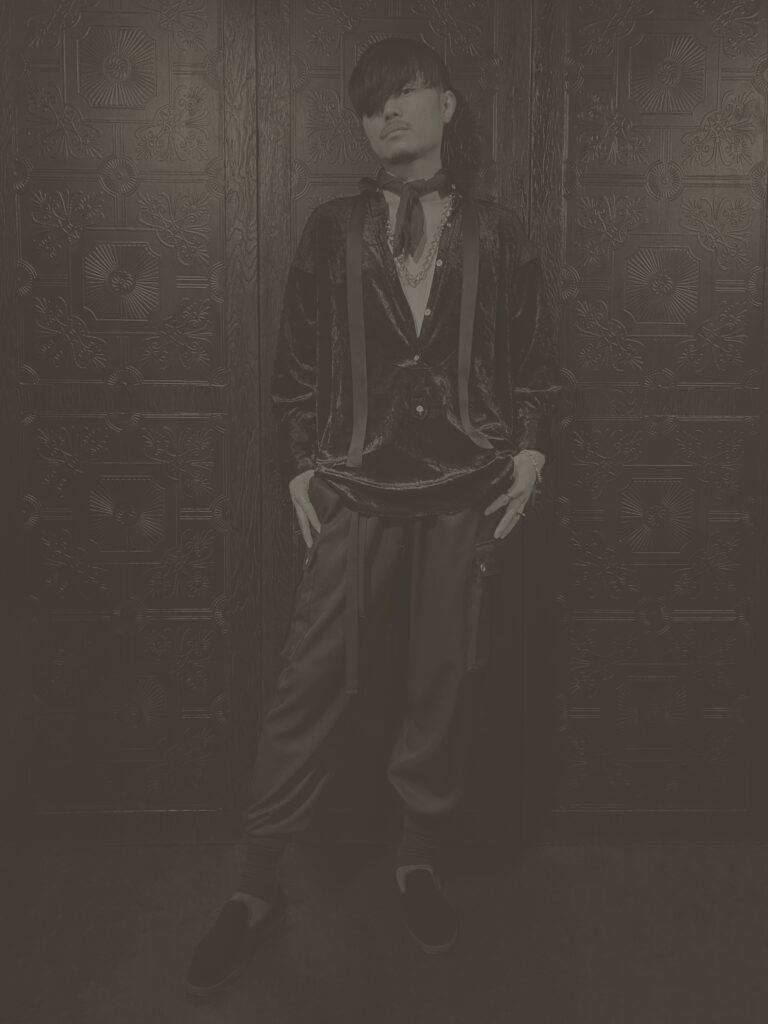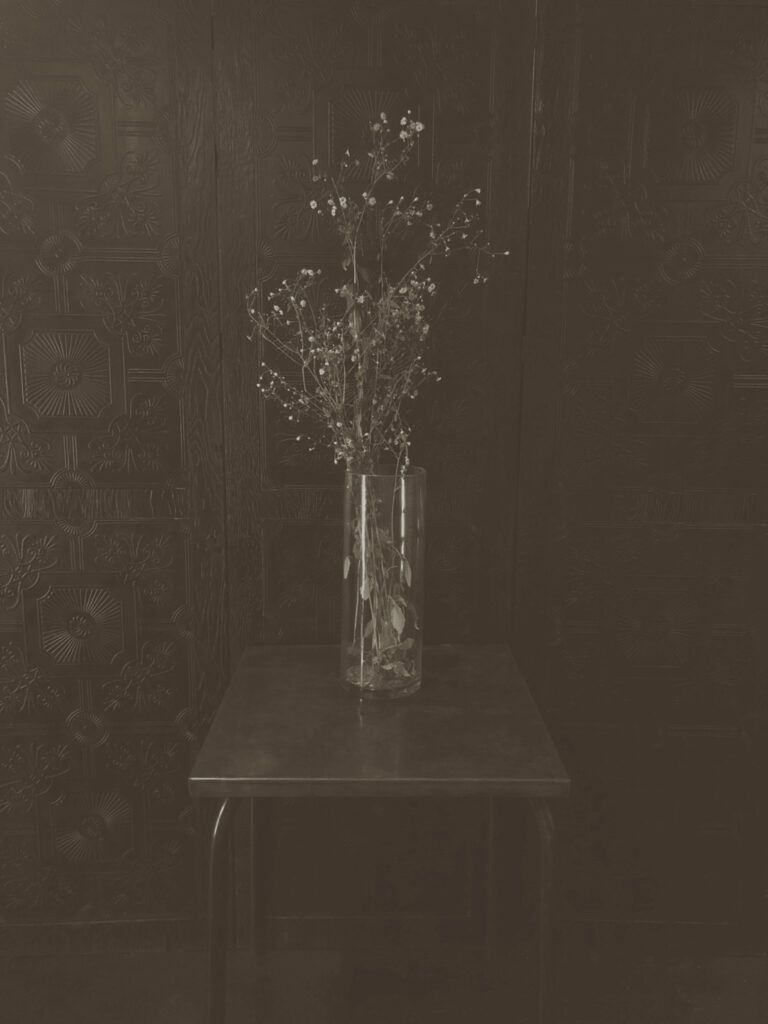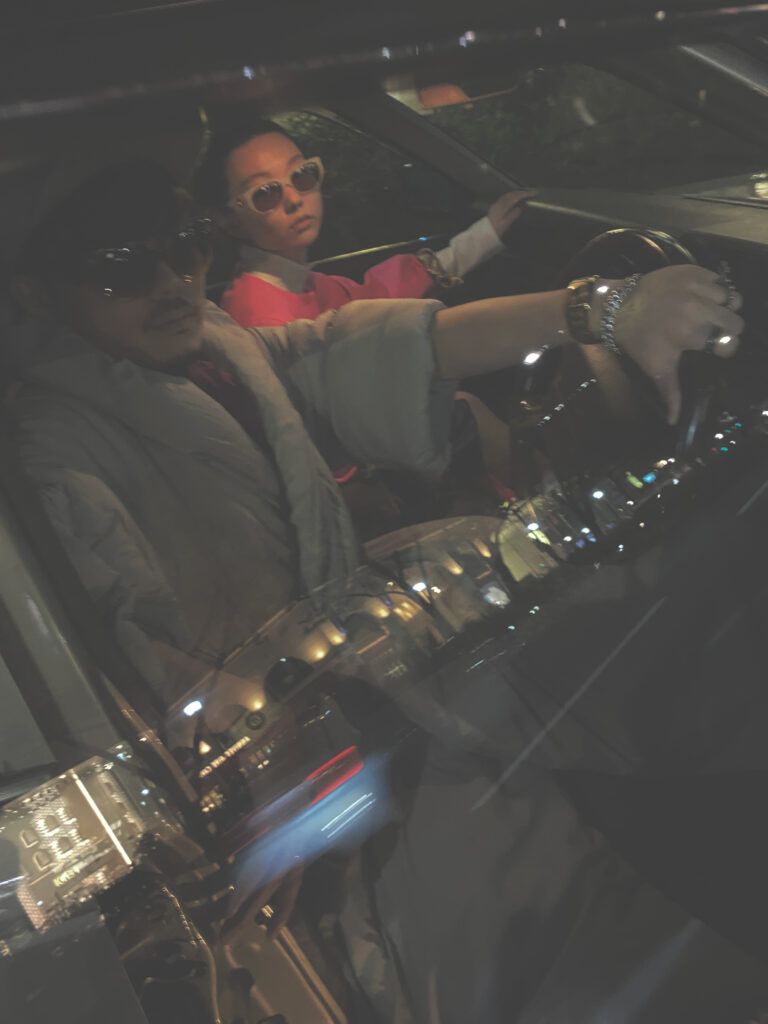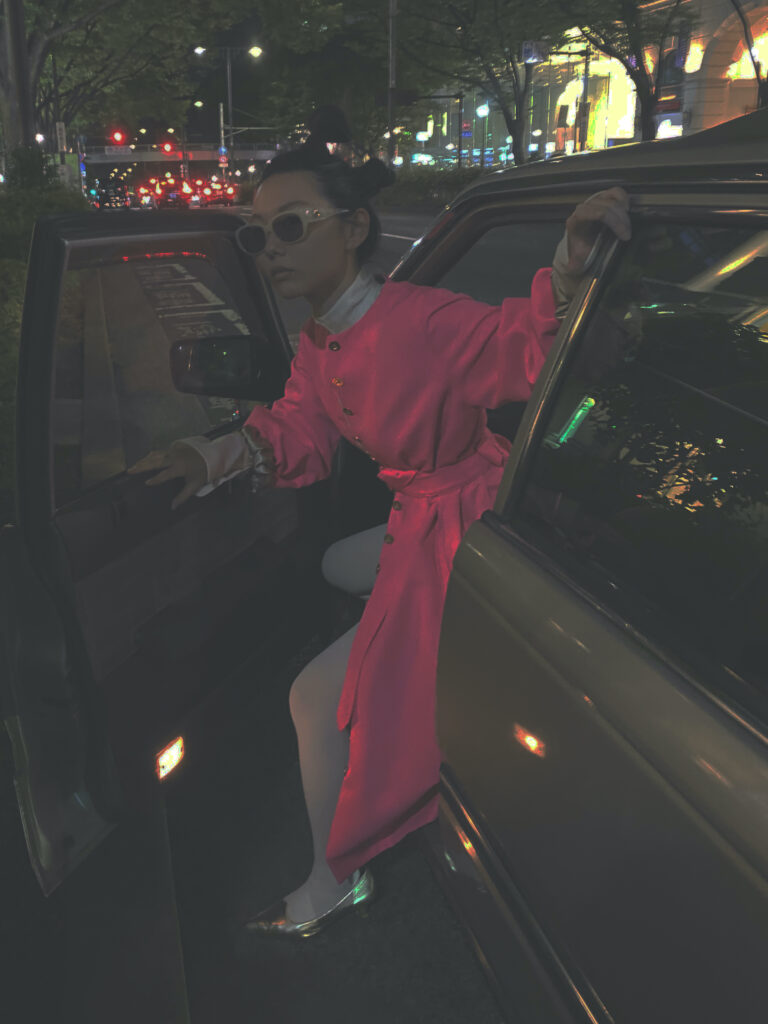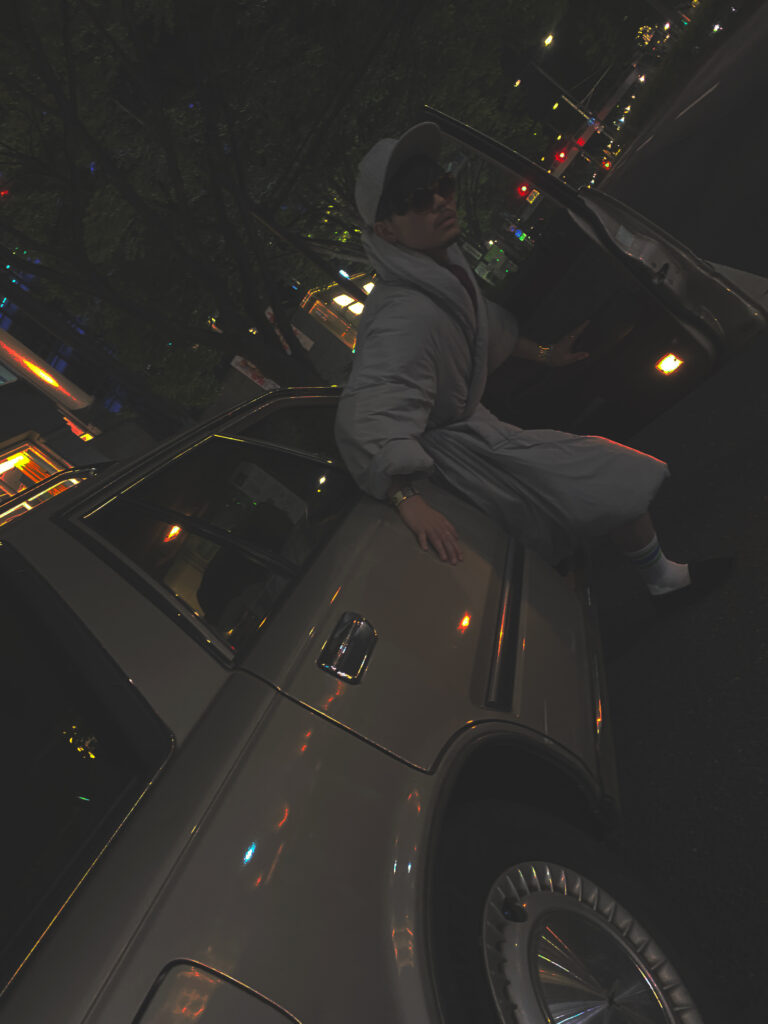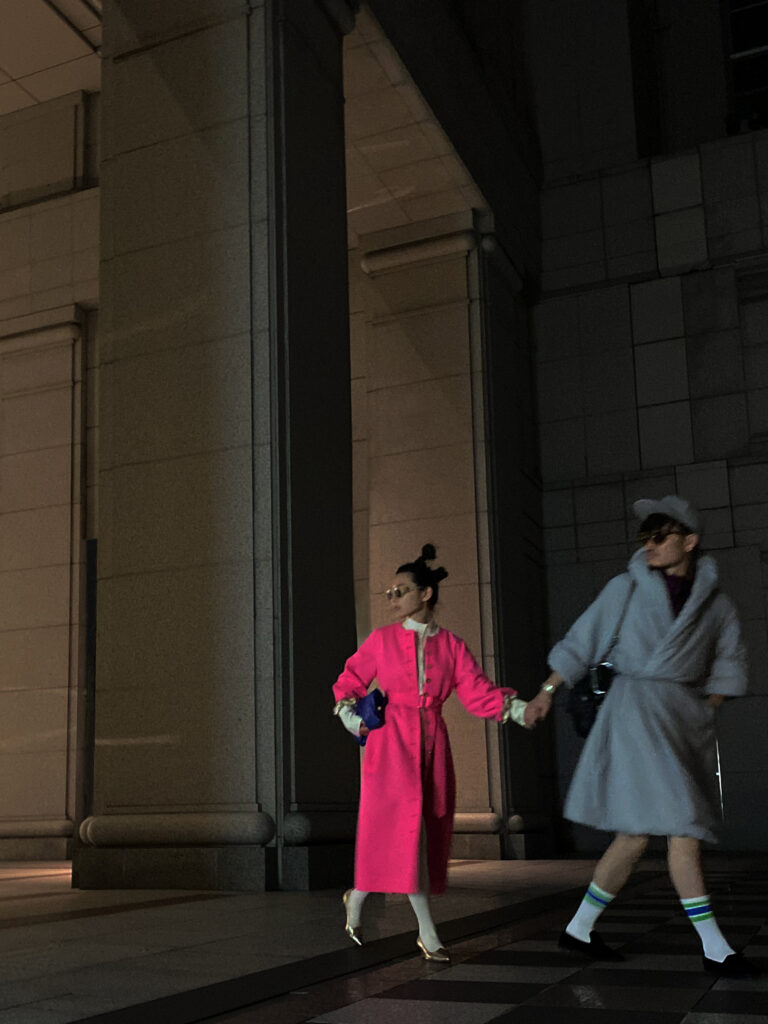 YAB-YUM A.W. 2022 " A WEED IS BUT AN UNLOVED FLOWER " COLLECTION
ALL DIRECTION , PHOTOGRAPHY , STYLING – PATRICK RYAN
ASSISTANT / TAKUTO KITABO MODELS / REINA HIRANO , SHOTARO IWAI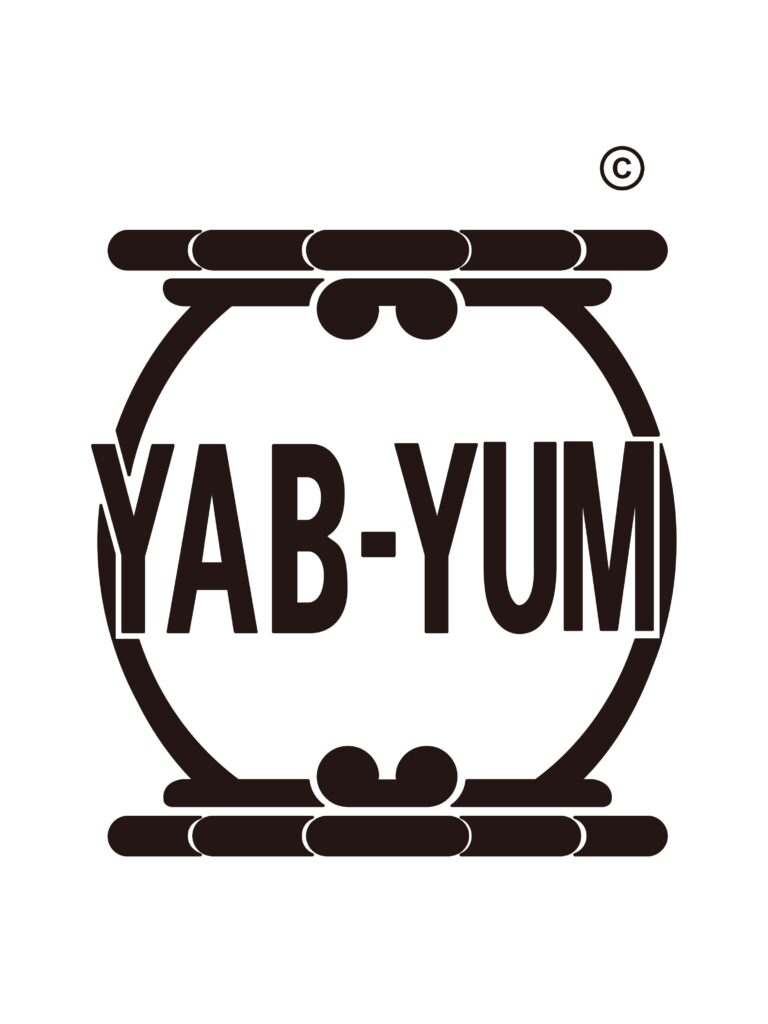 A.W. 2022 collection ''A WEED IS BUT AN UNLOVED FLOWER''
When the autumn air replaces the summer air ,
we wondered why the flowers and weeds caught our eyes .
Weeds are easily overlooked ,
but when we take a closer look we can't help but be captivated by
the exquisite tenacity in their vitality vying for their place in the cycle of the cosmos .
They play an important role – weeds are but unloved flowers .
They may have names .
Our autumn winter collection is about a democratic Philosophy of being .
Long in the World and dressing to be loved .
Our original Print drawn exquisitely by Mathilda is symbolic in remembering the importance of life
– each and every life .
Winter 2022 is a season to wrap up in dignity of warm textured materials
and fabrics ranging from silver grey high tech quilted coats ,
rich textured velours and our luxurious monotone pallet with the accent of Indian pink .
秋の空気が冬の空気と入れ替わるとき なぜか草花が目に飛び込んでくる
よく見るとその精妙さにさらに驚かされる
名前はついているだろうがわからない けれど愛せずにはいられない何かがある
そんな思いからオリジナルプリントを作りました
暖かくて柔らかい素材に包まれ 凛とした冷たさが心を引き締める
ベロアやプリント柄の光沢の中に
暗い冬に楽しみを必要とした先人たちの情熱が、行事の歴史に感じられる
ヤブヤムのコレクションは、蛍光ピンクと深みのある色
高貴な光沢を現代のハイテクノロジーシルバーグレーと
フェティッシュなアイボリーと並べました